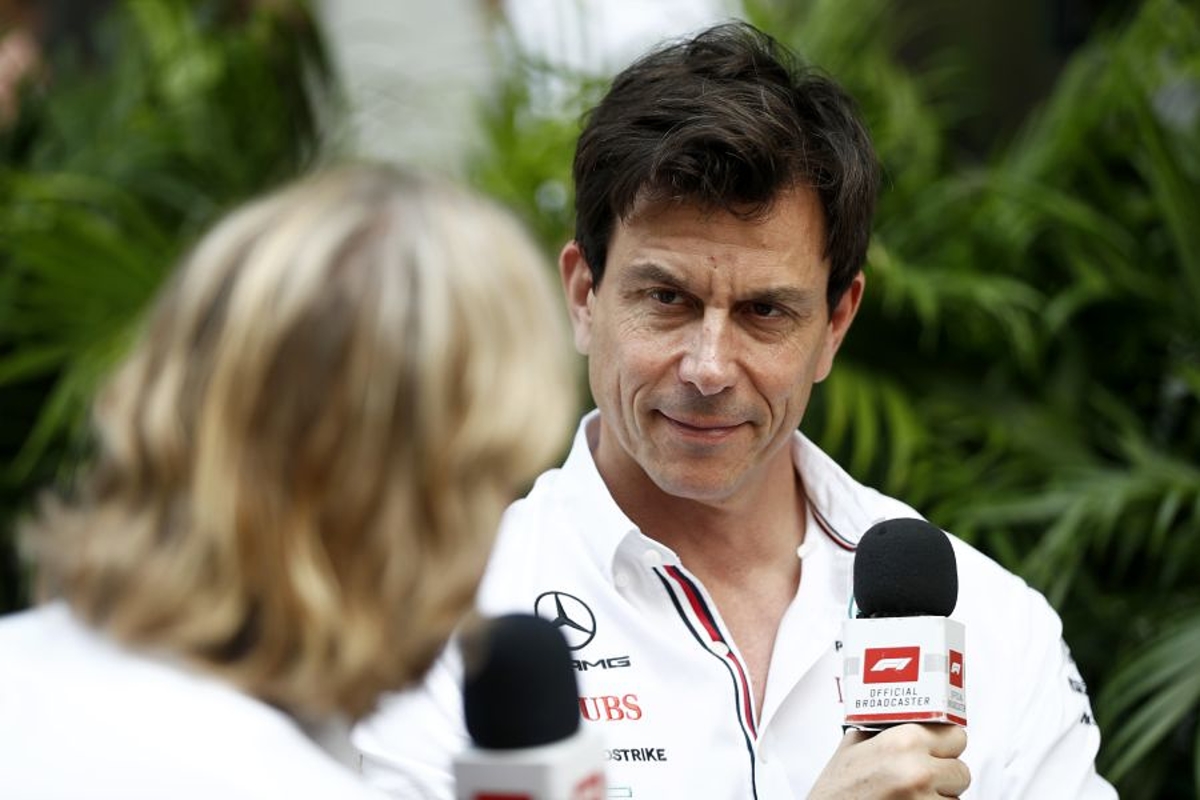 Toto Wolff 'secret' outburst an added Netflix attraction
Toto Wolff 'secret' outburst an added Netflix attraction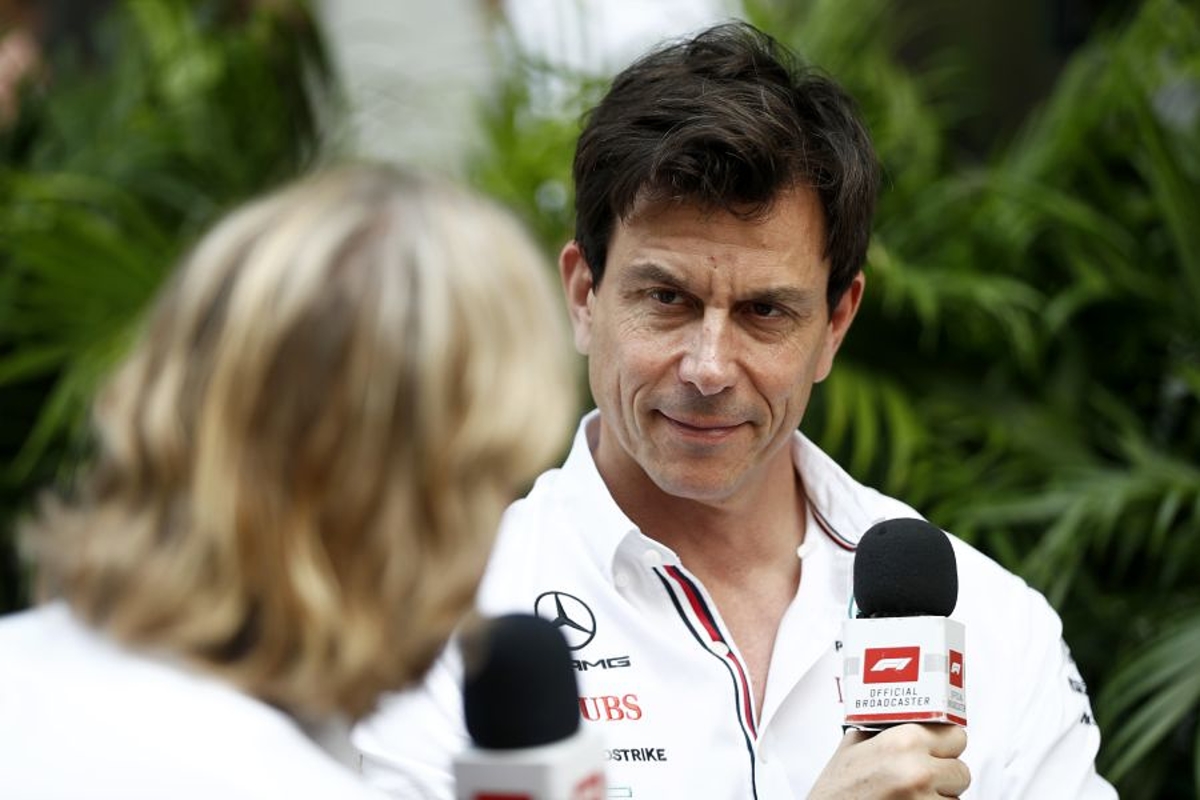 Alpine team principal Otmar Szafnauer believes Netflix's screening next year of what is understood to be a heated team principals' meeting in Canada will further add to F1's burgeoning attraction.
F1's popularity has soared on the back of Netflix's Drive to Survive series that has brought to life the characters of the drivers and team principals.
In Montreal, for the first time, Netflix was invited into a meeting involving the team bosses as they discussed a controversial technical directive issued ahead of the weekend, and the streaming service got more than it bargained for.
It is understood Wolff was particularly animated during the discussion as he vehemently argued as to why changes should be made to the regulations and cars to prevent porpoising and protect the health and safety of the drivers.
As to whether Wolff played up to the cameras, Szafnauer said: "It [Netflix's presence] certainly added to my reticence not to say anything.
"Should or shouldn't Netflix be in there? I remember the Senna movie all those years ago they had cameras in those types of meetings [referring to the drivers' briefings].
"Is it good for the fans? Does it help all of us if they understand some of that stuff? Maybe.
"Does it create drama that otherwise wouldn't be there? I don't know, it's hard to tell because it's not a controlled experiment. You've got to have the same meeting without them [the cameras] there.
"I'm sure people will guess it does have an influence. Maybe it does.
"But with that kind of stuff, if the fans see it and understand, then it just creates a bit more attraction to our sport, and that's good."
F1 once a 'well-kept secret'
The screening of the meeting is almost certain to be broadcast in the next series set for February 2023.
Szafnauer believes Netlfix has at least shone a spotlight on a sport that he feels was effectively kept in the dark.
Asked about the fact the series featuring the meeting footage will not run again for another eight months, Szafnauer replied: "But even then it's better than not seeing it at all.
"Netflix is a backwards look but then the people I've spoken to, for example, I met a lady on a flight and she was from Detroit, and there was another from Chicago, and both of them said they are Covid Formula 1 fans.
"I asked what they meant by that, and they said that during Covid only Formula 1 was on TV, and they watched all the Formula 1 races, and thereafter watched Netflix and now they have an understanding.
"Lo and behold they travelled from Chicago and Detroit to their first races. One of them went to Miami as well, so second race.
"But if it helps attract those people, because I think we've a great sport, it was just a well-kept secret before, and if you expose more people to it then it's better for all of us."