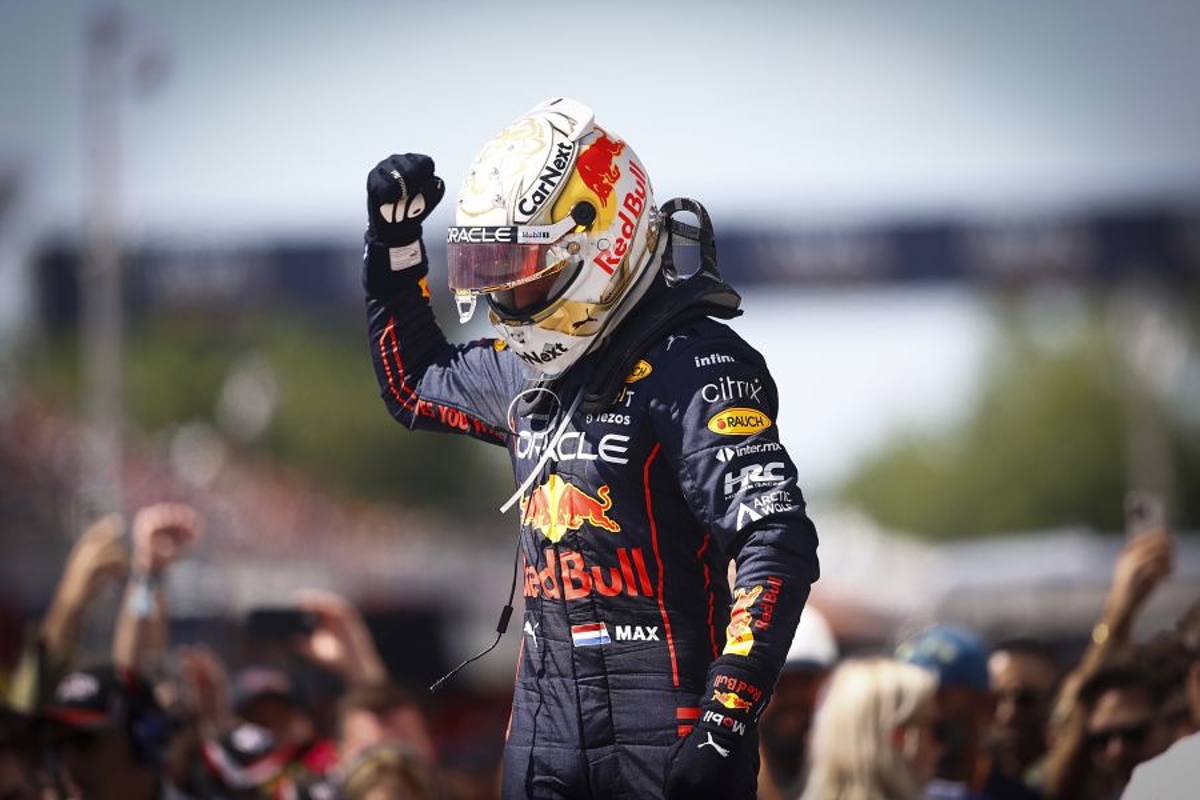 Ferrari express perfection fear in fight with Max Verstappen
Ferrari express perfection fear in fight with Max Verstappen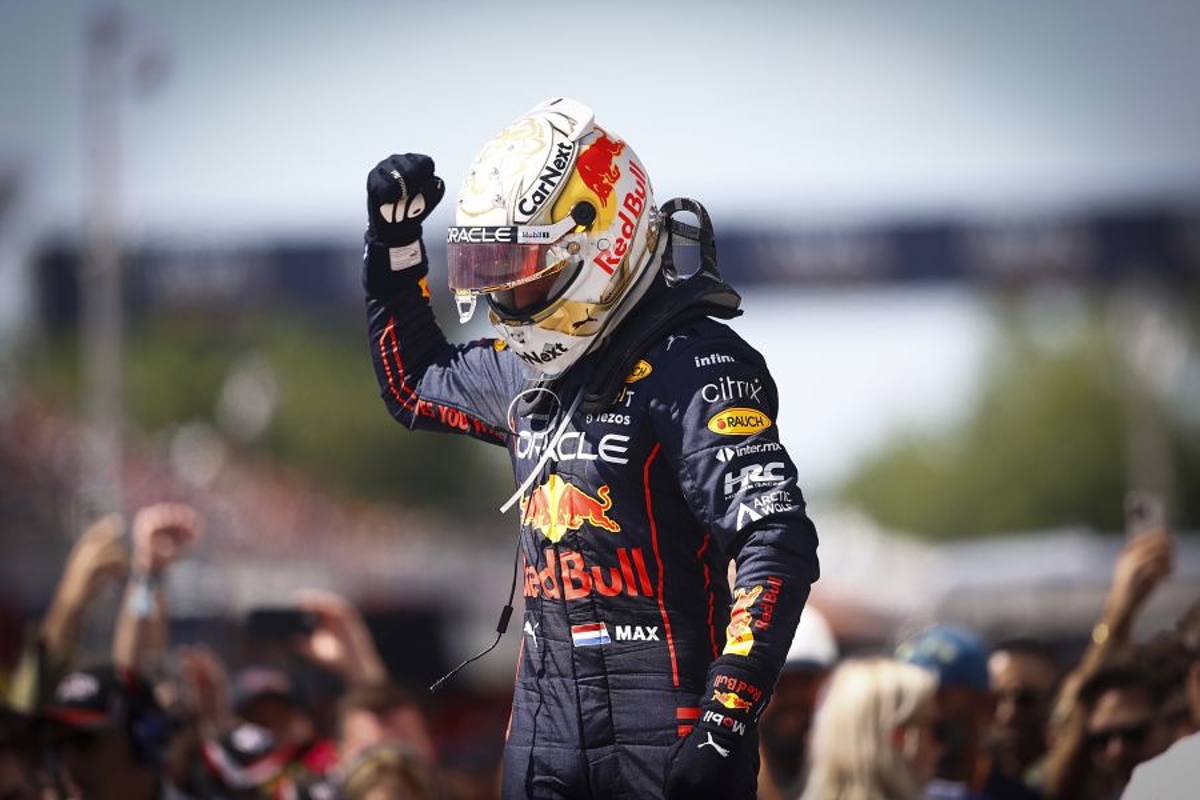 Ferrari team principal Mattia Binotto feels only perfection from Charles Leclerc or Carlos Sainz across any given race weekend will allow them to beat Max Verstappen again this season.
Following a tough start to his defence as F1 champion that included two retirements in the first three races that saw him fall 46 points behind Leclerc, Red Bull driver Verstappen has responded by winning five of the last six grands prix.
That has allowed Verstappen to open up a 46-point gap of his own, with team-mate Sergio Perez now his closest challenger, while Leclerc is a further three points off the pace.
With the Dutchman in such scintillating form, Binotto knows it makes him virtually unstoppable and there is only one route to success for either Leclerc or Sainz.
After watching Sainz push Verstappen to the line in the last race in Canada, Binotto said: "Carlos had a strong race - good pace, good drive. As he said, he tried everything.
"He had good attempts [to overtake], he was very, very close, so we can be very happy with the way he drove, and he is getting more and more confidence.
"But to win against Max, in such a close fight, you need to be perfect across the entire weekend.
"If anything, it was not a perfect quali from Carlos, and that cost him a bit for the race because being ahead or chasing, it's a different matter."
Sainz confidence growing with Ferrari
Binotto was at least delighted and relieved to see Sainz find form following a difficult start to the campaign with incidents and in failing to adapt to the SF-75 built to the new aerodynamic regulations.
The Spanish driver, though, is 73 points behind Verstappen and while a title challenge may now be beyond him, Binotto is at least hoping he can continue to be in the hunt for that elusive debut F1 win, and then more beyond that.
Asked if he was surprised at Sainz's pace in Sunday's race in Montreal, Binotto replied: "Honestly, it was not such a surprise because if you look at the race sim on Friday, Carlos was very strong, and we were very close to the Red Bulls, so we knew he could fight.
"We know our car is competitive, and it was proven again [in Canada] to be competitive. Carlos is gaining in confidence with the car, he is driving faster and faster and it was good to see that he was as fast, if not slightly faster than Max.
"He is also happy, more relaxed, and I'm pretty sure in the next races he will prove he is a contender as well for a win.
"So I'm pretty happy with the way he drove, and it's important for us, as the Scuderia, that we can count on him, to know he can be very fast and be a strong racer on a Sunday."