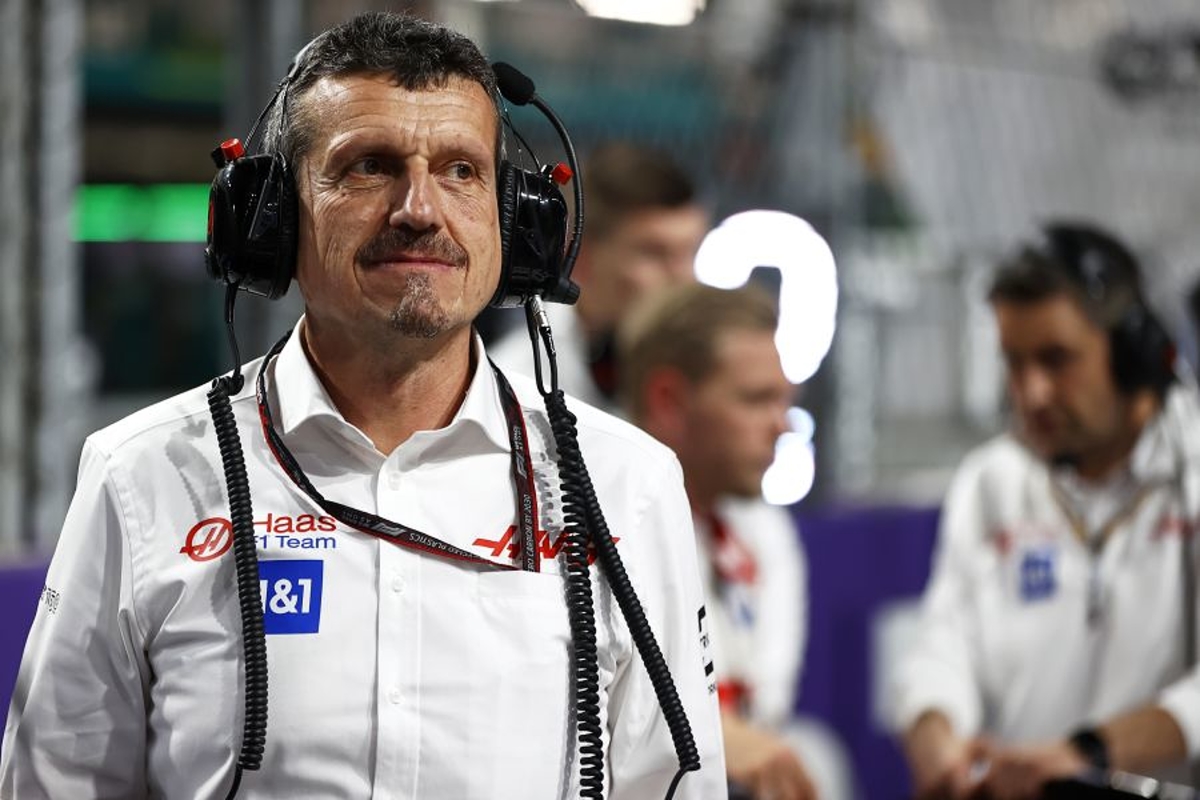 Steiner refuses to rule out changes to controversial F1 fund
Steiner refuses to rule out changes to controversial F1 fund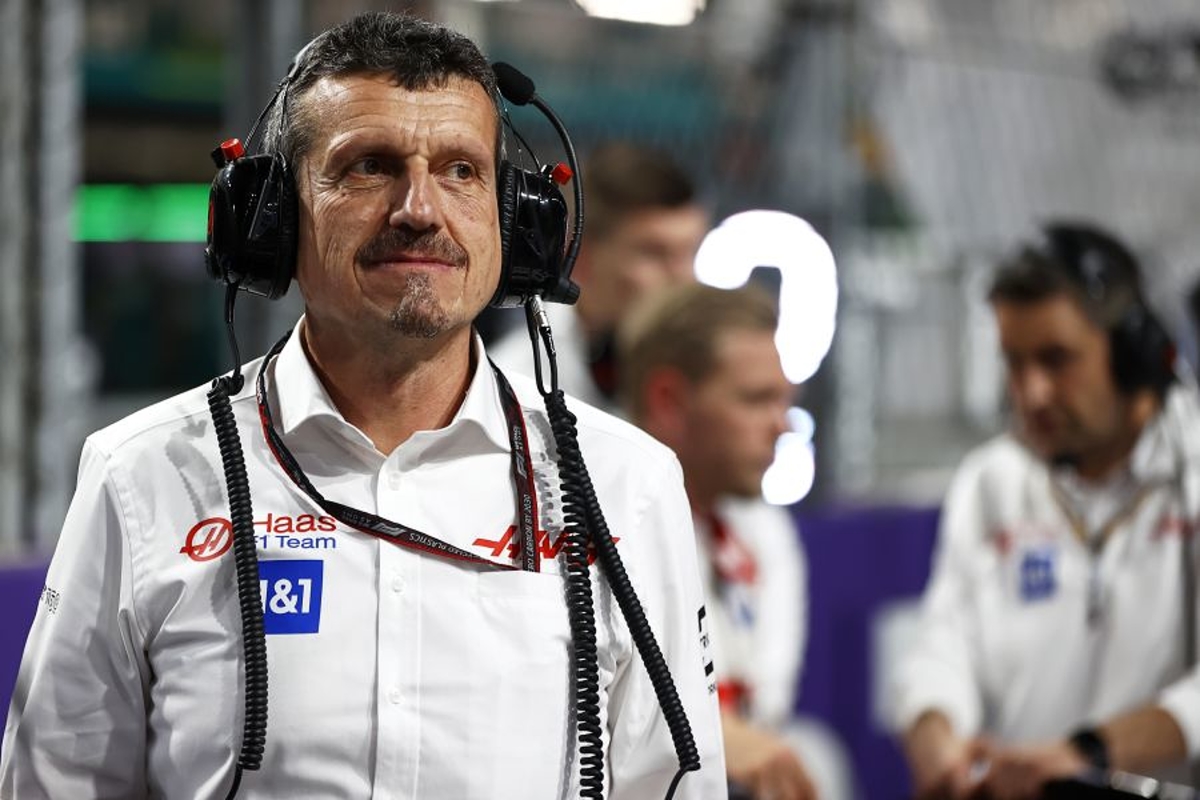 Haas team principal Guenther Steiner has refused to rule out an adjustment to F1's anti-dilution fund.
The sport's teams implemented the $200million mark needed to be paid by any prospective new teams in order to prove their worth to the existing franchises, effectively protecting the value of the existing marques.
The fund has come under fire, not least as American powerhouse Andretti Autosport has sought entry into F1 under the guise of Andretti Global.
But since the $200millon line was set, F1's profits have vastly increased as a result of the boom in popularity, bringing into question whether the current benchmark suits the progression.
"The dilution fund was set a few years ago when the value of Formula 1 was set a bit different," explained Steiner.
"One of the things is, should we readjust it to the current market rate, which is a lot more?
"That's a very difficult process but if you are really honest, and you look at it when we signed the contract in 2020, things were going for a lot less money than they were at this stage.
"The sport has made a big progression value-wise and at some stage, it will be adjusted but I don't think that is the biggest issue."
Steiner on Andretti bid: "Why should we change?"
Steiner's response to Andretti's bid to join the grid has been unwelcoming, given the strength of each of the existing teams in F1.
The sport is hoping to avoid repeat demises of teams such as Manor-Marussia, Caterham and HRT.
On whether he remained unmoved in his stance on the prospective Andretti outfit, Steiner replied: "We've 10 very good teams, they're all stable.
"In general, why should we change something if it works like this? At the moment, we're in a good place."