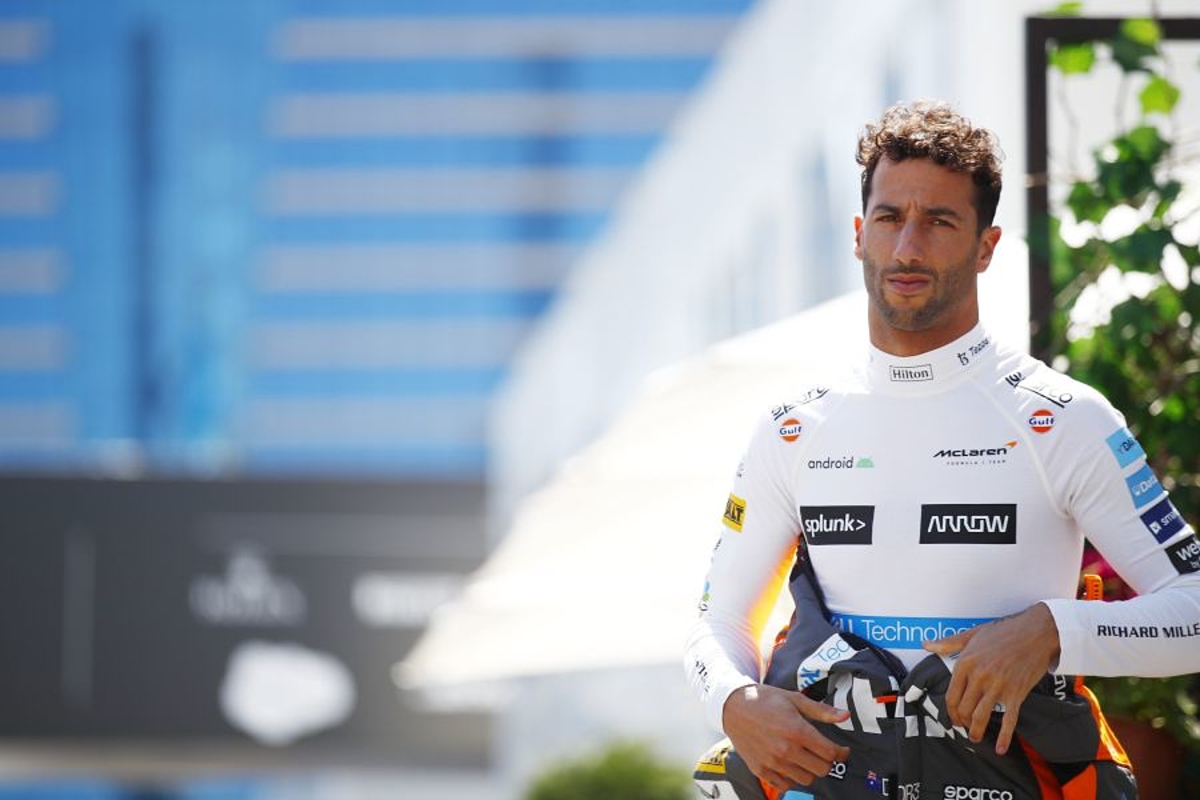 Daniel Ricciardo didn't need McLaren "kick up the arse" to ignite season
Daniel Ricciardo didn't need McLaren "kick up the arse" to ignite season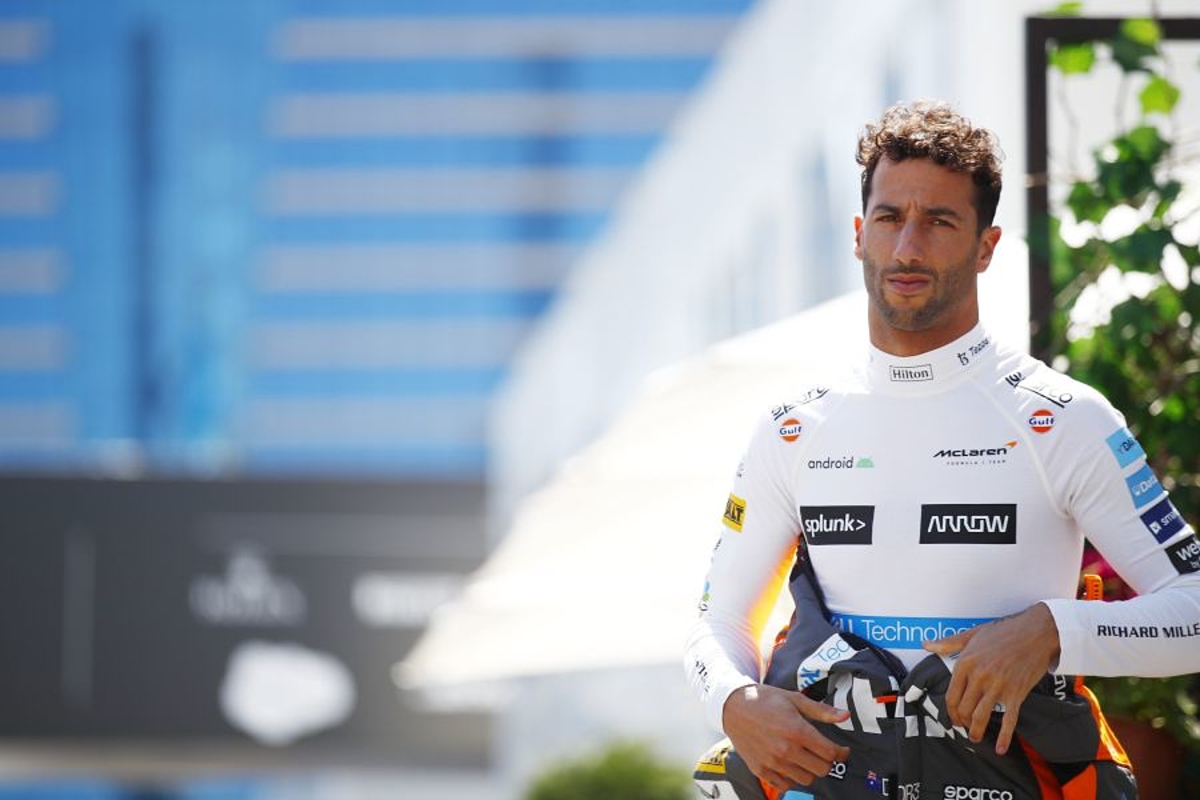 Daniel Ricciardo has insisted he did not need a "kick up the arse" from McLaren to rediscover his competitive form.
The Australian struggled to adjust to F1's new regulations with the MCL36 early in the season, prompting comments from McLaren CEO Zak Brown over Ricciardo's time with the team.
Following a difficult debut campaign last year, his victory in the Italian Grand Prix notwithstanding, Brown said Ricciardo had not lived up to expectations, increasing the pressure on the eight-time grand prix winner.
Prior to the race in Azerbaijan, Ricciardo had gone four grands prix without scoring since a sixth-place finish in his home event.
But since a difficult Monaco Grand Prix weekend, Ricciardo has shown a more representative pace compared to team-mate Lando Norris, outperforming the Briton in Baku for his second points-finish of the year.
Asked if there had been clear-the-air talks with Brown to find comfort, the former Renault and Red Bull driver replied: "We've certainly had some chats - that sounds too formal - we've spent some time together.
"It's not like a once-a-year thing, or once every couple of months, but it's also not like I needed a kick up the arse.
"I'm not silly. I know where my results are and I know what's good and what isn't.
"It's really them trying to see if there's anything they could do to help."
Explaining how work away from the race track had prompted an upturn in fortune, Ricciardo added: "I feel like we did have a little breakthrough after Monaco at the factory on the sim. We tried a few things.
"Even though our result [in Canada] wasn't good, the last couple of weekends have certainly been better and shown more promise."