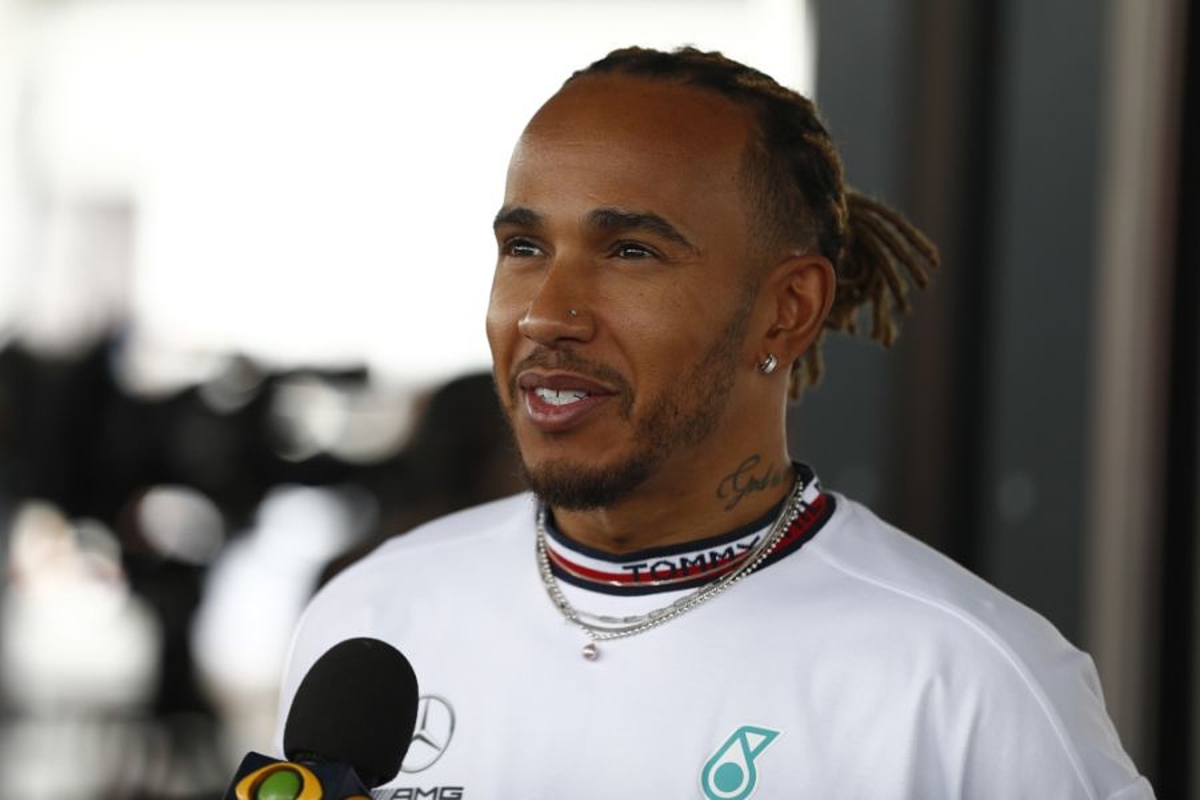 Lewis Hamilton podium uncovers Mercedes direction
Lewis Hamilton podium uncovers Mercedes direction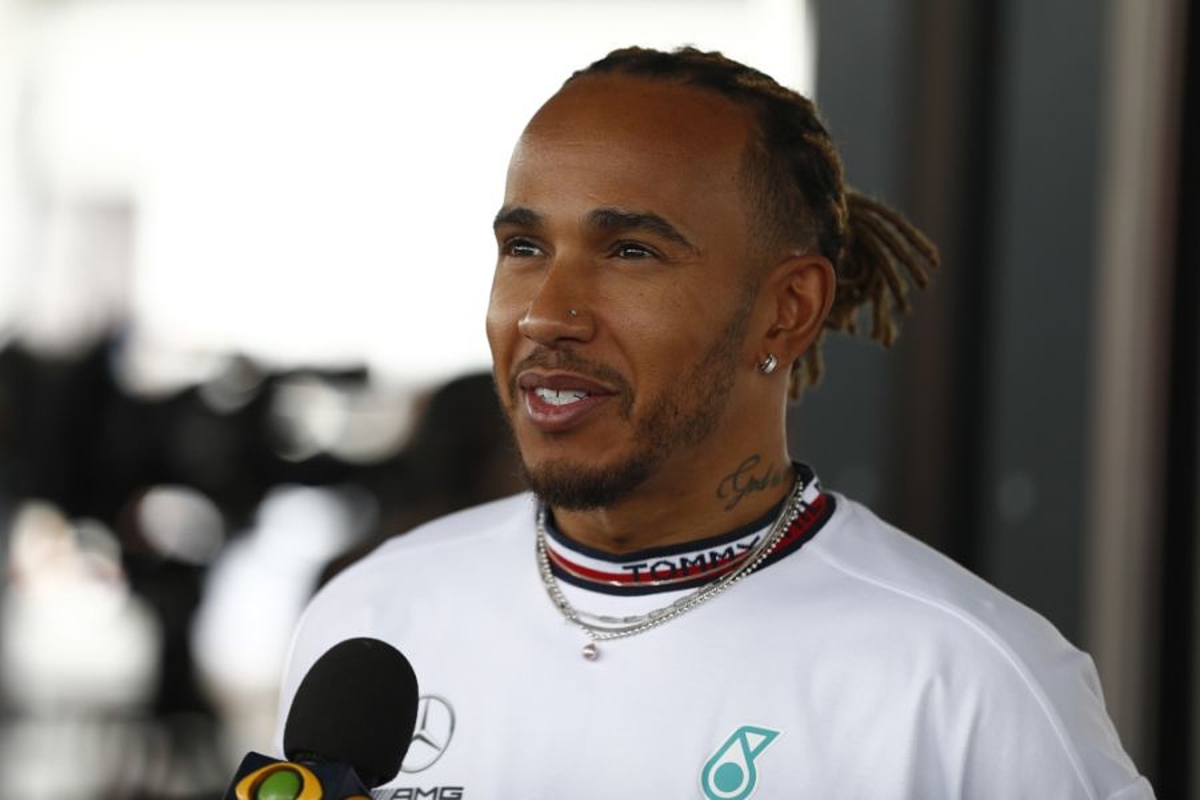 Mercedes technical director Mike Elliott believes the team has finally 'found some direction' with the W13 after a tough opening phase of the season.
Lewis Hamilton scored his second podium of the year at the Canadian Grand Prix and his pace was backed up by team-mate George Russell who finished fourth.
Mercedes' pace has so far been limited by porpoising and other bouncing phenomena but after struggling at the start of the weekend, the team appeared to have got on top of the issue on Sunday.
Speaking in a Mercedes YouTube video, Elliott explained: "I think from my point of view what's really nice is to see a bit more pace from the car on Sunday.
"Also to find some direction, I think we are starting to understand our issues, we are starting to make strides forward.
"But we are very realistic, we got our feet properly on the ground and we know we've got to work really hard from here.
"We've got to turn that understanding into parts that we can bring to make the car going quicker and we are trying to do that as quickly as we can."
Canada podium 'not a gift'
Unlike in Azerbaijan where Mercedes lacked pace to Ferrari and Red Bull but stood on the podium, that time with George Russell, thanks to the retirements of Charles Leclerc and Carlos Sainz, Elliott believes the Silver Arrows earned the silverware on this occasion.
"The race team executed really well this weekend," he added.
"They brought the most we could get from our car in third and fourth place but I think as a team we are realistic with ourselves.
"I think Leclerc wasn't there, [Sergio] Perez wasn't there and we were sort of not gifted that place, because we deserved it, but we would have finished fifth and sixth if they would have been in the running."