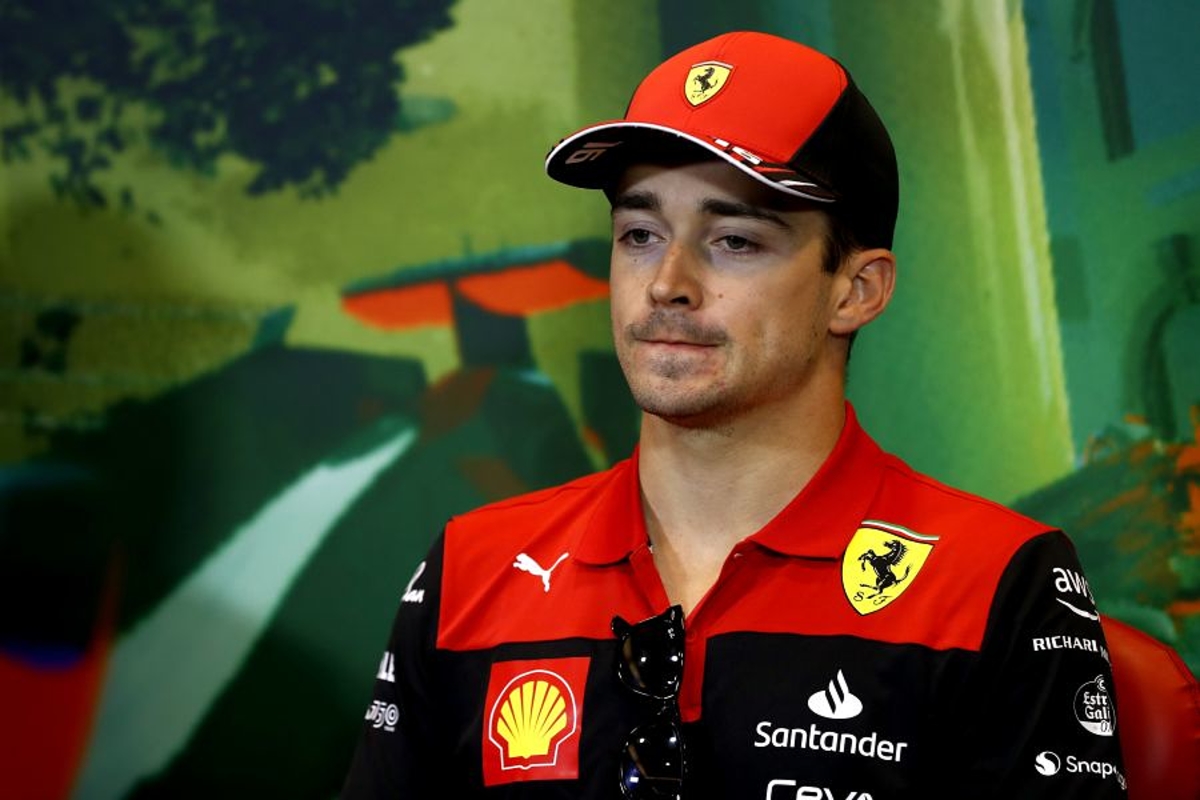 Ferrari 'changed everything' to manage Charles Leclerc penalty
Ferrari 'changed everything' to manage Charles Leclerc penalty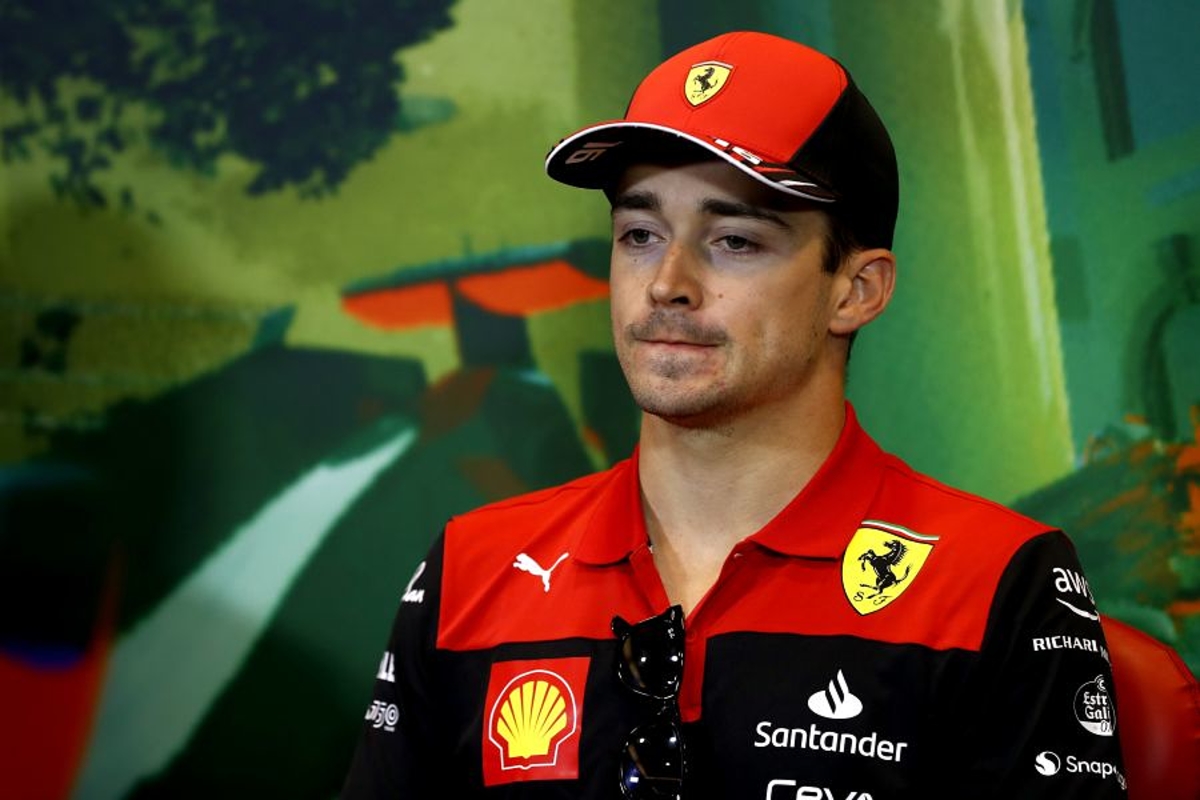 Ferrari sporting director and head of race strategy Inaki Rueda has revealed how the team 'changed everything' in preparation for Charles Leclerc's back-of-the-grid penalty.
After Leclerc suffered a power unit failure in Azerbaijan, it was expected that the Monegasque would be forced to take a grid penalty for exceeding the prescribed number of power unit elements.
However, only the control electronics were replaced on Friday and it appeared the team was attempting to navigate the weekend with only a 10-place grid hit.
This turned out not to be the case, as a number of further elements were changed ahead of final practice on Saturday morning, meaning Leclerc would start alongside Yuki Tsunoda, the AlphaTauri driver handed an identical penalty, on the back row.
"With Charles, we had a very peculiar weekend because we came in knowing we would have to start from the back of the grid," explained Rueda in a Ferrari video.
"Knowing this, we arranged his whole weekend differently.
"His tyre allocation for Friday was different, his qualifying plan was different, even his race starting tyre was different.
"Starting P19, Charles' objective was to overtake as many cars [as he could] in the first stint and then do what we call an offset strategy.
"An offset strategy is where we put on the hard tyre for a very long stint at the start and then we put on, for a very short stint at the end, a medium or a soft tyre."
Ocon cost Leclerc
Leclerc finished fifth after starting 19th, a result that dropped him 49 points off race winner and championship leader Max Verstappen.
This damage, Ferrari feels, could have been limited further had Leclerc not become stuck behind Esteban Ocon's Alpine.
"Charles managed to do a very good stint and from P19 on the grid, he found himself running P6 early on in the race," Rueda added.
"Now, when he got to Ocon, he found himself behind a car with much fresher tyres. Charles tried with all his might but he could not overtake Ocon.
"At that point, we were trying to gap a big group of cars at the back but we saw that Ocon's pace was not good enough to gap them. But a slow pit stop made Charles come out behind that whole group.
"Charles did a good job and he managed to overtake all the people to then stay out during the safety car and finish P5."