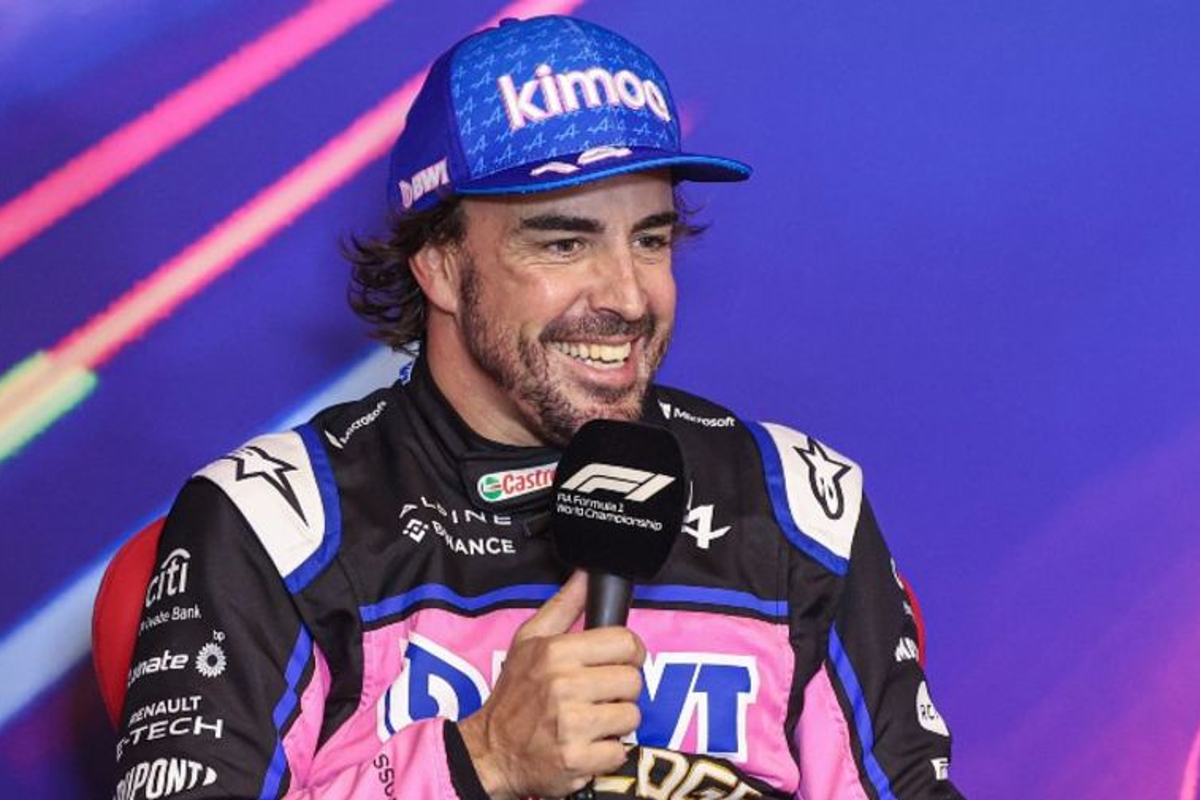 Fernando Alonso burned his bridges, but he's still amazing at 40 - Nico Rosberg
Fernando Alonso burned his bridges, but he's still amazing at 40 - Nico Rosberg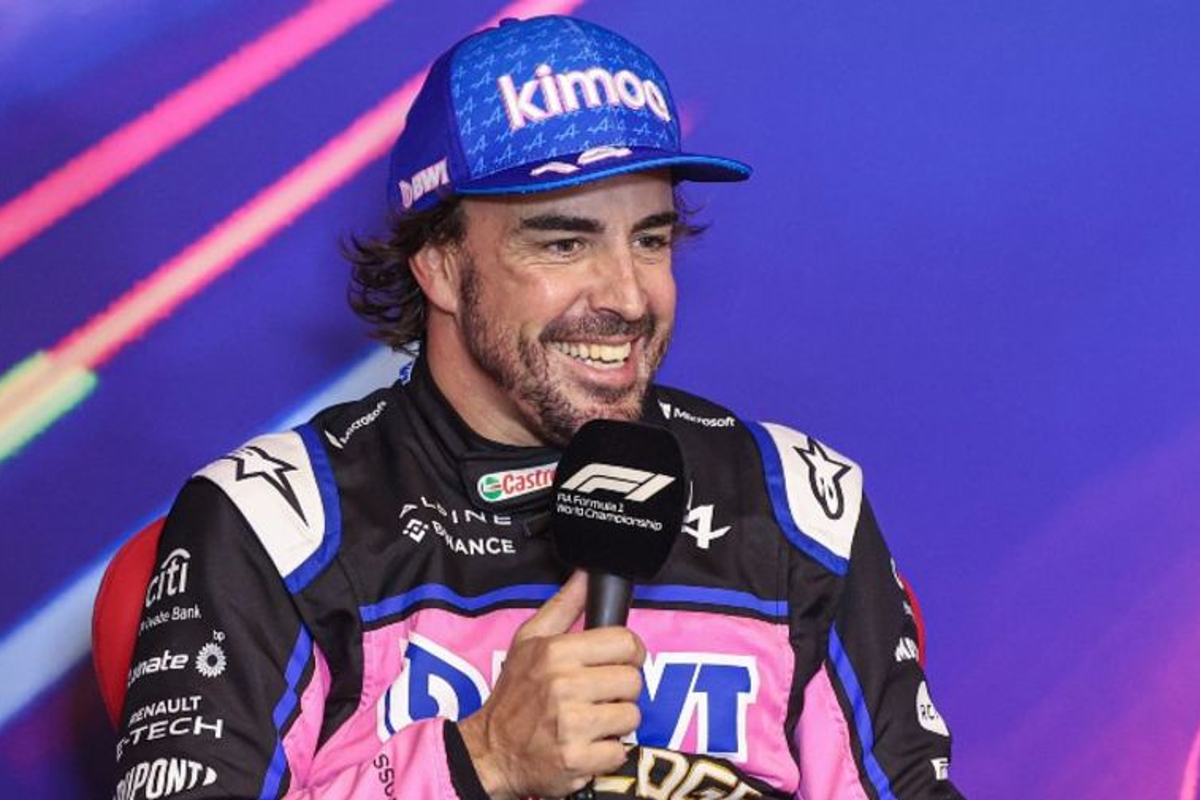 Nico Rosberg has hailed Fernando Alonso for an amazing performance during the Canadian Grand Prix - but highlighted the weakness which has stopped him from having an even greater career.
It is now 16 years since a youthful Alonso won the second of his two world titles, but he continues to drive at a spectacular level, highlighted by his spellbinding display in wet conditions in qualifying second in Montreal.
Rosberg admits he is blown away by the level of Alonso's performance at the age of 40, telling Sky Sports F1's 'Any Driven Monday': "Ten years older than when I retired, that's pretty crazy!
"I'm a big fan of Alonso at the moment because I just find it so exciting to see. We all know that he is, talent and skill-wise, one of the best of all time.
"[Esteban] Ocon is a very good driver and Alonso in Montreal was a million miles ahead of him throughout the whole weekend in terms of performance. So it's amazing."
Alonso "social competence" questioned
Alonso's spells with Ferrari and McLaren failed to deliver the elusive third title, with Rosberg feeling there were specific reasons.
"He sometimes lacked social competence and then he often had difficulties being in the best teams with the best cars because they didn't really want him anymore because of burning some bridges in the past," assessed the 2016 champion.
"That was one of the weaknesses in his career in terms of getting even better results.
"But in terms of the talent, he is really one of the best of all time, or right up there, and that is why it is so brilliant to watch what he is doing with that car at the moment."
Comparing Alonso and Schumacher
Rosberg also provided a fascinating comparison with another F1 great after partnering Michael Schumacher at Mercedes during the German's final years in the sport from 2010 to 2012.
"I was team-mates with Michael Schumacher as well and Michael was 40, 41, 42," added Rosberg.
"I saw with Michael how the speed was still there most of the time but sometimes there was a bit of a weakness in the ability to adapt quickly to new situations.
"There, you sometimes saw a little bit the age coming through and certainly, you are beyond your peak performance level when you are at the age of 40, 41.
"For him [Alonso] to still drive like that is just so cool."