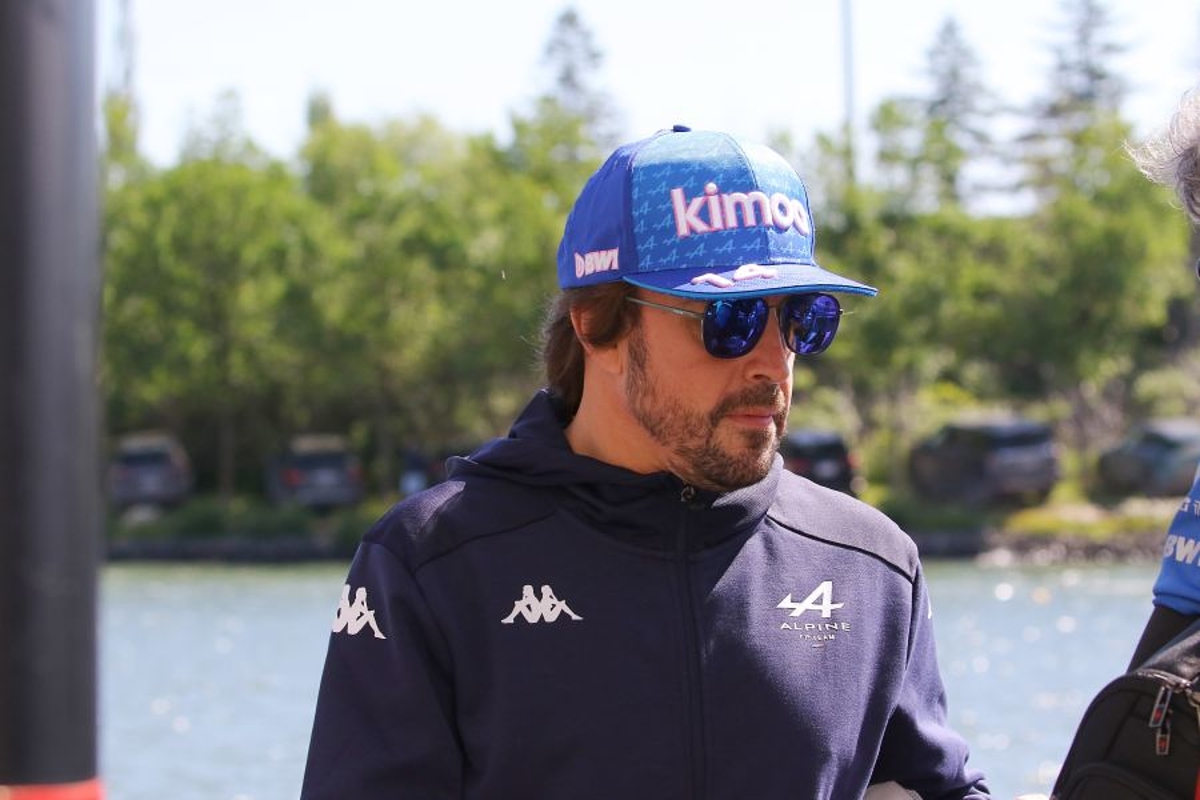 Fernando Alonso reveals why he was forced into "kamikaze" driving
Fernando Alonso reveals why he was forced into "kamikaze" driving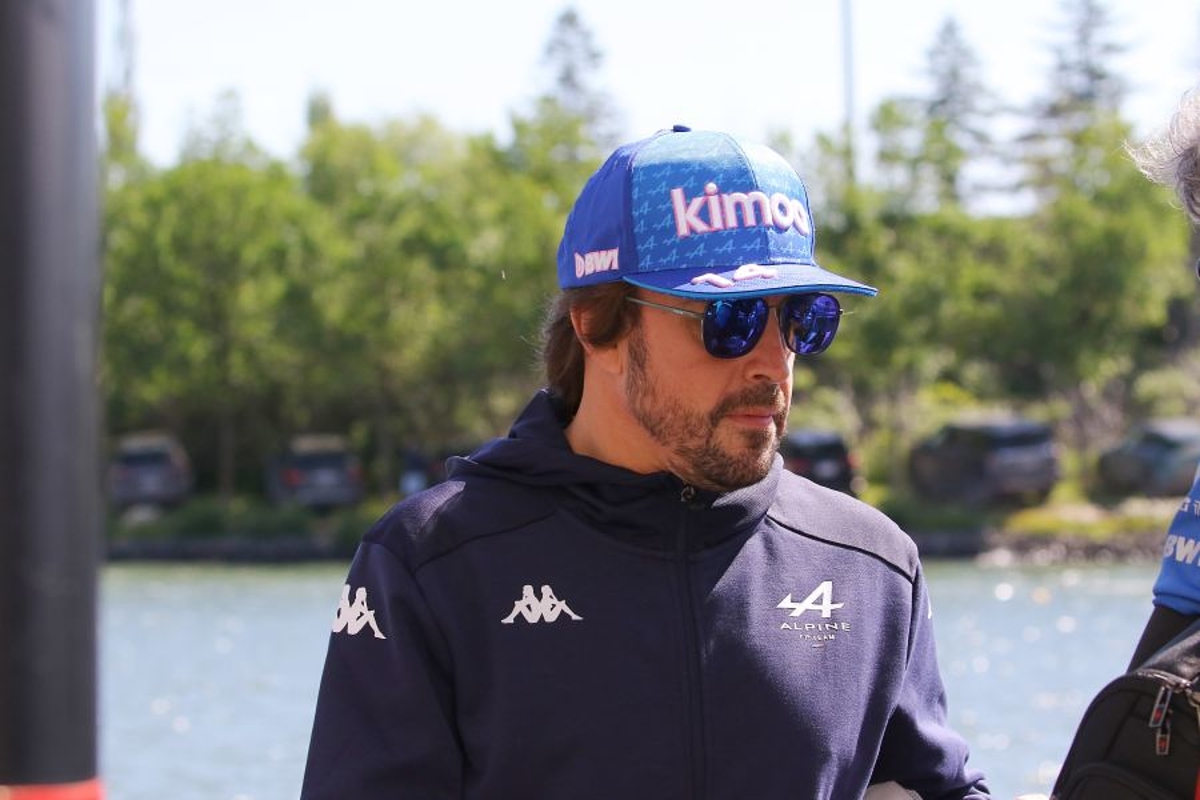 Fernando Alonso has revealed he was forced to resort to "kamikaze" driving after his engine developed a fault at the Canadian Grand Prix.
The Alpine driver started from the front row of an F1 grid for the first time since the 2012 German GP behind only Red Bull's Max Verstappen but endured a torrid time during the race.
After electing not to stop in either of two early virtual safety car periods, the two-time F1 champion was forced to pit under green-flag conditions, compromising his race.
Asked where it had gotten away from him, Alonso said: "The engine. That is the only answer.
"We had an engine problem on lap 20 where we cut the energy very early on the straights, as soon as we exited the corners. We tried to fix it but it didn't work.
"Luckily we didn't retire the car and still scored a few points but until that point, we were fighting for the podium.
"At the beginning of the race, I felt strong compared to [Lewis] Hamilton. We didn't have the pace of [Max] Verstappen and [Carlos] Sainz."
Alonso goes crazy in the corners
Although Alonso finished seventh, he was later relegated to ninth after being hit with a five-second penalty for weaving when defending from Valtteri Bottas in the closing laps.
With Hamilton finishing third, Alonso was left with a feeling of what might have been.
"We were okay to control Hamilton and Mercedes, and then the virtual safety cars, lucky or unlucky, that changed the race, maybe we could still have been fighting for P3, P4," added Alonso.
"But when the engine problem came, it was just trying to survive, trying to get the DRS and driving kamikaze in the corners before the detection because the DRS was my only safety on the straights after that."