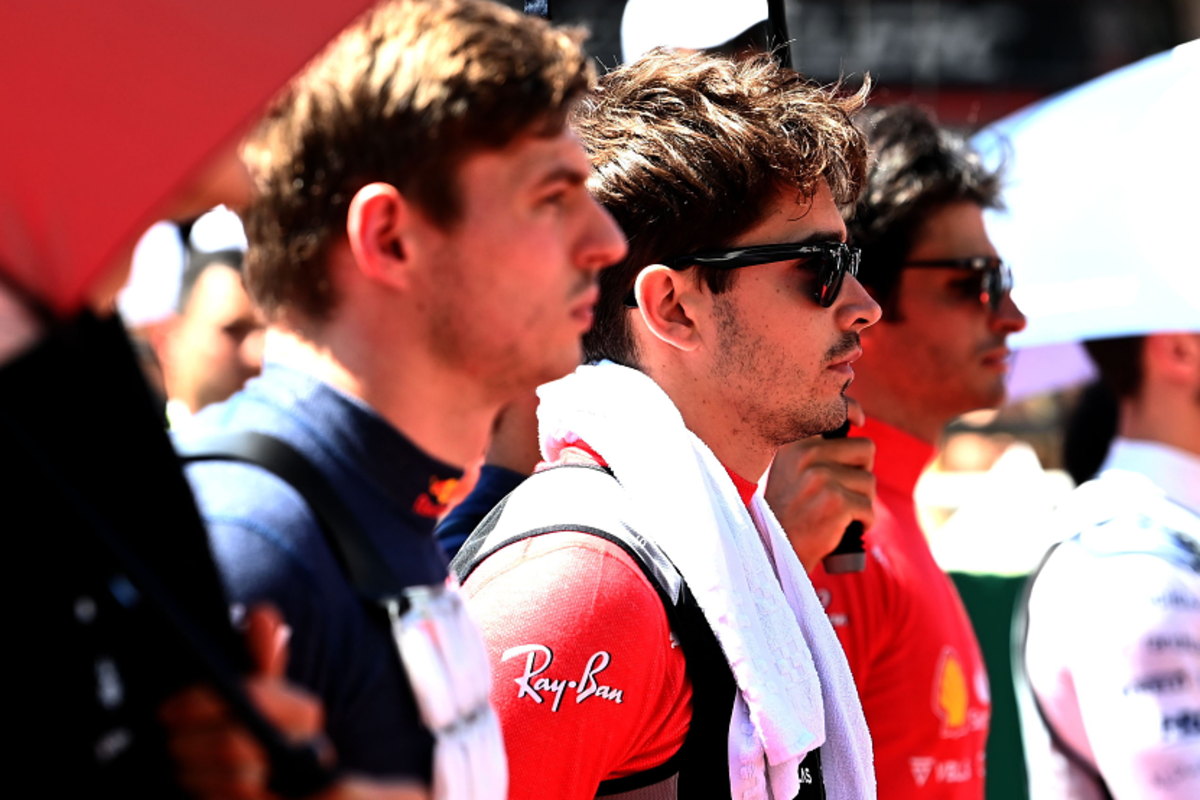 'Verstappen on another planet, Leclerc spectacular' - Italian media
'Verstappen on another planet, Leclerc spectacular' - Italian media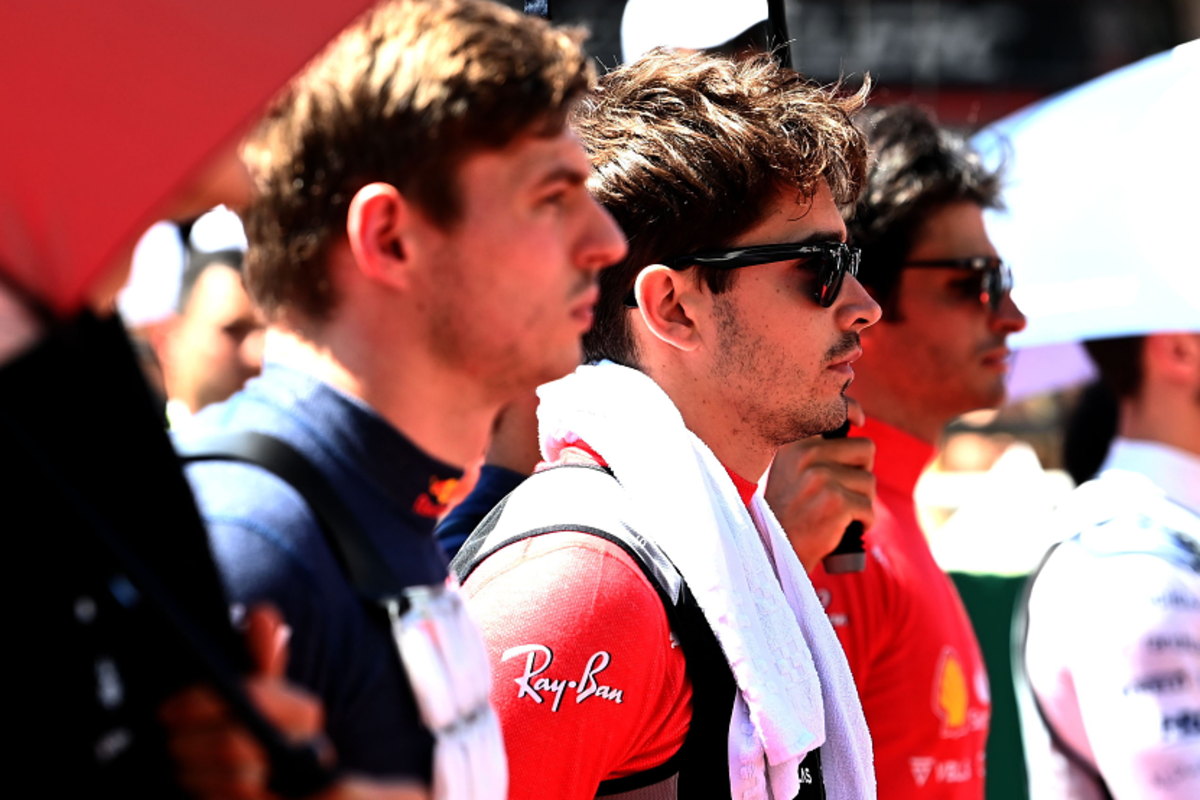 F1 served up a treat at the Canadian Grand Prix and the Italian media has not held back in its use of superlatives to describe the action.
It was a mixed weekend for Ferrari in Montreal as Carlos Sainz battled but was unable to find a way past Max Verstappen to score his maiden victory, and Charles Leclerc surged through the order from 19th to fifth.
With the result a huge improvement on the team's previous outing in Baku, however, the Italian press waxed lyrical over the two performances.
But, like in Azerbaijan, it was Verstappen who still reigned supreme.
Italian media on Ferrari vs Verstappen in Canada
Here is what the major Italian media outlets had to say about Verstappen versus Sainz, and that comeback drive from Leclerc.
Gazzetta Dello Sport - Leclerc spectacular
Italy's biggest paper produced some terrific descriptions as ever to paint a vivid picture of what unfolded in Montreal.
Its report cards analysis led with the headline: 'Verstappen in space, Sainz a lion, Leclerc spectacular'. You get the picture.
Corriere dello Sport - Silverstone favours Ferrari
Corriere looks past Canada and ahead to Silverstone, leading on Red Bull team principal Christian Horner claiming the track for the British Grand Prix will suit Ferrari.
Mattia Binotto, meanwhile, says Ferrari must now attack in every race, while Sainz is ready to take that elusive first grand prix victory.
Il Messaggero - Verstappen impeccable
More gushing praise for Verstappen here, with Il Messaggero describing the flying Dutchman as "impeccable and perfect". You get the feeling they'd love him at Maranello.
As for Ferrari, the paper is satisfied with Leclerc's comeback drive to fifth, but really loved the display Sainz delivered to push Verstappen so hard. It says he "raced like a top driver, with tactical intelligence and very fast". A man ready for a maiden win.
La Repubblica - Verstappen vs Sainz 'a beautiful duel'
Much love here for the battle fought by Verstappen and Sainz during the closing 20 laps of a gripping grand prix.
'A beautiful duel' is how La Repubblica describes it while adding that Leclerc was 'the author of a remarkable comeback' with that drive to fifth from the back row of the grid.
La Stampa - a super Leclerc
No superlatives here for Verstappen, it appears La Stampa has run out of new labels to stick on the Red Bull driver.
There is praise, though, for Leclerc as the paper describes his drive to fifth as 'super'.