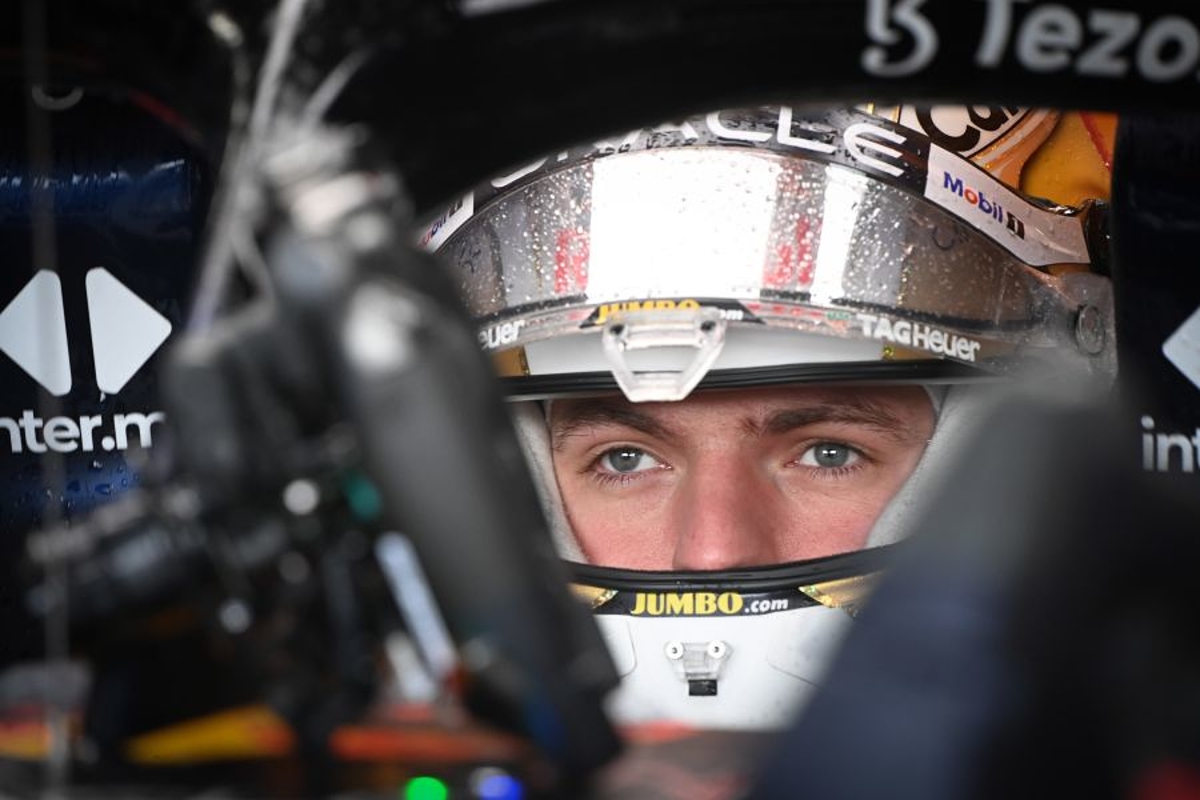 Red Bull reveal silence issue which added to Max Verstappen nail biter
Red Bull reveal silence issue which added to Max Verstappen nail biter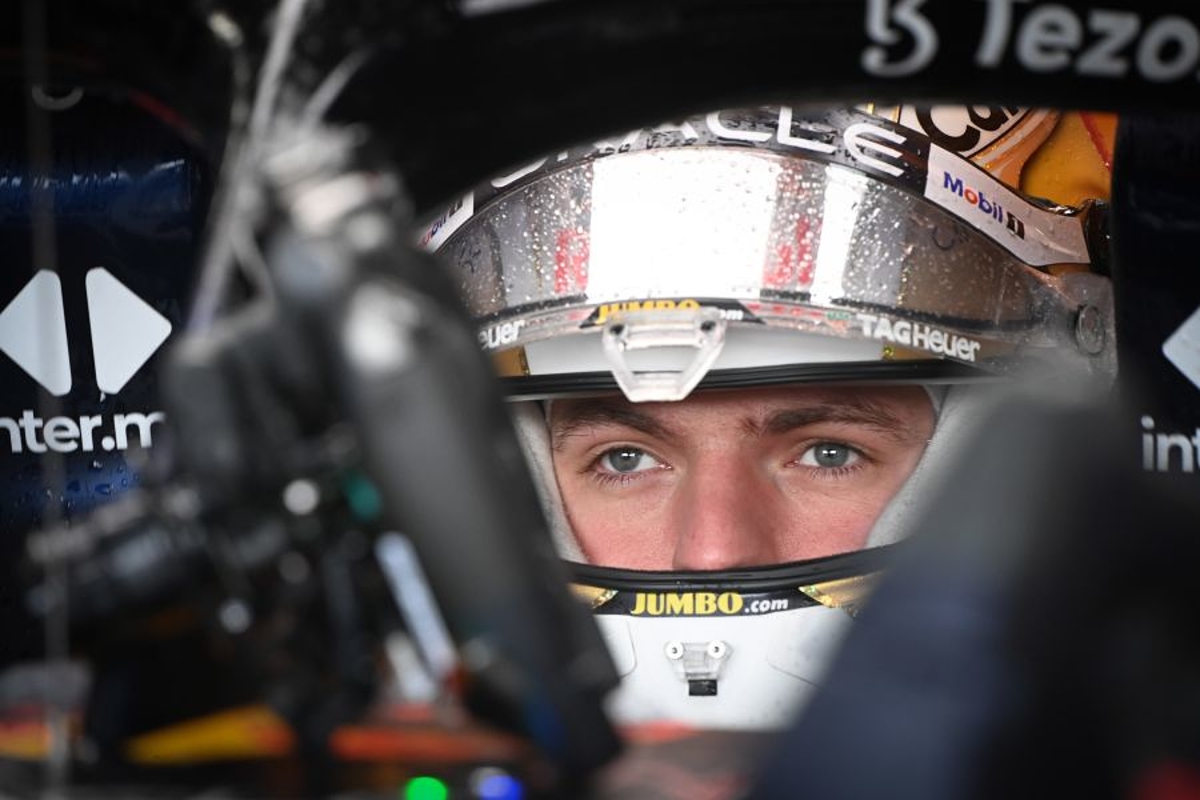 Red Bull team principal Christian Horner revealed a communication issue increased the tension of Max Verstappen's late-race battle with Carlos Sainz at the Canadian Grand Prix.
The reigning F1 champion had looked set for a relatively comfortable run to the line before AlphaTauri's Yuki Tsunoda triggered a late safety car.
Sainz was able to take a pit stop for fresher tyres and close up to the back of the RB18, pushing Verstappen to the chequered flag with a DRS advantage.
The Dutchman, though, was able to hold off the charge to extend his championship lead to 46 points over team-mate Sergio Perez.
"It wasn't very comfortable at all for the last 10 laps or so after the safety car because Max just couldn't break the DRS," Horner told Sky F1.
"The Ferrari was very quick in a straight line and they could attack the kerbs to stay close."
Referring to the issue on Verstappen's car, Horner added: "But not a single mistake.
"We lost communication with the car, it was one-way traffic. He could hear us but we couldn't hear him but I guess he didn't need to hear us too much."
Horner credits Sainz for "super-tight" finish
Sainz was pushing hard in search of his first F1 win in a race where he was carrying the full weight of Ferrari's expectations as team-mate Charles Leclerc fought his way from 19th on the grid.
But the Spanish driver did not wilt under pressure and instead created a grandstand finish with his former Toro Rosso team-mate.
"All credit to Carlos, he pushed him really hard," hailed Horner. "The strategy wasn't clear because we went for that early stop in the first VSC. We felt that was the best route to the end of the race.
"Then obviously, the next VSC came and Carlos got a free stop effectively as well and that set it up beautifully for the end of the race and it was super tight."