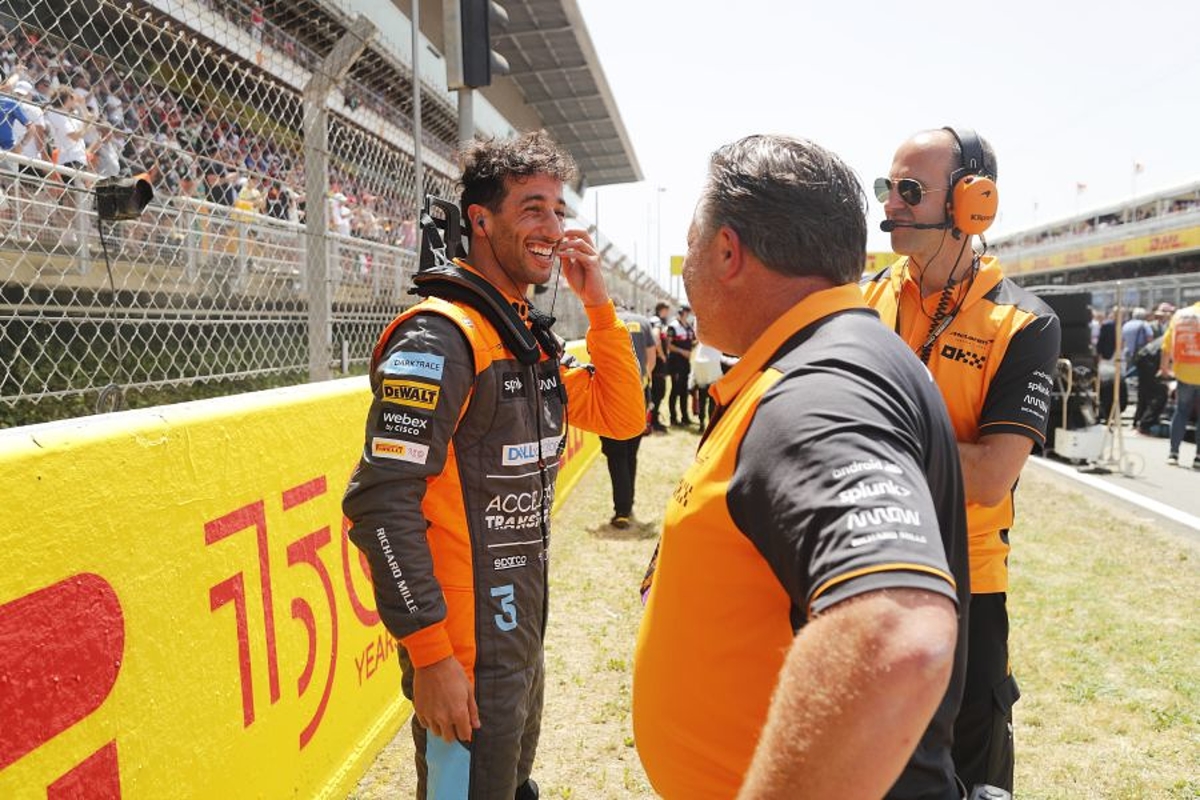 Zak Brown explains "honest" Daniel Ricciardo criticism
Zak Brown explains "honest" Daniel Ricciardo criticism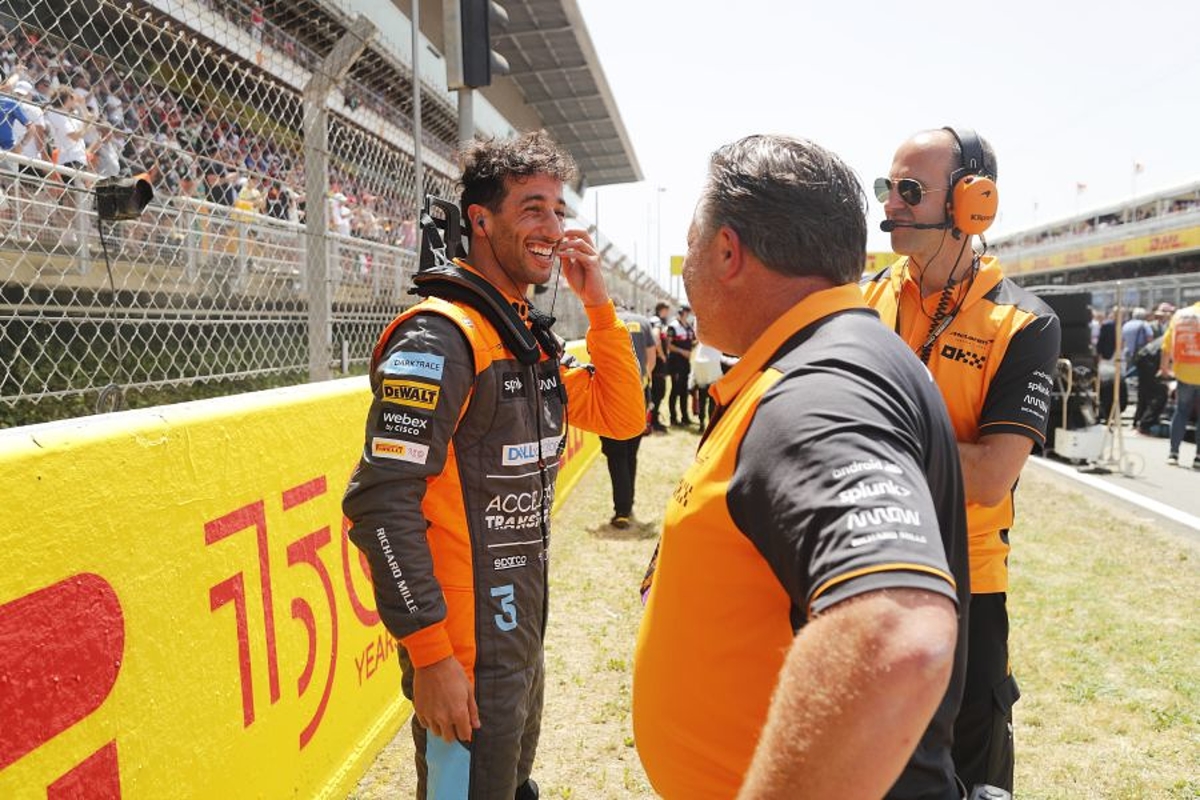 McLaren Racing CEO Zak Brown is adamant his relationship with Daniel Ricciardo is on solid ground despite recent criticism.
Ricciardo has struggled to find consistent form since joining McLaren at the start of last year, with his victory in the Italian Grand Prix a rare highlight.
In an interview last month, Brown remarked that Ricciardo's move had failed to meet expectations.
Asked ahead of the Canadian Grand Prix why he had chosen to publicly criticise his driver, Brown explained: "I was asked the question and I just gave an honest answer.
"Daniel has said the same thing. We're here to try and get towards the front. We've had some awesome weekends like Monza and then some disappointing weekends.
"And coming back to our car, I don't think we are yet giving our drivers a car that is capable of being at the front on a regular basis, so we need to do that.
"We've got a great relationship. I just gave an honest answer to a question about how things are going and I think things could be going better.
"But we're going to work hard and make sure that they do in the future."
Ricciardo relationship "never been better"
After hearing the McLaren Racing CEO's comments, Ricciardo conceded they are "not false" but added that he is his own harshest critic.
The Australian appears to have been spurred on by Brown's words, delivering a strong performance in Azerbaijan to finish ahead of team-mate Lando Norris.
Asked if his relationship with Ricciardo has changed since voicing his criticism, Brown stated: "No, not at all.
"We have a great relationship. We had dinner together a couple of weeks ago in London.
"We have great laughs together and enjoy racing together so my relationship with Daniel has never been better."
Additional reporting by Ian Parkes