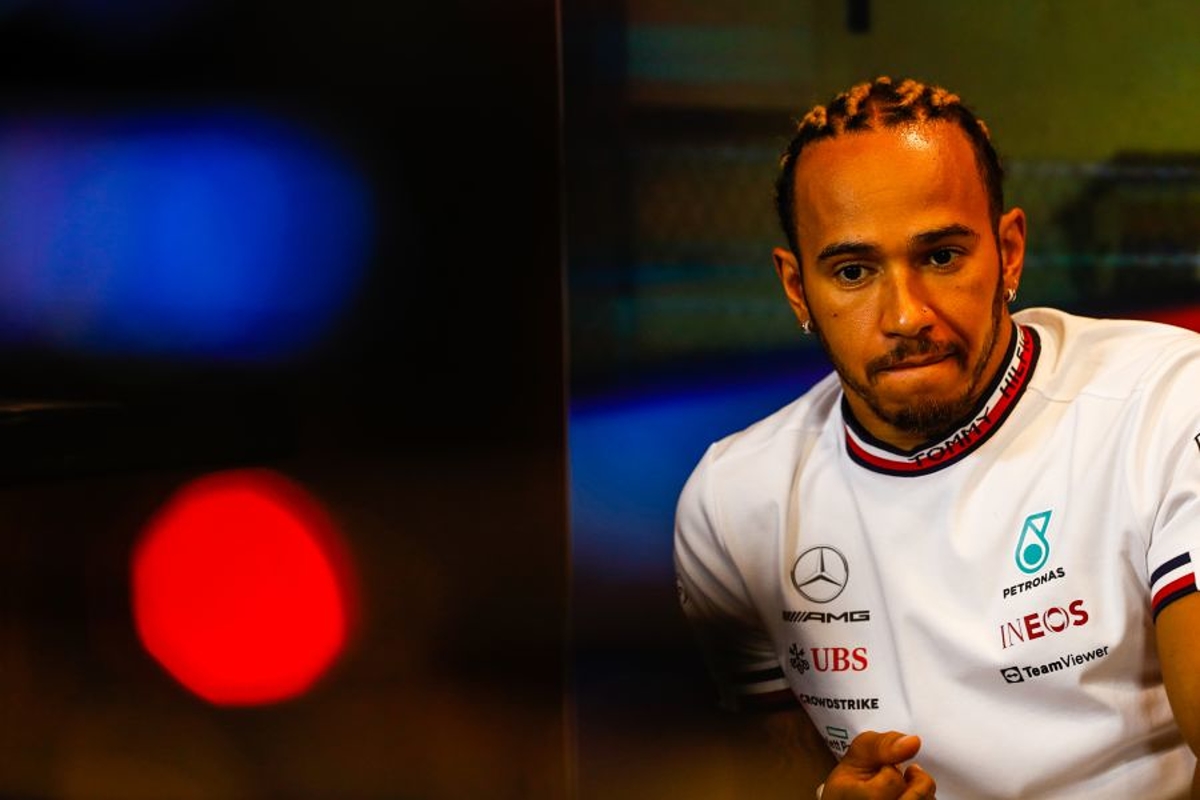 Lewis Hamilton "disaster" as Mercedes the "worst" he has driven in Montreal
Lewis Hamilton "disaster" as Mercedes the "worst" he has driven in Montreal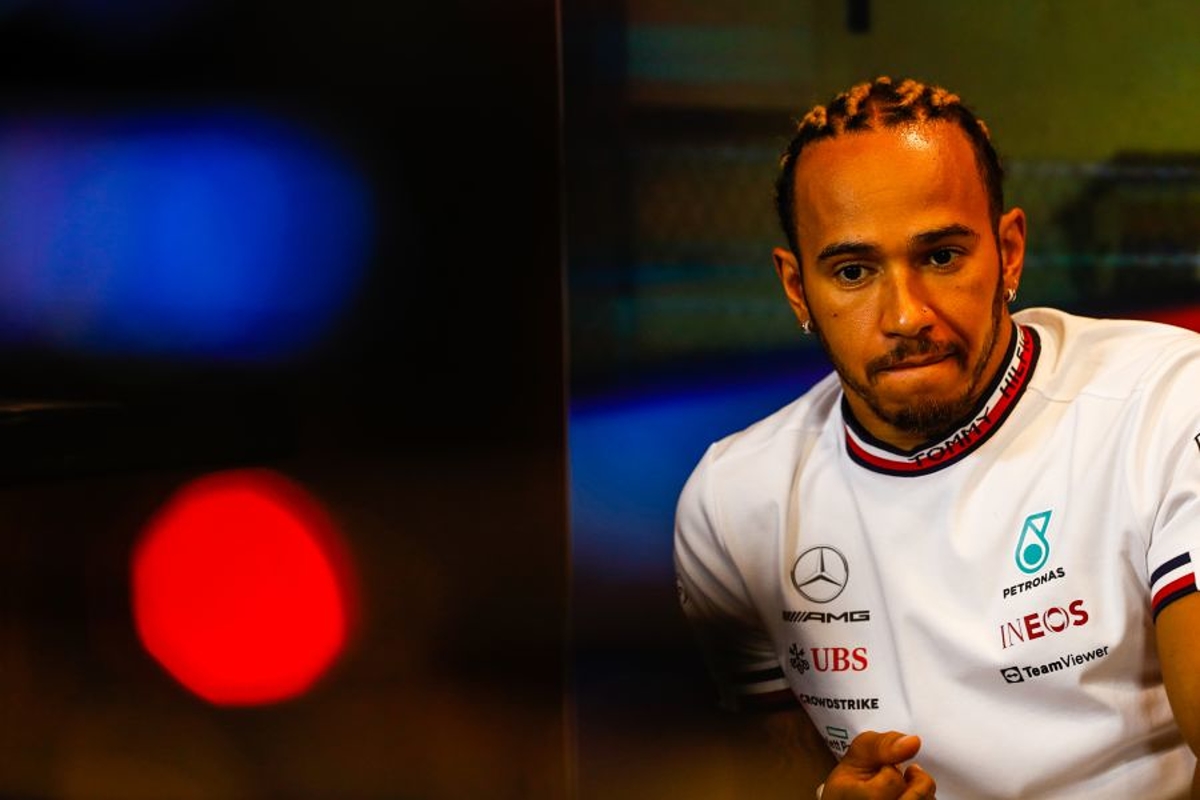 Lewis Hamilton was left to reflect on another disastrous day at the wheel of his Mercedes he claimed was the worst he has driven at the Circuit Gilles Villeneuve.
The Canadian Grand Prix track has long been a favourite of Hamilton's as it was the venue for the first of his 103 wins in F1 15 years ago, since when he has won an additional six times to equal Michael Schumacher's record of seven victories.
In a season fast being written off, Mercedes tried an experimental floor on the W13 of the seven-time F1 champion in first practice but it failed to pay dividends, after which for FP2 various set-ups were also attempted but again with no success.
Lamenting his latest woes after finishing 13th quickest, 1.2ecs behind Red Bull's reigning champion Max Verstappen, Hamilton said: "We tried a lot of different things, an experimental floor on my side which didn't work. Nothing we do with this car generally seems to work.
"We're trying different set-ups - me and George [Russell] went with many different set-ups in P2 just to see if one way worked and one way didn't.
"I'll wait to hear how it went for him but for me, it was a disaster. It's like the car is getting worse, getting more and more unhappy the more we do to it.
"We'll keep working on it. It is what it is. I think this is the car for the year. We just have to tough it out and work hard on building a better car for next year."
The track is one where a car has to ride the kerbs to aid pace but Hamilton added: "One touch of the kerb and the thing goes flying.
"It's so stiff, and here you need to be able to use the kerbs. It's not the Montreal that I know, that I'm used to, that I've experienced in my career.
"It's the worst that I've ever felt any car here. I'm hoping overnight we can try and make some changes."
Hamilton fighting to keep car out of the wall
Hamilton again experienced porpoising issues with his car which caused him additional discomfort but also resulted in a battle to keep it on track and avoid a heavy crash, particularly at the renowned 'Wall of Champions'.
Asked if he was being forced to re-learn how to drive the circuit in such a wretched car, he replied: "It's just a monumental fight the whole time to keep it out of the wall.
"When it bounces, when the car leaves the ground a lot and then lands, it grips up and goes in different directions.
"So you're just trying to catch a car that jumps, grips, hops, grips. It's tough. It keeps me on edge. There were some big hits, we've raised the car and it doesn't make a difference.
"I managed to get through the day okay. I've been having ice baths and stuff for my back so I'm okay."