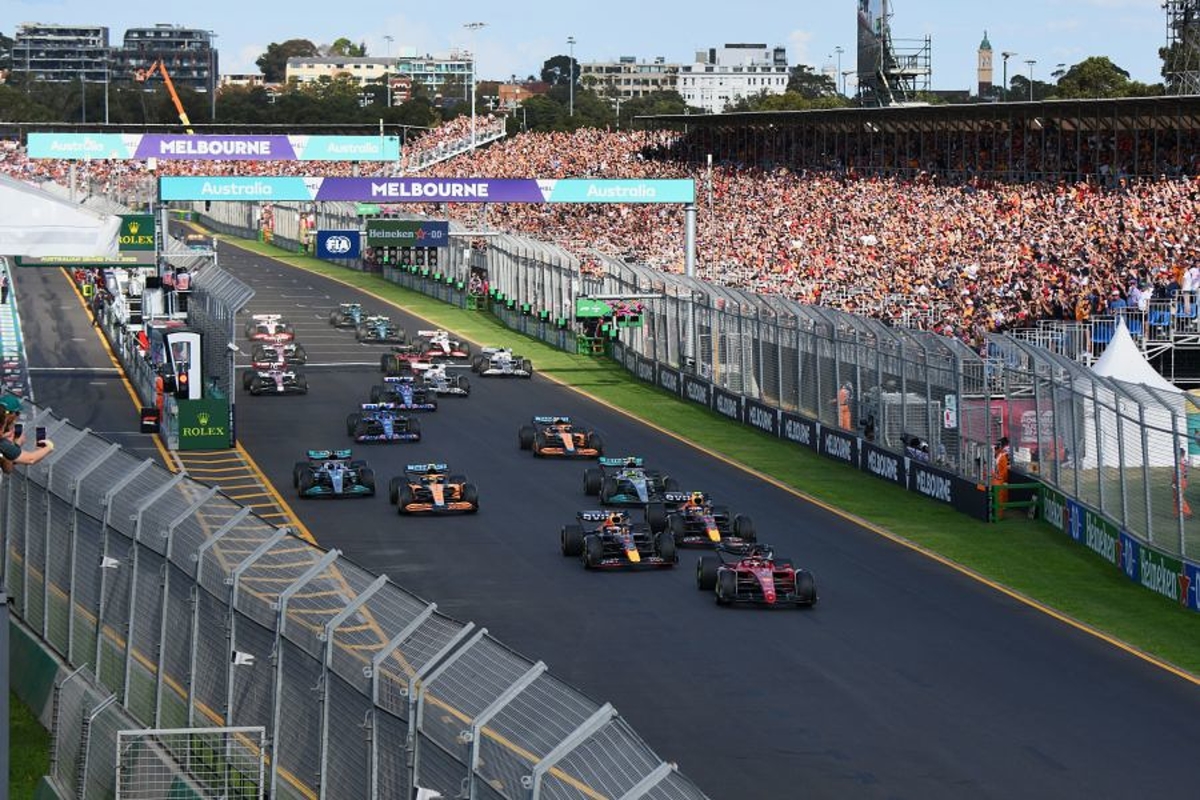 Melbourne beats Sydney to new Australian GP deal
Melbourne beats Sydney to new Australian GP deal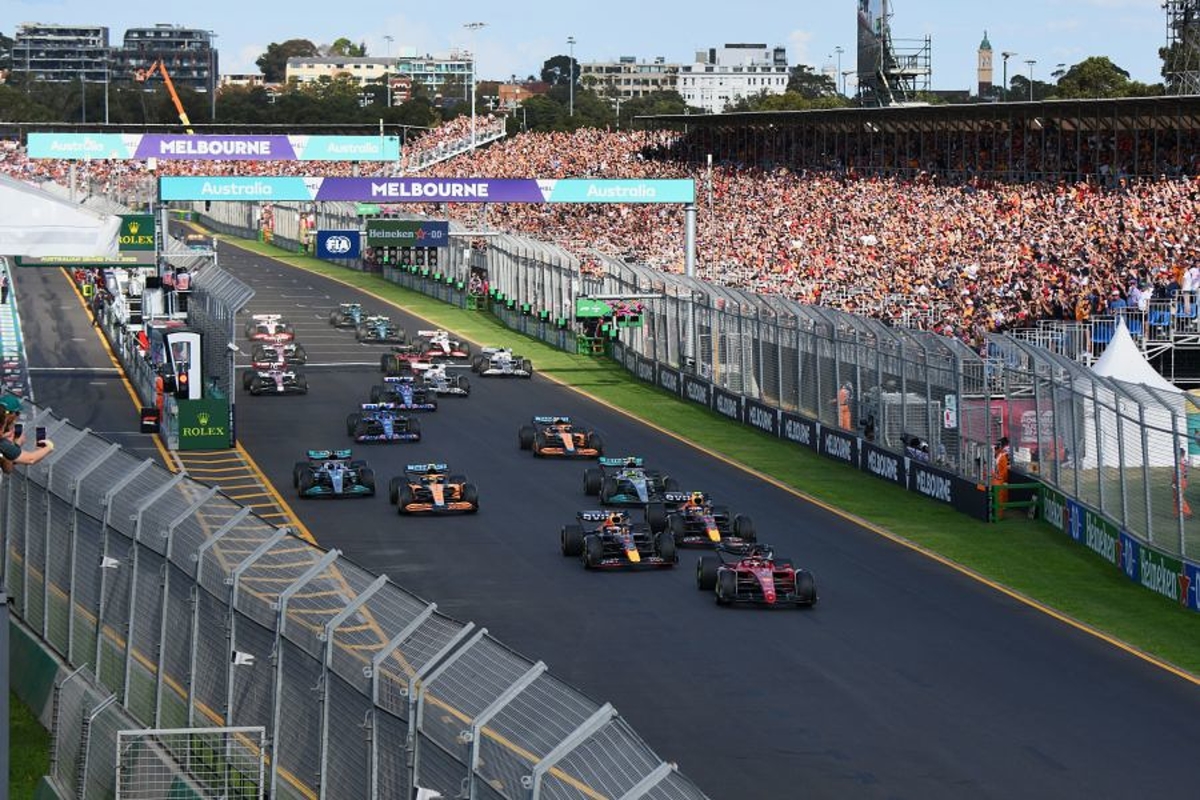 Melbourne has seen off opposition from Sydney to secure a new long-term deal that will see F1 remain in Victoria.
Albert Park will remain the home of F1 in Australia until at least 2035 after a new 10-year contract was signed that will take effect after the current arrangement expires following the 2025 race.
GPFans understands that Sydney submitted a rival bid to take the grand prix from Victoria to New South Wales but that Melbourne won out as it represented a better commercial deal with the location and experience on the ground also factors.
Last year, it was revealed that Sydney had launched its third bid to lure F1 from Melbourne with a street layout around the iconic harbour. This was Sydney's third attempt since 2010.
F1 first visited Melbourne in 1996 after moving from Adelaide and the new arrangement falls one year short of the 40th anniversary of that switch.
"I am delighted to confirm that Melbourne and the Albert Park circuit will continue to be on the Formula 1 calendar until 2035," said F1 president and CEO Stefano Domenicali.
"The race has always been a favourite for the fans, drivers and the teams and Melbourne is an incredible and vibrant international city that is a perfect match for our sport."
After two years without racing in Australia due to the global pandemic, fans flocked in record numbers to this year's event in April with a crowd of 419,000 the largest for a weekend sporting event in Australian history.
Domenicali added: "This year we saw huge crowds and passionate fans at the Grand Prix, and we are very excited by the future in Australia as our sport continues to grow."
Despite a number of changes being made to the track layout for this year's race, further modifications will be made to 'future-proof' the paddock and pit-lane facilities.
In a change to the regular scheduling in Australia, F2 and F3 will both travel to Melbourne to bolster the support programme.
Andrew Westacott, CEO of the Australian Grand Prix Corporation, added: "This is a sensational announcement that is simply great for Melbourne and Victoria. It builds on our rich motorsport history as well as Melbourne's love of big sporting events and provides aspiration to the next generation of Aussie racing stars.
"We're proud of our strong relationship with Formula 1 and together we will grow the sport in Australia and the broader Asia-Pacific region. Everyone at the Australian Grand Prix Corporation looks forward to taking the Formula One Australian Grand Prix to new levels over the course of the next 13 years."
The 2023 calendar is yet to be finalised with F1 hopeful of adding the South African Grand Prix to its schedule for the first time since 1993, but it is understood that Australia is unlikely to return to its previously traditional position as the season opener.