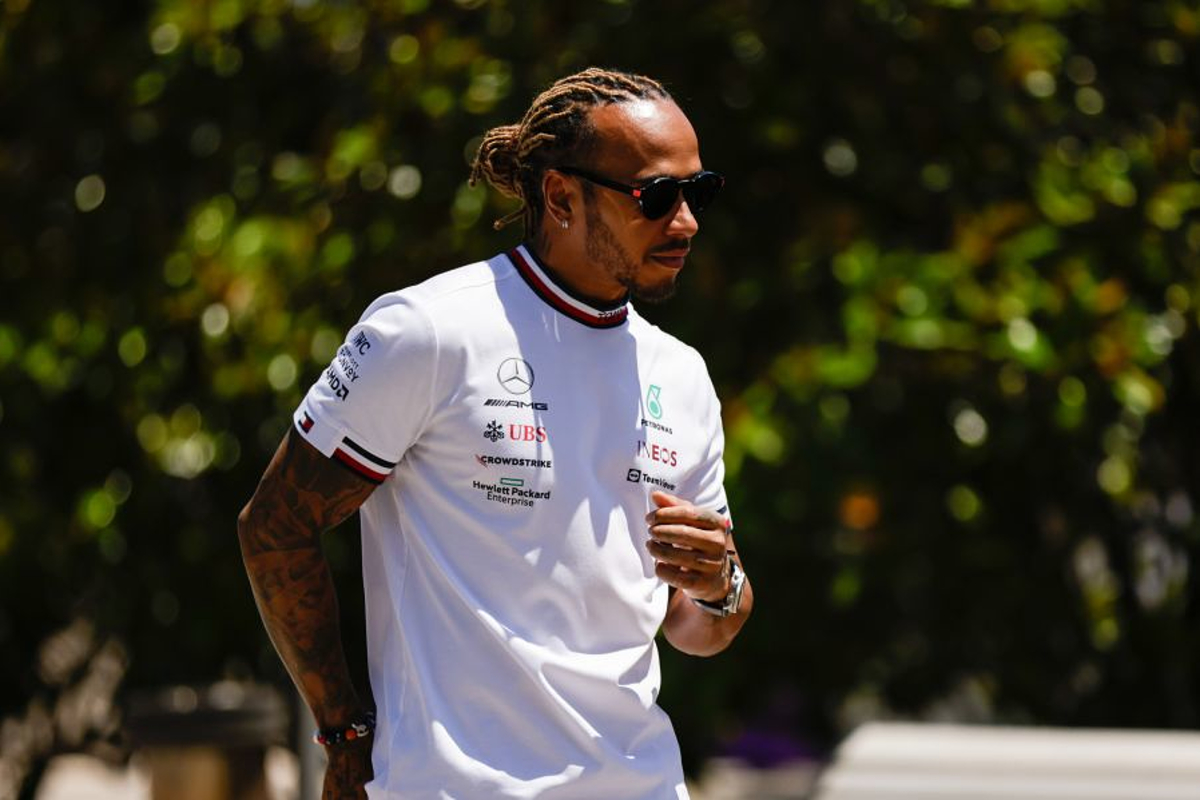 Martin Brundle - F1 porpoising change like 'turkeys voting for Christmas'
Martin Brundle - F1 porpoising change like 'turkeys voting for Christmas'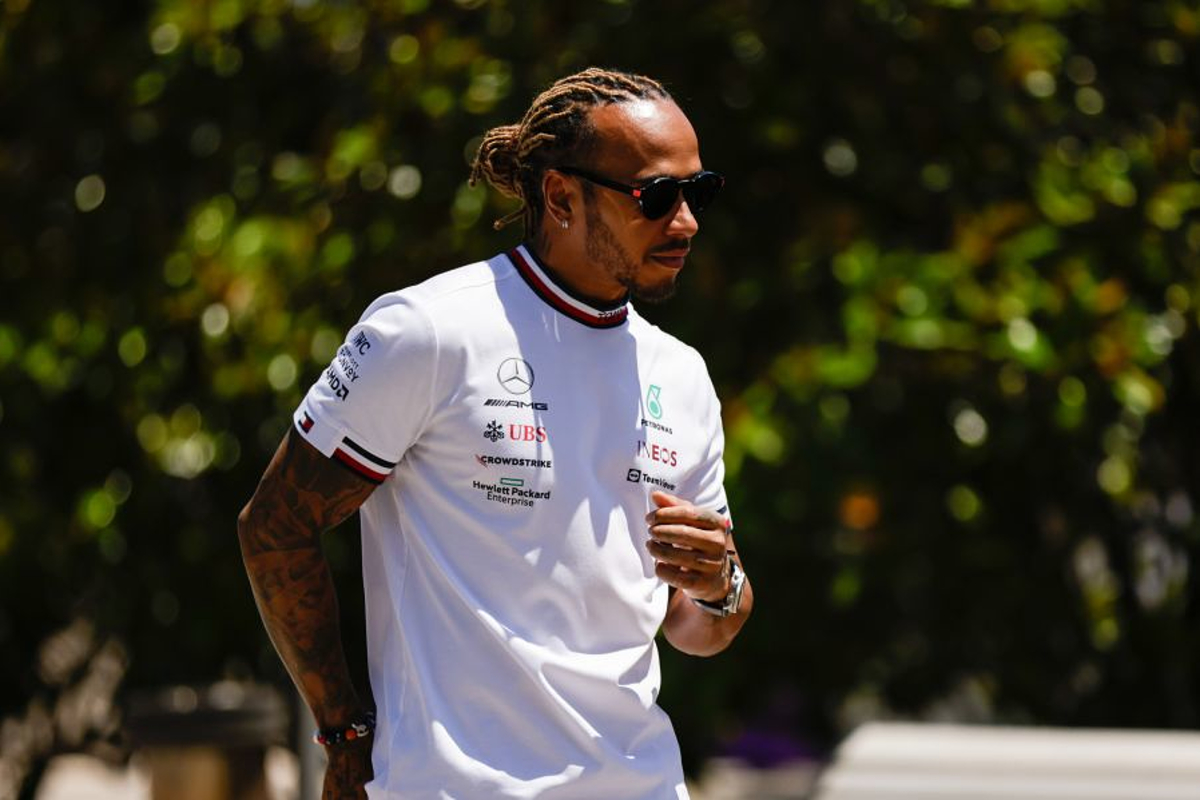 Martin Brundle says asking F1 teams to agree on rule changes to reduce porpoising would be like 'asking a turkey to vote for Christmas'.
The painful issue was front and centre in Azerbaijan last weekend as Mercedes in particular had major issues once again - notably for seven-time world champion Lewis Hamilton.
Hamilton endured significant back pain which resulted in team principal Toto Wolff saying he may not be able to contest this weekend's Canadian Grand Prix although the Briton has since declared himself fit to race.
The majority of drivers have called for a change to be made to ease the issue and protect their health, but speaking to Sky Sports News, Brundle explained why this is unlikely to happen.
"Generally, we had porpoising back in the 80s. When you have these ground effect cars, it's always been an issue," said Brundle.
"It is still in sports car racing; I was at Le Mans and in the prototypes there they have porpoising and ground effect issues in terms of bouncing. It needs managing.
"To ask the other teams to change the regulations to help Mercedes is a bit like asking a turkey to vote for Christmas.
"I'm not underplaying what George Russell and Lewis Hamilton are going through, because it does look particularly painful.
"And, the Ferrari drivers just at the crucial braking points that looks plain tricky to me, I don't know how they go into the corners frankly."
Horner against change
Across the Azerbaijan weekend, Red Bull team principal Christian Horner accused rivals of 'bitching' about the problem to force F1 and the FIA to make a change to the regulations as the fix, he claims, is obvious.
Horner reasoned: "The easiest thing is obviously to raise the car so a team has a choice to do that. You have a choice where you run your car and you should never run a car that is unsafe.
"But I think that is more for the technical guys because there are certain cars that have some issues and certain cars with very few issues.
"It would seem unfair to penalise the ones who have done a decent job versus the ones who have perhaps missed the target slightly."