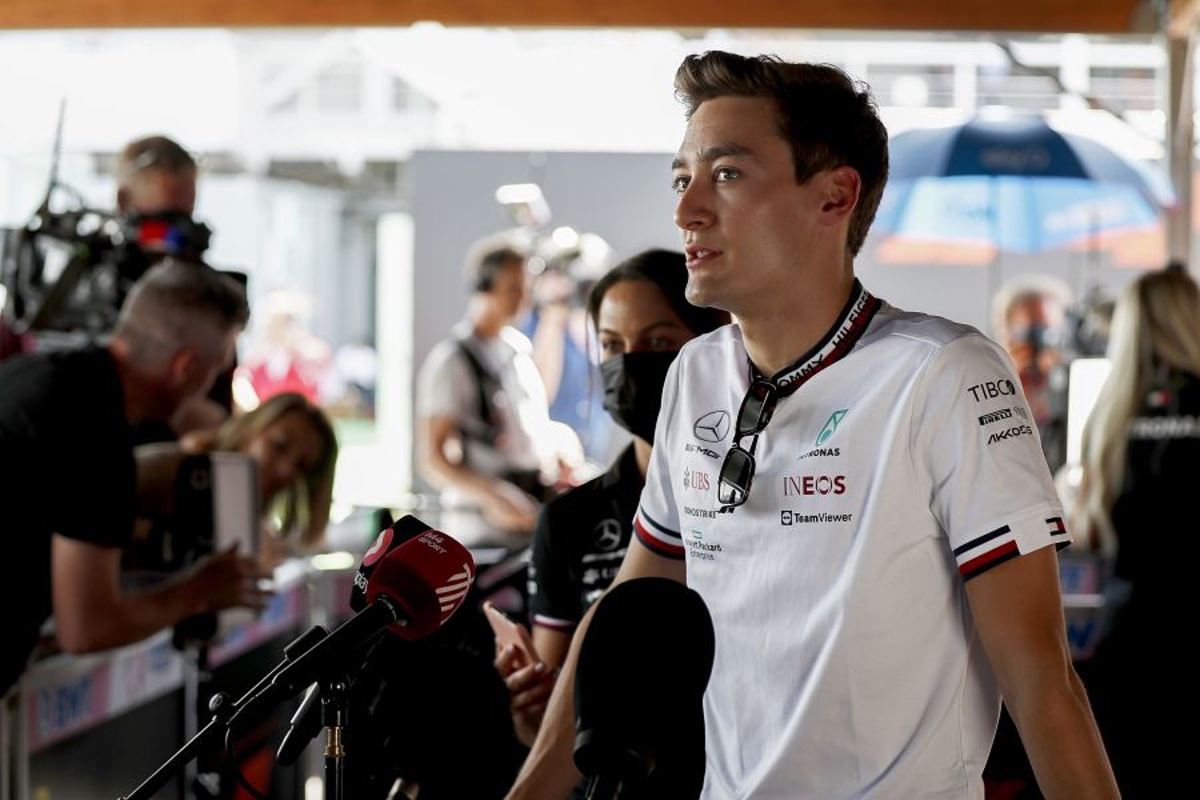 George Russell says nothing off table as Mercedes tackle porpoising
George Russell says nothing off table as Mercedes tackle porpoising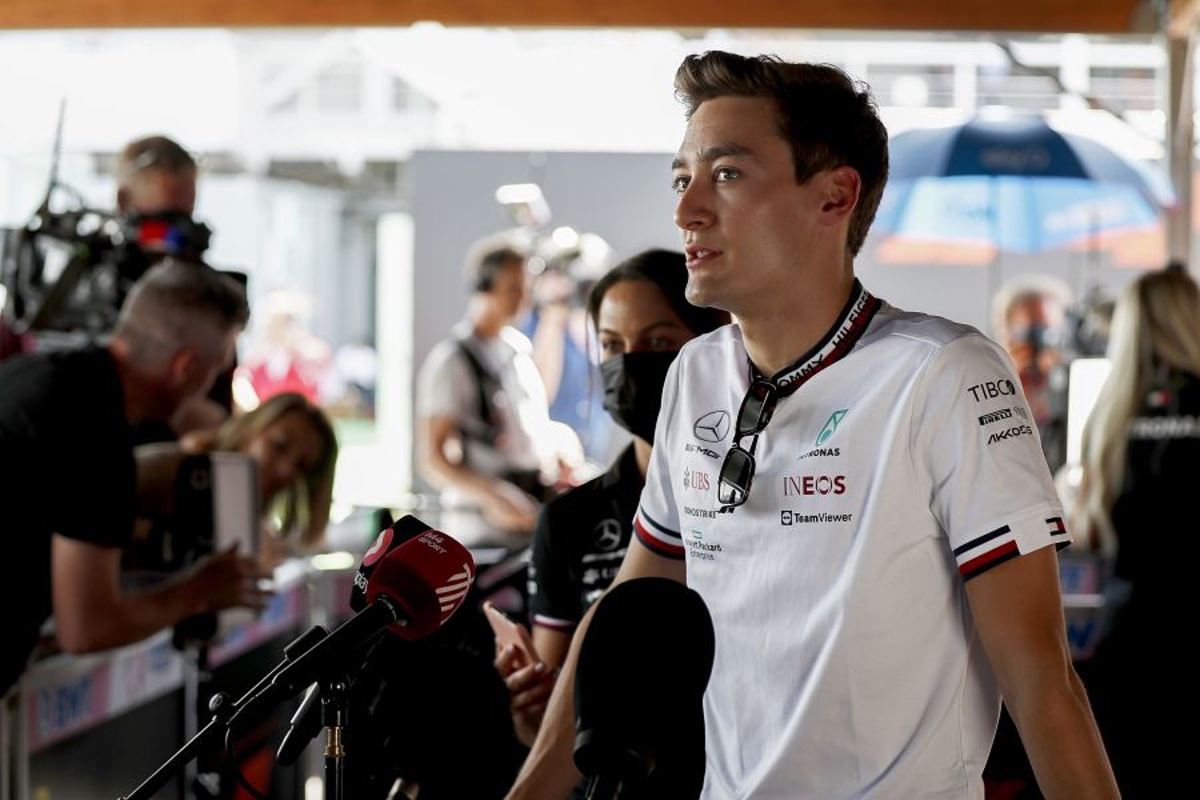 George Russell says Mercedes remains open to ditching its zeropod aerodynamic concept after a weekend of porpoising pain at the Azerbaijan Grand Prix.
The British driver began the weekend by calling for F1 and the FIA to review the technical regulations, citing difficulties in completing four years of racing with such aggressive bouncing as oscillations are transmitted through a driver's spine.
In the race, team-mate Lewis Hamilton gingerly climbed from his W13 in visible discomfort.
Whilst Russell and Hamilton finished third and fourth, the fact two positions were gained through Ferrari's reliability failures means that the team is unable to claim the performance of the car is worth the pain.
Russell on Mercedes options
Asked whether a switch from the current aerodynamic philosophy remained on the cards, Russell replied: I think we've got to stay open-minded about everything and go about things logically, analytically, and I think nothing's off the table at this stage.
"And ultimately, we're just trying to deliver a car that is the fastest over a lap. I mean, the porpoising has not been that bad this weekend.
"We've barely had any issues, it's just the ride and running very close to the ground to get as much performance as possible.
"But as I said, at the moment, we're struggling to unlock that. So, as I said, open-minded and nothing's off the table."