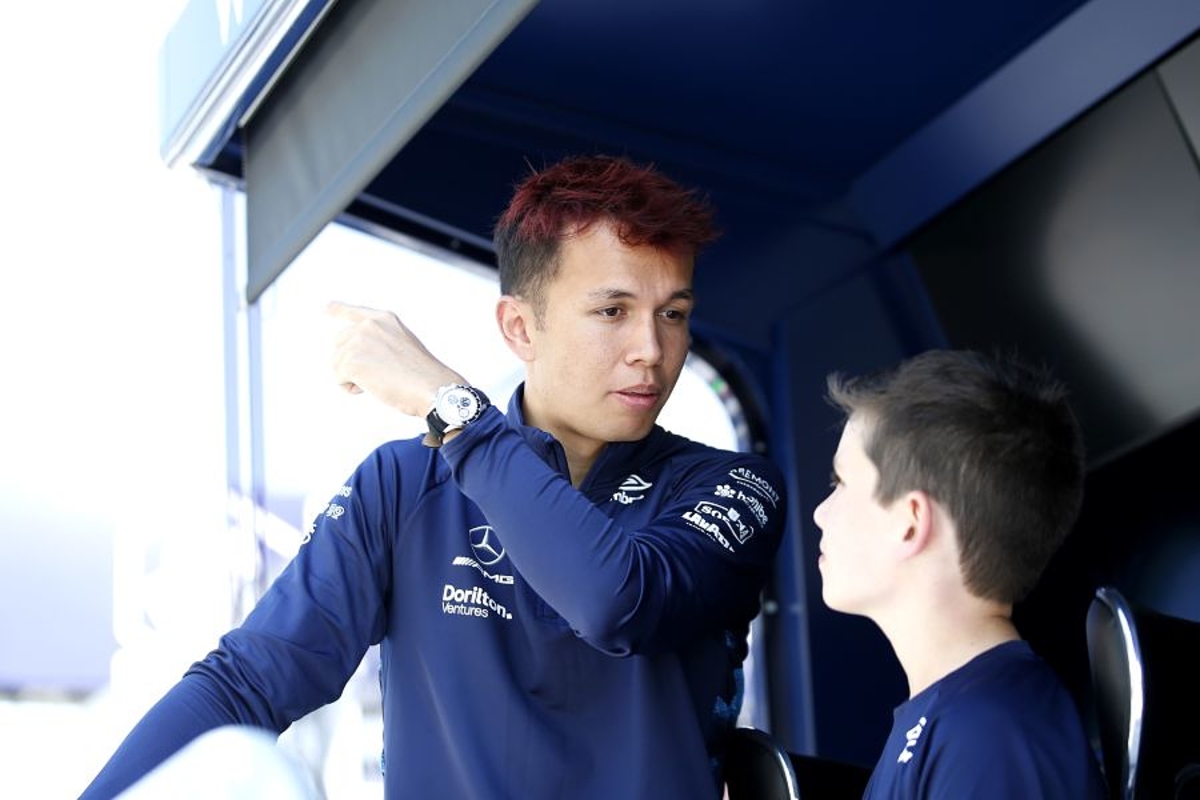 Albon says Baku was "easy" as Hamilton and co felt the pain
Albon says Baku was "easy" as Hamilton and co felt the pain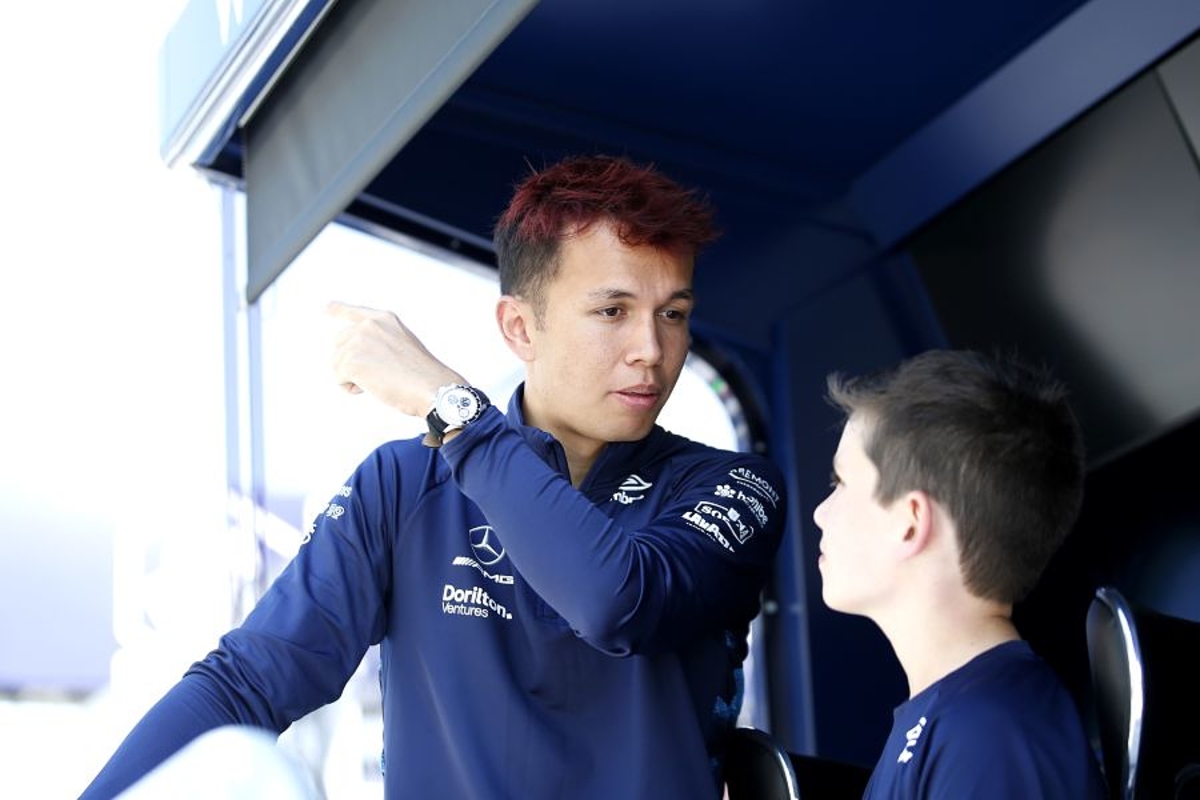 Alex Albon described Sunday's Azerbaijan Grand Prix as "easy" despite numerous complaints about the physicality of the new generation of F1 cars at the Baku City Circuit.
George Russell, Lewis Hamilton, Pierre Gasly and Mick Schumacher were all part of a list of drivers who revealed back pain after the race, with Mercedes' seven-time world champion in particular showing signs of distress.
No porpoising pain for Albon
The porpoising issues which caused the vigorous oscillations through the drivers' spines were heightened by the longest flat-out stretch on the F1 calendar, from turn 16 through the turn 17 and 18 kinks, and then all the way down to turn one.
But when asked how the race had been in terms of physicality, Williams driver Albon insisted: "It was easy, it was one of the easier races I thought. Much easier than Miami or anything like that.
"It was a fun race actually with these kinds of tyres where you can push them flat out, it feels a proper sprint race - at least it felt for me. Yeah, not too bad."
Cruel luck for Williams
Albon missed out on points after a swap to a second set of hard tyres came just before a virtual safety car period, handing his rivals around 10 seconds of time during their stops.
After finishing 12th, Albon said: "I think it was the right decision for us [to stop for a second time].
"We looked for some clean air, we were stuck in that DRS train behind Valtteri and Lance and we didn't have that pace advantage to get past so we went for another one.
"It was a shame about the VSC because it felt like if we didn't lose 10, 15 seconds-odd to the drivers around us we could have been in the fight for points but again, our race pace was actually really strong.
"If you look at the pace compared to the McLarens, the Alpines, we were on pace with them when we had clean air.
"We missed out on points but we had a good start, we optimised what we had and it was a good job from us."