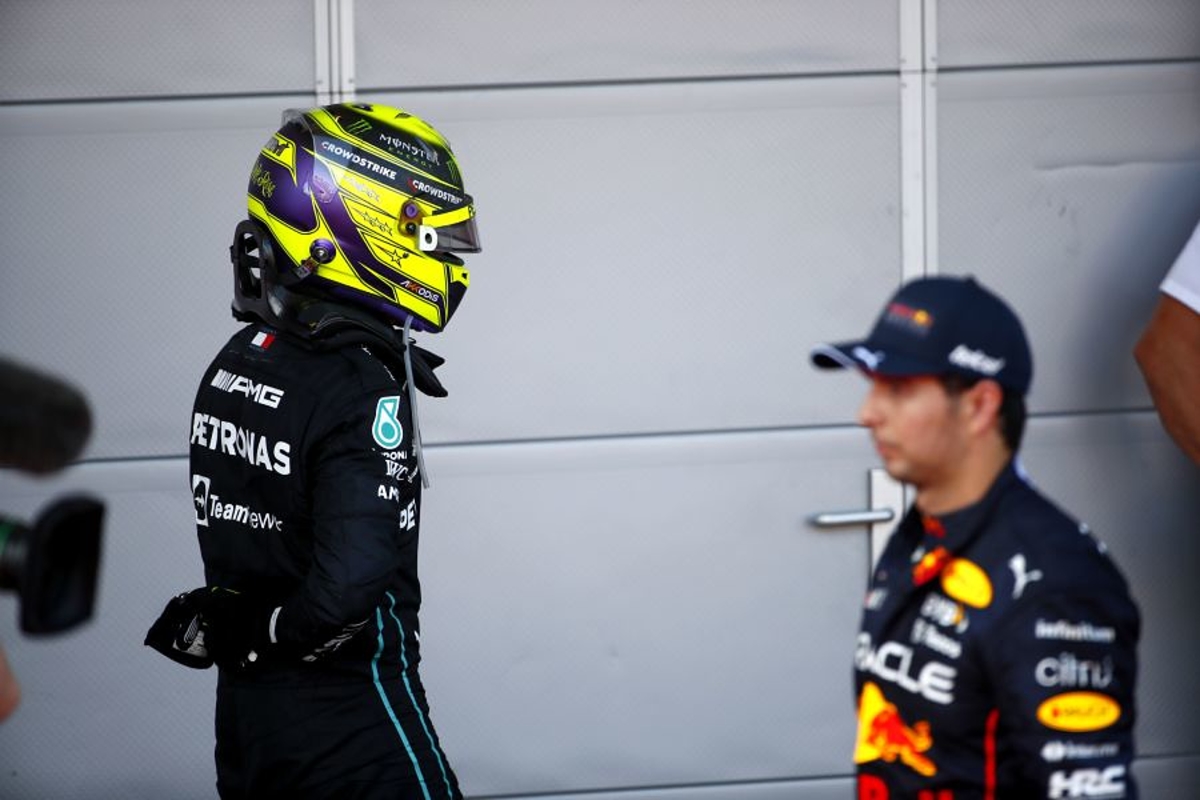 FIA warned against leaving F1 drivers 'with a walking stick at 30'
FIA warned against leaving F1 drivers 'with a walking stick at 30'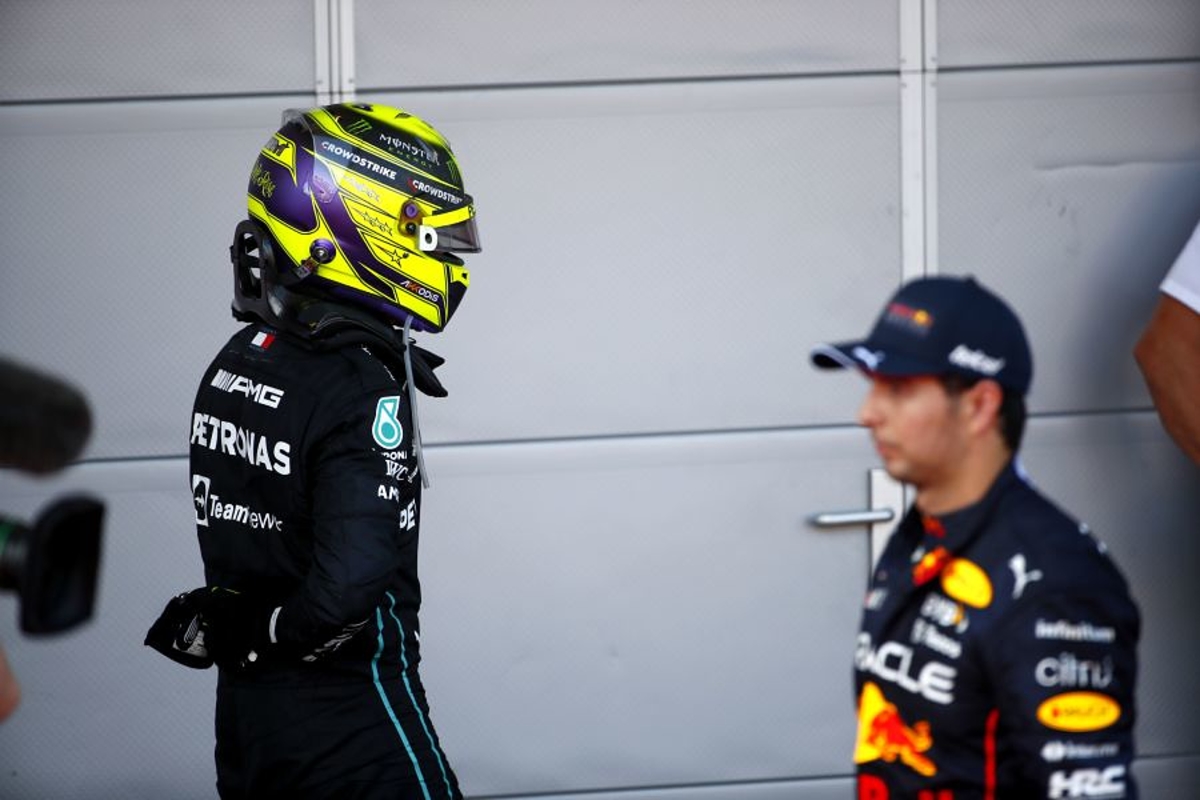 Pierre Gasly has warned that F1 drivers could end up with a walking stick by the time they are 30 if the FIA backs them into a corner over health and performance.
Throughout the Azerbaijan Grand Prix weekend, cars bounced viciously down the longest flat-out section on the 22-race calendar, with numerous drivers complaining of back issues, most notably Lewis Hamilton.
Mercedes team principal Toto Wolff, whose drivers complained the most vociferously, has suggested the pains experienced by Hamilton could put his participation at the Canadian Grand Prix this weekend in doubt.
Gasly, whose AlphaTauri was another car badly affected, said: "I need to find someone to give me a massage. Really, I am extremely tight.
"Every morning, my cervicals [first seven bones in the spine] and my upper body, I have never been as tight driving an F1 car and it has never been brutal as this track from the first race I have done in F1.
"Obviously, it is car set-up related. We knew coming here we went quite aggressive but it was pretty intense."
F1 bouncing "not sustainable"
Drivers discussed the issue at the drivers' briefing ahead of the 51-lap event at the Baku City Circuit.
George Russell, in particular, had claimed drivers would be unable to survive four more years of the strain exerted by the bouncing.
Gasly added: "It is not healthy, that is for sure.
"I have had physio before and after every session, just because my discs are suffering. With literally no suspension, it is going through your spine.
"At the end of the day, the team is saying we can compromise the set-up or compromise my health for performance.
"I always do it because I am a driver and I always go for the fastest car I can but I don't think the FIA should put us in a corner where you have got to deal between health and performance.
"At the moment, that is the tricky part and it is not sustainable.
"That is why we discussed it at the drivers' briefing and kind of alerted them on this problem and try to help them to find solutions to save us from ending up with a cane at 30 years old."