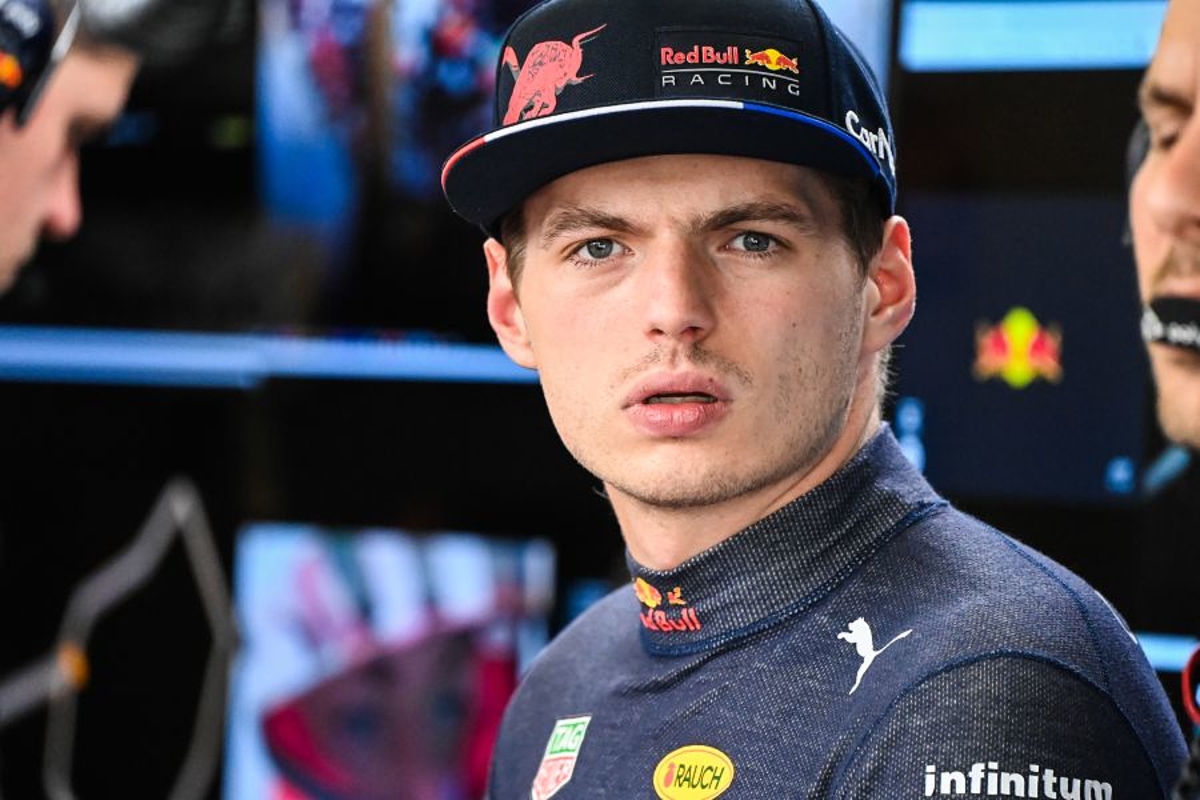 Max Verstappen left wanting after luckless Baku practice
Max Verstappen left wanting after luckless Baku practice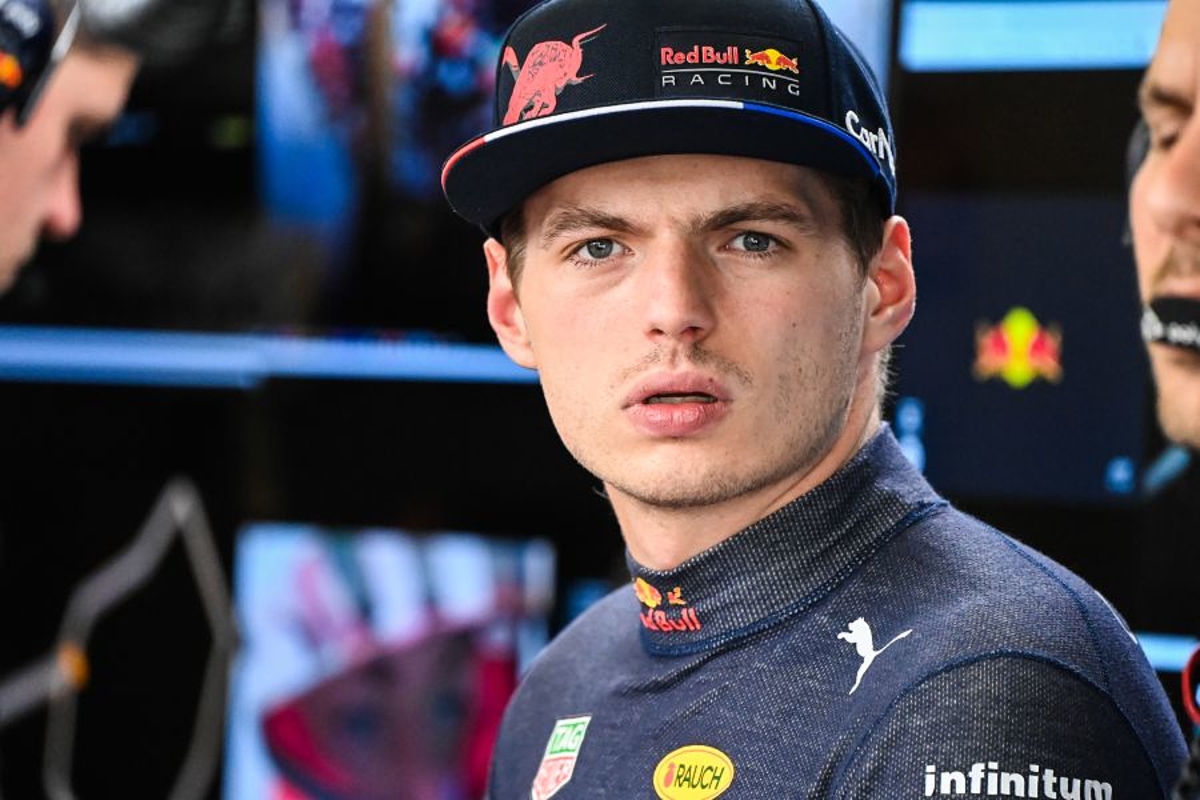 Max Verstappen was left cursing his luck after trailing F1 championship rivals Charles Leclerc and Sergio Perez in practice for the Azerbaijan Grand Prix.
The Dutch driver fell 0.356secs short of Leclerc in second practice in Baku but his true pace remains an unknown after his soft-tyre runs were disrupted by yellow flags.
On one occasion, it was Red Bull team-mate Perez who caused one of the disruptions after the Mexican took advantage of the escape road at turn one.
"[I was] just a bit unlucky with my soft tyre runs in FP1 and FP2," said Verstappen.
"All the time, I caught a yellow flag so had to back out but overall, I think we looked quite decent.
"It looks like Ferrari is quite quick over one lap again. On long runs, it looks a little more even - so that is positive.
"For once, on a street circuit, it looks like we can get the tyres to work over one lap, everyone it seems because when you try on the second lap, you lose performance.
"Overall, not a bad day. We just need to fine tune a few things."
After Verstappen's DRS was seen flapping in the first session, repairs over-ran into the afternoon which, combined with the yellow-flag interruptions, limited his long run.
Asked as to how much he had managed, Verstappen joked: "Two laps! It was very long. I don't think it is going to matter too much. You get a bit of an idea.
"Of course, you don't know the full deg of the tyre but I think we do have enough info to see which direction we want to go with the tyres."
Perez claims Red Bull 'went in the wrong direction'
Perez topped FP1 but was toppled by Leclerc in the second session by a quarter of a second as Ferrari unlocked more pace.
"It was a good start to the day," said Perez. "P2 didn't go as good as we would have liked.
"We probably took some wrong directions with it, or we were just exploring, and it was not coming and we were not able to sort out our problems.
"But we have good data with both tyres on the long run, we diverged with Max in that regard, and I think there is good data for us to gather and to go through.
"Hopefully, we can put it all together for qualifying."