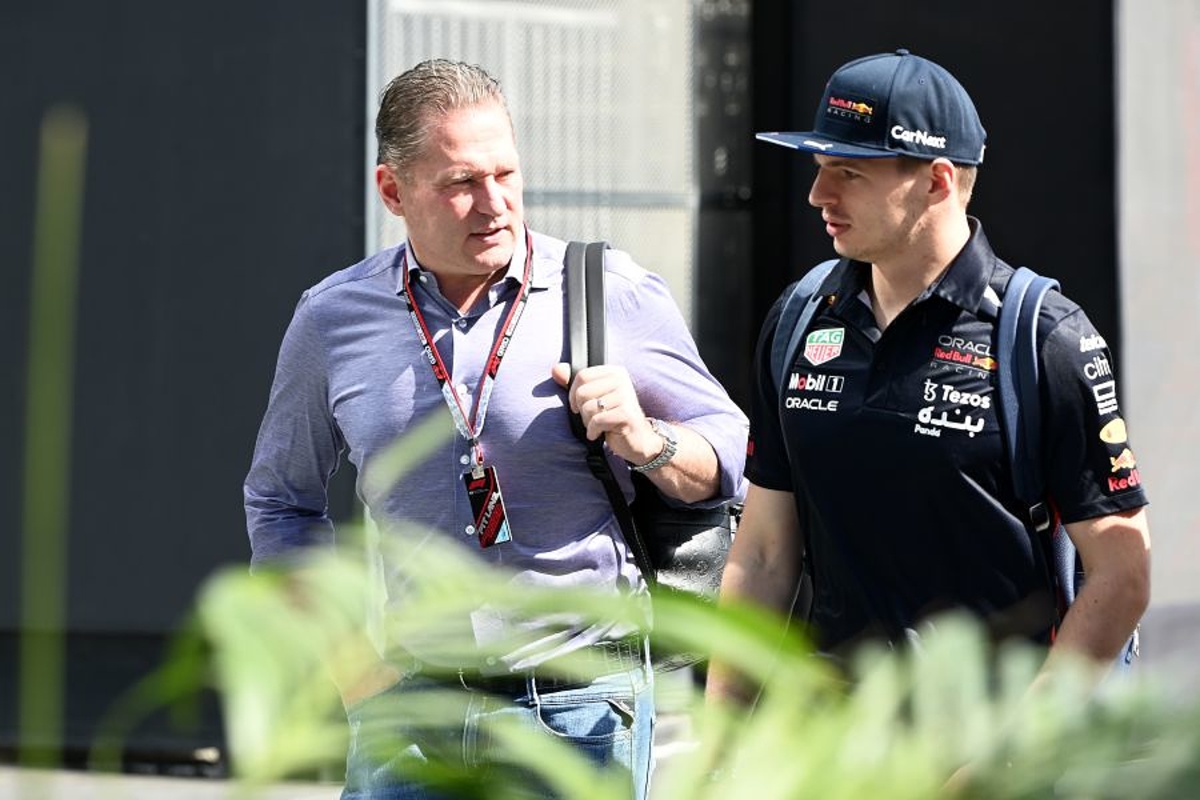 Max Verstappen backs Red Bull after father's Monaco moan
Max Verstappen backs Red Bull after father's Monaco moan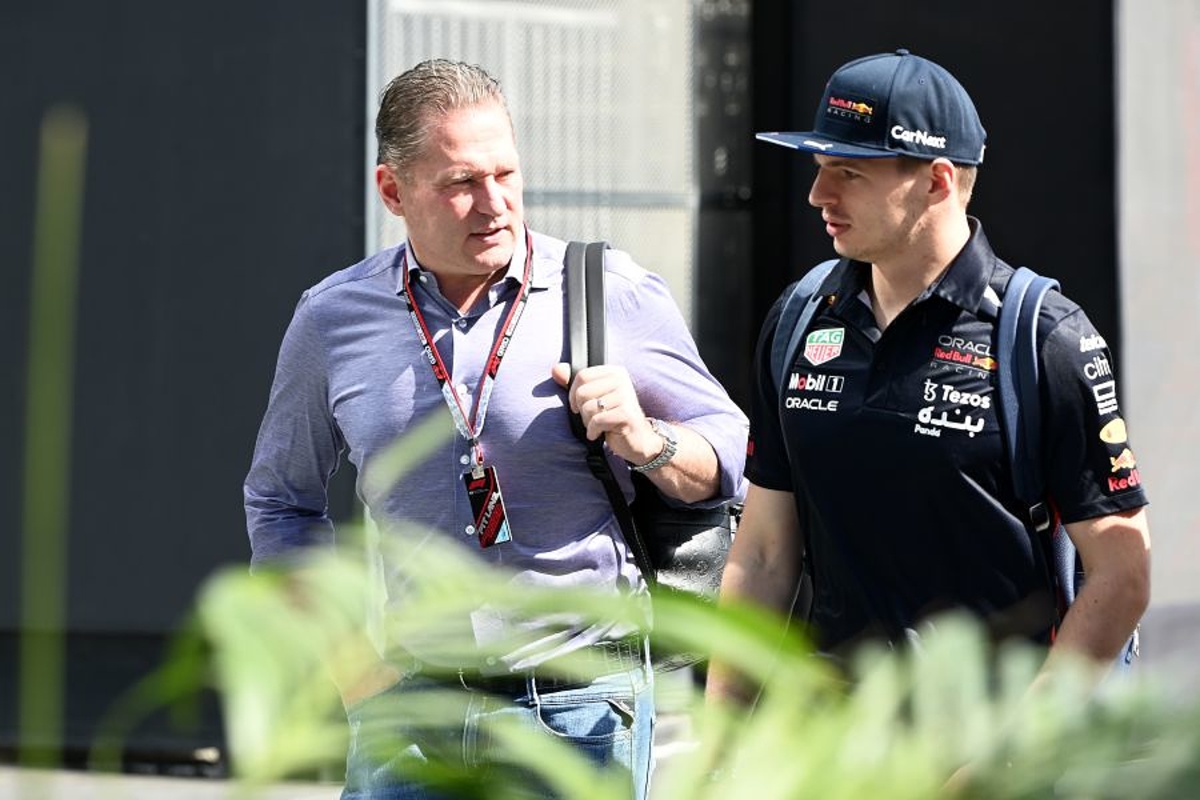 Max Verstappen has sought to distance himself from claims made by father Jos that Red Bull's Monaco strategy favoured race-winner Sergio Perez.
Jos Verstappen took to Max's website following the Monaco Grand Prix to call out Red Bull for decisions that "turned completely in Checo's favour".
After crashing and causing a late red flag in qualifying, Perez lined up third on the grid ahead of Verstappen before errors from Ferrari during the race allowed the duo to finish first and third.
Verstappen Sr, however, believed Red Bull should have given his championship-leading son preferential treatment and not "thrown away" 10 points.
Asked about his father's comments, Max explained: "My race was done on Saturday already after that red flag where I had to start fourth, and that is how it goes then in the race.
"You are the second car, so you just follow the team's orders. We did extremely well as a team to get the cars where they ended up.
"We also all got a bit lucky with backmarkers holding up the Ferraris and stuff like that, but that is fine."
Reflecting that he lost Q3 runs in Monaco and Azerbaijan last year, he added: "On a street circuit that is really easily done, and it is only one race weekend.
"We have so many more to go where normally you can overtake even if, let's say, there is a bit of a disappointment in qualifying."
Verstappen 'rode the line' in Monaco
In his pre-event notes for the Azerbaijan Grand Prix, FIA race director Niels Wittich confirmed that drivers may now touch the line on pit exit so long as no tyre wholly crosses the marker.
The clarification followed after Ferrari protested both Red Bull drivers for appearing to touch the line in Monaco.
This was deemed to have been legal due to a change made to the International Sporting Code over the winter.
Asked if he had been aware of this at the time, Verstappen explained: "That's the thing, I didn't cross it, I rode on it.
"But it was also wet in the corner, so I naturally drifted that way. I think, normally, you don't want to put yourself in that position but also, on most of the pit exit lines you don't really need to.
"I knew that it was going to be close but you have to, of course, use all of the margins that you have."
Additional reporting by Ian Parkes