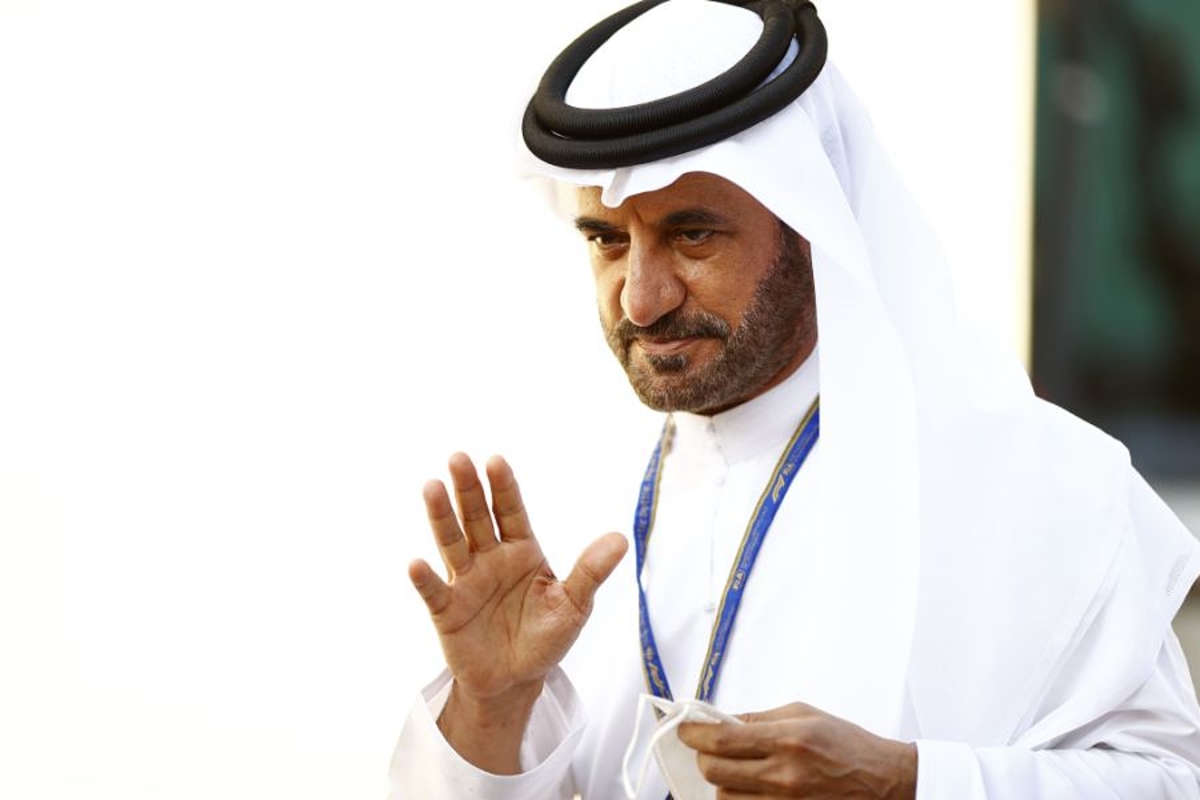 FIA president clarifies Lewis Hamilton Sebastian Vettel activism comments
FIA president clarifies Lewis Hamilton Sebastian Vettel activism comments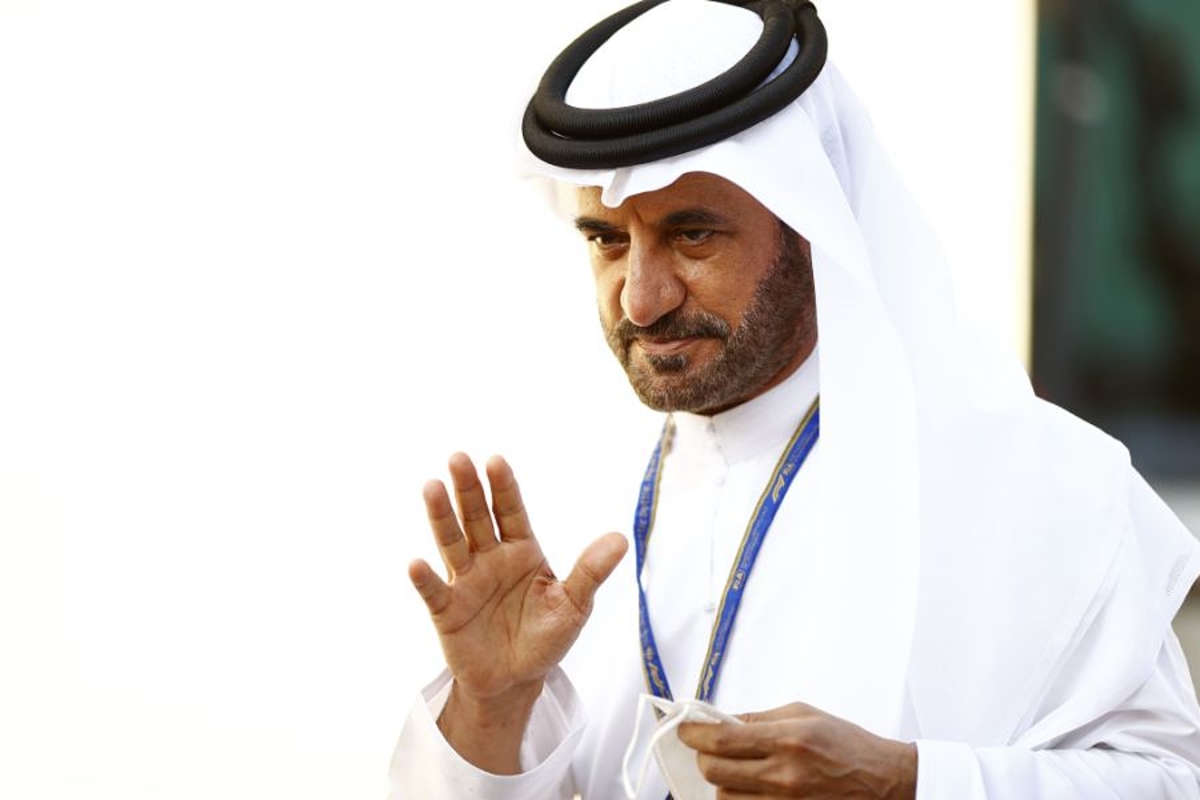 FIA president Mohammed Ben Sulayem has clarified recent comments where he appeared to criticise the stance of Lewis Hamilton and Sebastian Vettel for tackling social issues.
Ben Sulayem claimed in a recent interview with GrandPrix247 that drivers should not 'impose their beliefs' on fans.
In his comments, the 60-year-old made specific references to Hamilton, Vettel and Lando Norris with the Mercedes and Aston Martin drivers prominent in their backing for increased inclusivity and outspoken against human rights abuses in certain countries on the F1 calendar.
Ben Sulayem was quoted as saying: "Niki Lauda and Alain Prost only cared about driving.
"Now, Vettel drives a rainbow bicycle, Lewis is passionate about human rights and Norris addresses mental health. Everybody has the right to think.
"To me, it is about deciding whether we should impose our beliefs in something over the sport all the time.
"I am from an Arabian culture. I am international and Muslim. I do not impose my beliefs on other people? No way!"
After the remarks drew criticism on social media, Ben Sulayem released a statement clarifying his position.
"As a driver, I have always believed in sport as a catalyst of progress in society," he explained.
"That is why promoting sustainability, diversity and inclusion is a key priority of my mandate. In the same way, I value the commitment of all drivers and champions for a better future."
As a driver, I have always believed in sport as a catalyst of progress in society. That is why promoting sustainability, diversity and inclusion is a key priority of my mandate. In the same way, I value the commitment of all drivers and champions for a better future.

— Mohammed Ben Sulayem (@Ben_Sulayem) June 9, 2022