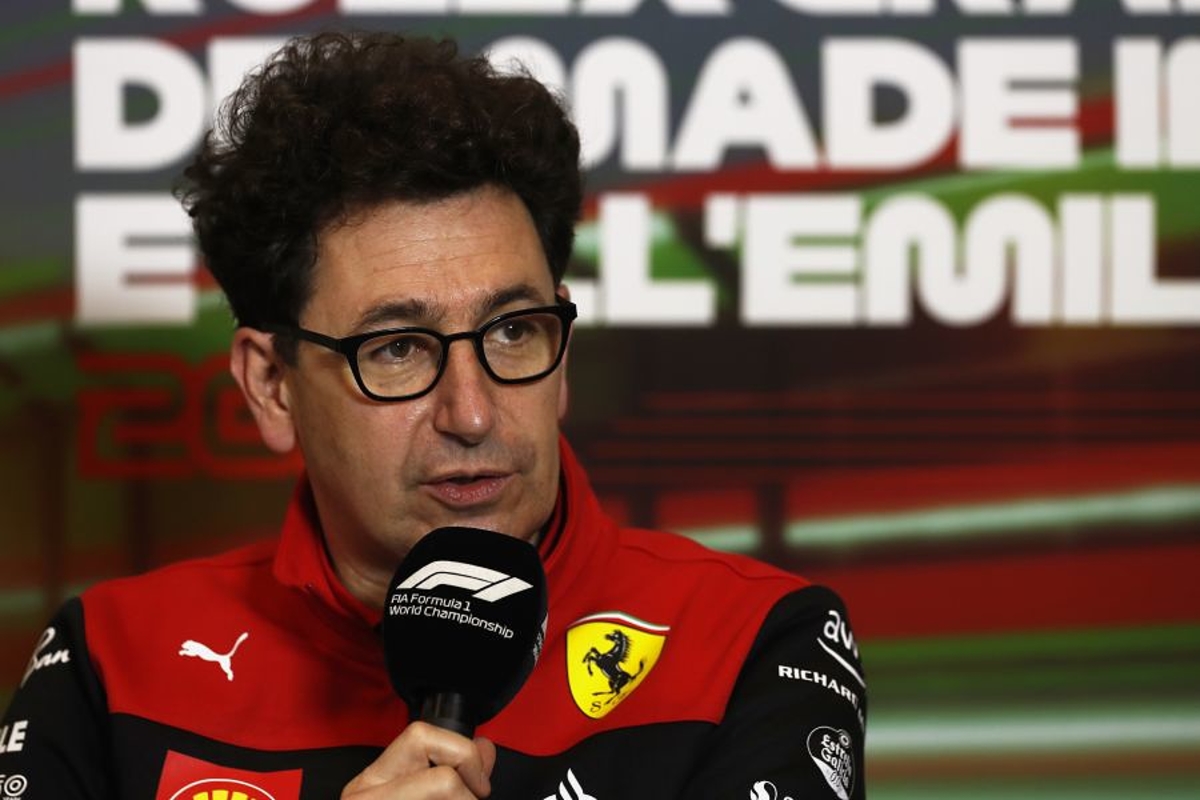 Ferrari dismiss F1 world title objective
Ferrari dismiss F1 world title objective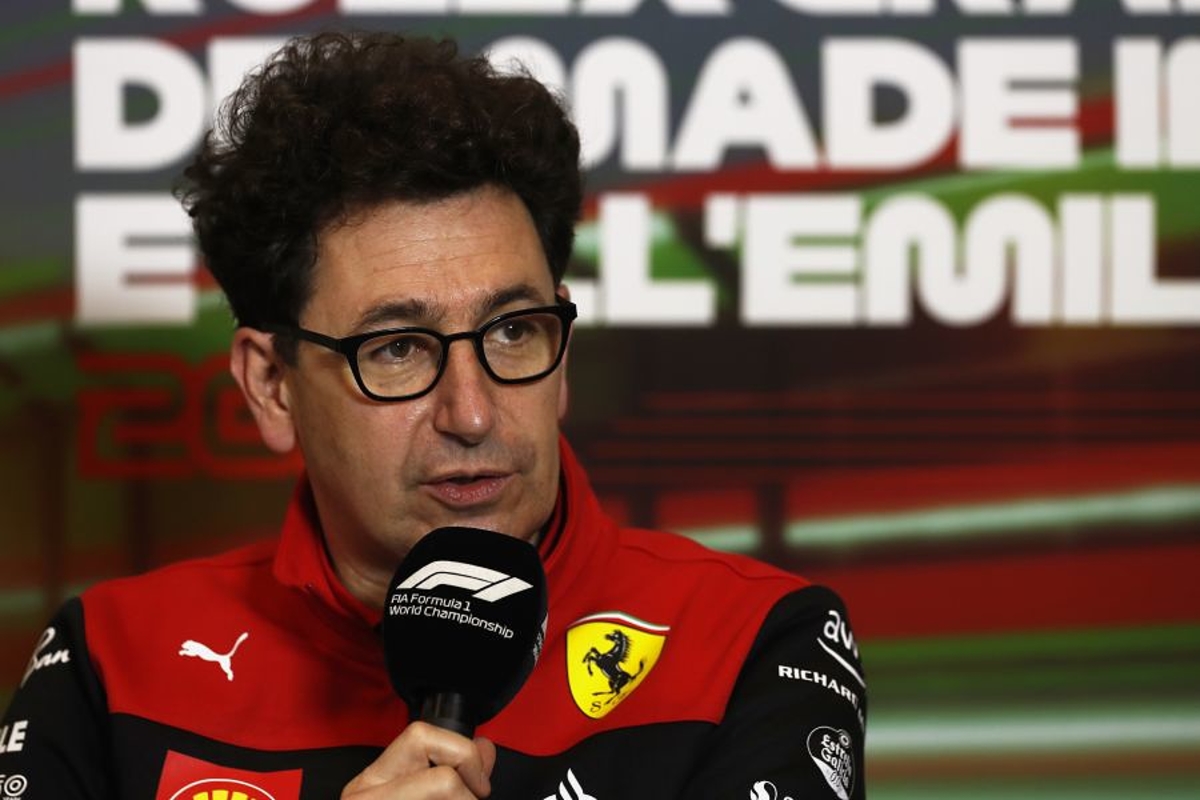 Ferrari team principal Mattia Binotto has claimed that the Scuderia's objective for the season is to "be competitive, not to win the world championship".
Ferrari topped both the drivers' and constructors' standings until the chequered flag fell on the Spanish Grand Prix.
After a disastrous tactical display in Monaco saw the team fail to convert a one-two on the grid into victory, Red Bull and Max Verstappen pushed Ferrari to 36 points back in the teams' race.
In the drivers' battle, Charles Leclerc trails Verstappen by nine.
But in an interview with the BBC, Binotto claimed: "We set our objectives to be back [to being] competitive in 2022.
"So our objective is to be competitive, not to win the championship, and it would be completely wrong to turn that into, 'Let's try to win the championship because we are so competitive.'
"Being competitive is one fact [but] becoming world champion is another level of task.
"[Saying] that is maybe to take off some pressure from the team, but also I think it would be wrong as management to change objectives from the ones we gave them."
Ferrari target sustained success
Ferrari last achieved world championship success in 2008 when victorious in the constructors' battle.
The most recent drivers' crown came one year earlier with Kimi Raikkonen.
Although conceding championship glory is not the objective this year, Binotto added: "No doubt what we intend to do is to try to open a cycle - become world champion, and not only once; try to stay there. But I think it will take time.
"Our internal mindset is still we need to improve as a team to be capable of winning a championship.
"It doesn't mean we will not do it. Maybe we will do it as soon as possible, but we are conscious of the fact that it is more than only being competitive.
"The ambition is there. Each single person working for Ferrari has the ambition. I don't think I need to remind them.
"More important is to let them focus on our process of continuous improvement, so each race is an opportunity for lesson-learned review and to build to do something better.
"And it is important to stay focused on each single race. We are not looking at the classifications."