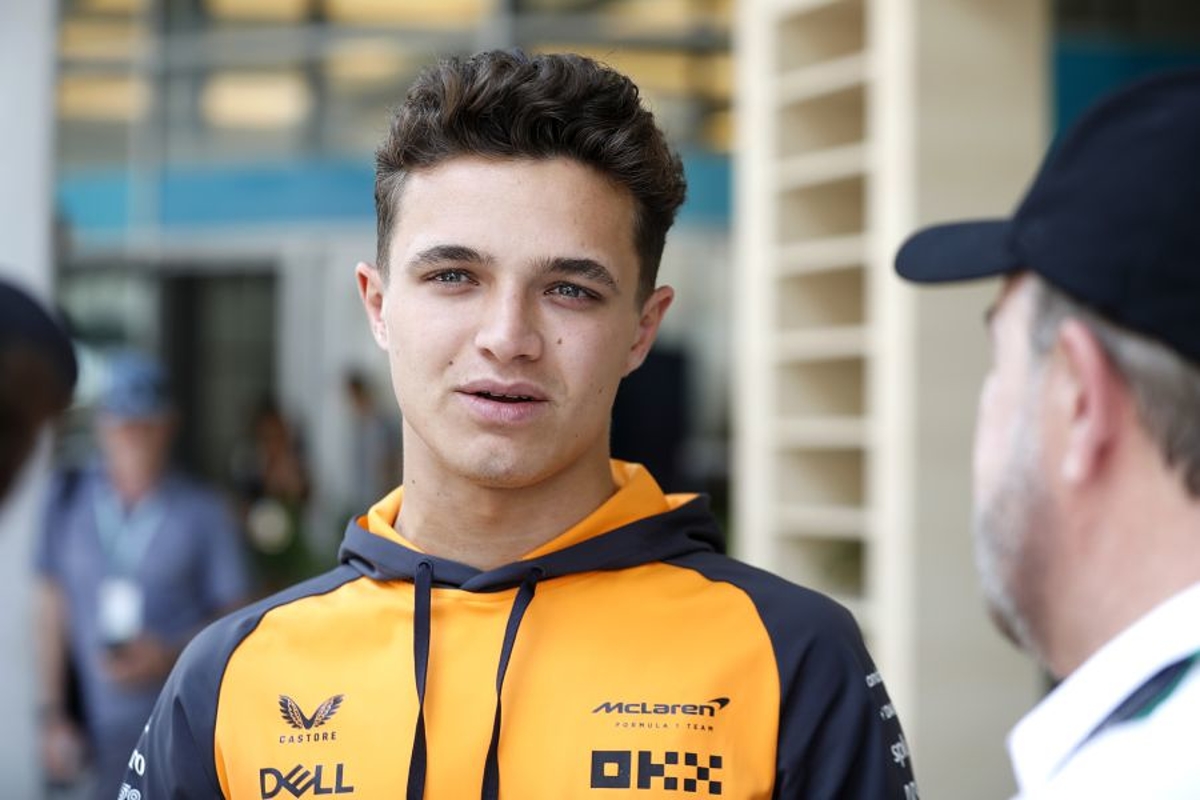 Lando Norris to "get stuck in" after finally feeling like himself again
Lando Norris to "get stuck in" after finally feeling like himself again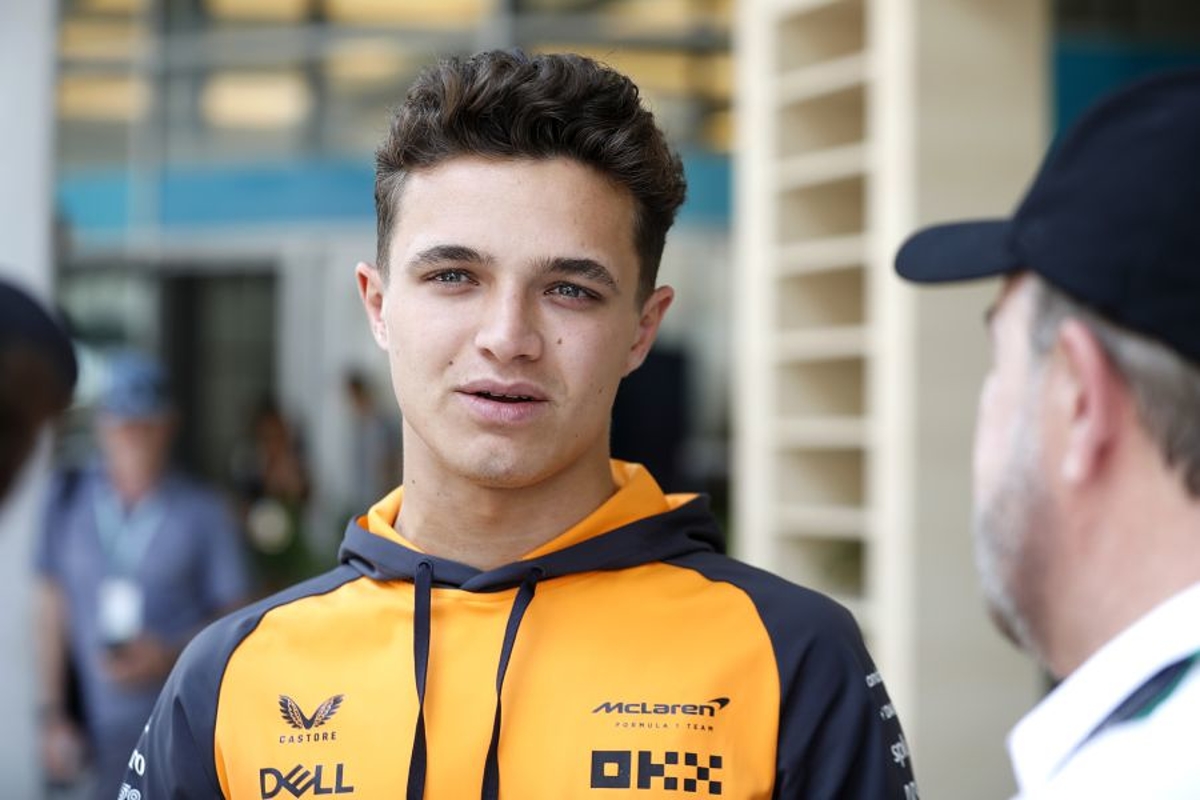 Lando Norris has revealed to finally feeling more like his old self and has vowed to "get stuck in" when F1 returns to Azerbaijan this weekend.
The McLaren driver almost quit the Spanish Grand Prix weekend after contracting tonsillitis in the build-up to the race at Barcelona's Circuit de Catalunya.
Norris managed to get through it by revealing he used a water bottle for the first time in his F1 career given his prior hatred.
Reflecting on that event, Norris said: "It was very tough. There was always that thought of 'It would be much easier if I stopped now'.
"I had those kinds of thoughts on Friday and Saturday, it's just that the length of the race was a real killer for me
"It was probably one of the toughest races, physically and mentally to keep pushing through it but when it's a good result for the team and good points, it makes you feel like you have to at the end of the day."
The following week in Monaco was still draining for the 22-year-old Briton, made a little easier by the fact he was at least able to return home and sleep in his own bed at the end of each day.
He added: "It was nice, enjoyable, being in my house, waking up a bit later, feeling a bit more relaxed, even when I was going home in the evening.
"It definitely helped me, a nice thing to go home and chill and be in my own place."
With time off in between events heading into this weekend's race around the streets of Baku, followed swiftly by next weekend's Canadian Grand Prix, Norris is feeling refreshed.
'I'm feeling back to my usual self after the weekend off and I've recovered well after a tough two weeks," said Norris.
"I'm excited to see what I can do going into this next double header, so let's get stuck in! It will be great to see what we can do in the new cars around this unique circuit.
"I've finished in the points both times I've raced at this track so hopefully I can keep that up and get some more points for the team this year."