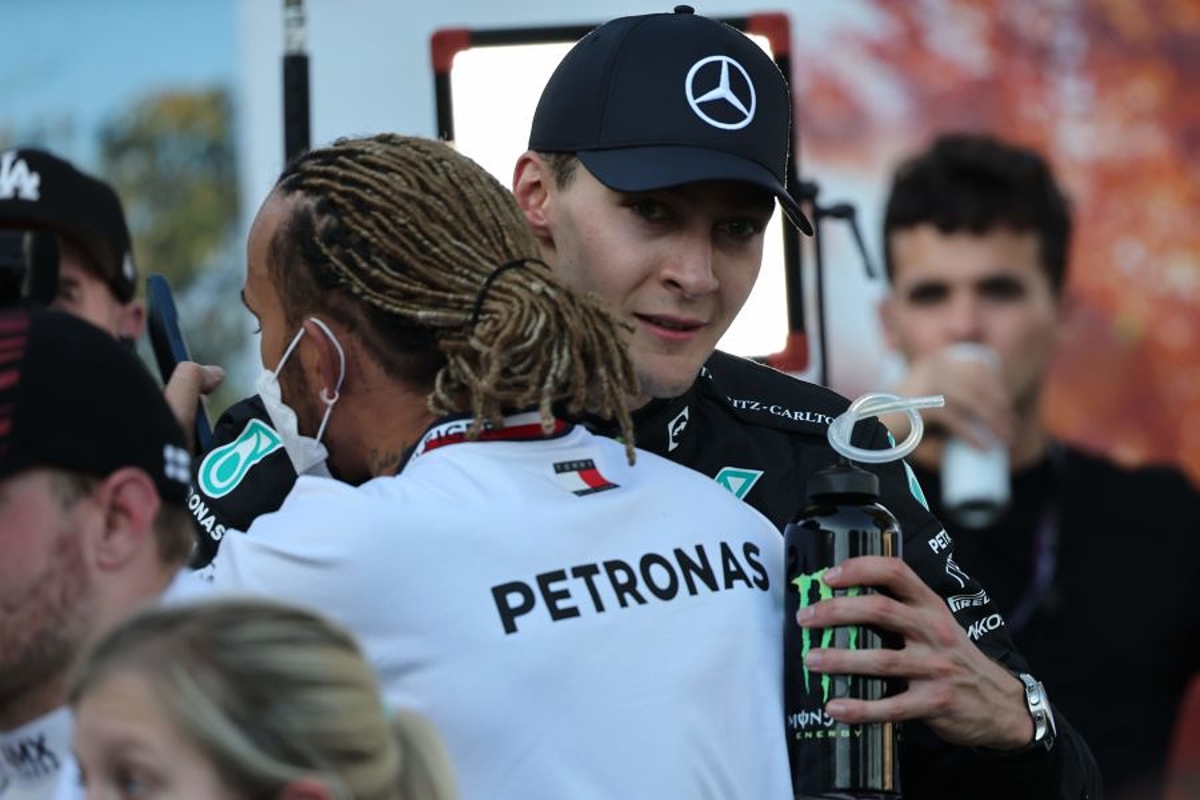 Mercedes deliver verdict on Hamilton Russell intra-team battle
Mercedes deliver verdict on Hamilton Russell intra-team battle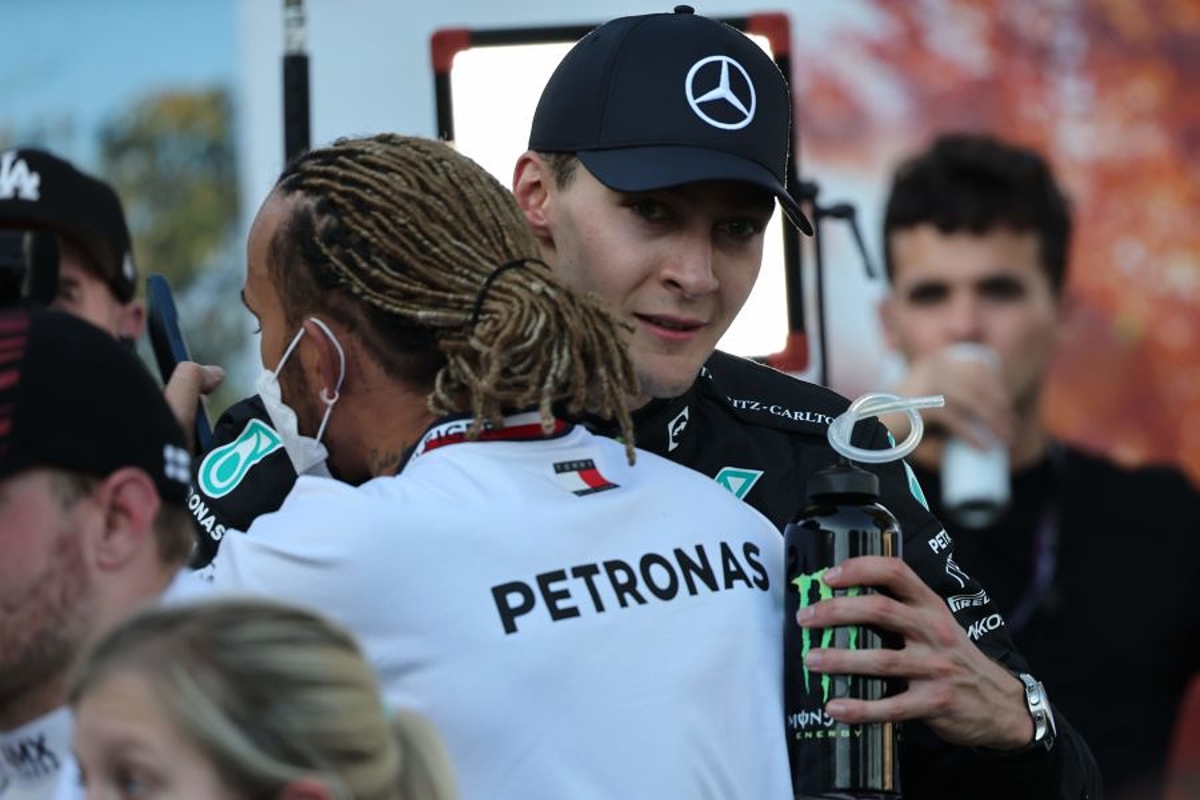 Mercedes director of trackside engineering Andrew Shovlin believes Lewis Hamilton and George Russell are more interested in working together for the team's sake rather than who is ahead in their own battle.
Russell has outperformed the seven-time champion since making his winter switch from Williams, scoring a top-five finish in all seven grands prix to date, including two trips to the podium with third in Australia and Spain.
That has given Russell a 34-point advantage over Hamilton who has only managed a solitary podium of his own, and that in the season-opener in Bahrain.
For the British duo, the season has been blighted by the aggressive porpoising of the W13 as the team has tried to come to terms with its radical aerodynamic concept.
Despite the steps that were made in Spain to address those issues, the stiffness of the chassis was then exposed across the Monaco Grand Prix weekend.
"We're all working to try and understand the car, and get it in a good window and this is not as easy as some of the cars that we've had in the past," explained Shovlin.
"So, I've not really been tracking where they are in terms of qualifying, but they are trying different things, very much working with the team and the engineers to explore different directions.
"They've both been really good in that regard and they know that if the direction that they go with doesn't turn out to be correct, it can cost them on a Saturday or a Sunday."
Praising the work ethic of each driver as they attempt to turn things around and join Red Bull and Ferrari in the fight for race wins, Shovlin added: "It has been really good to see the way that they're working together.
"They're both much more focused on trying to get the car further up the grid than they are worried about whether one's just a bit ahead of the other or not.
"We just need to keep that working relationship going."