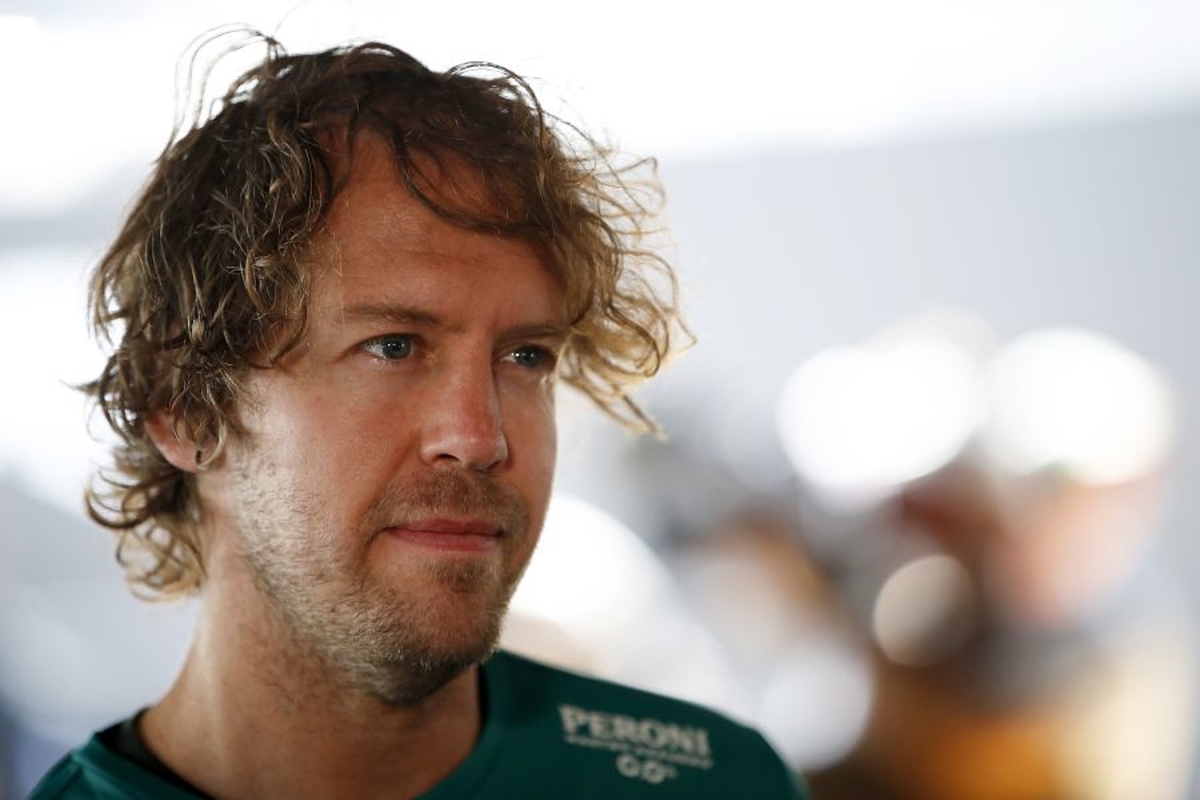 Vettel had no influence over Aston Martin car change
Vettel had no influence over Aston Martin car change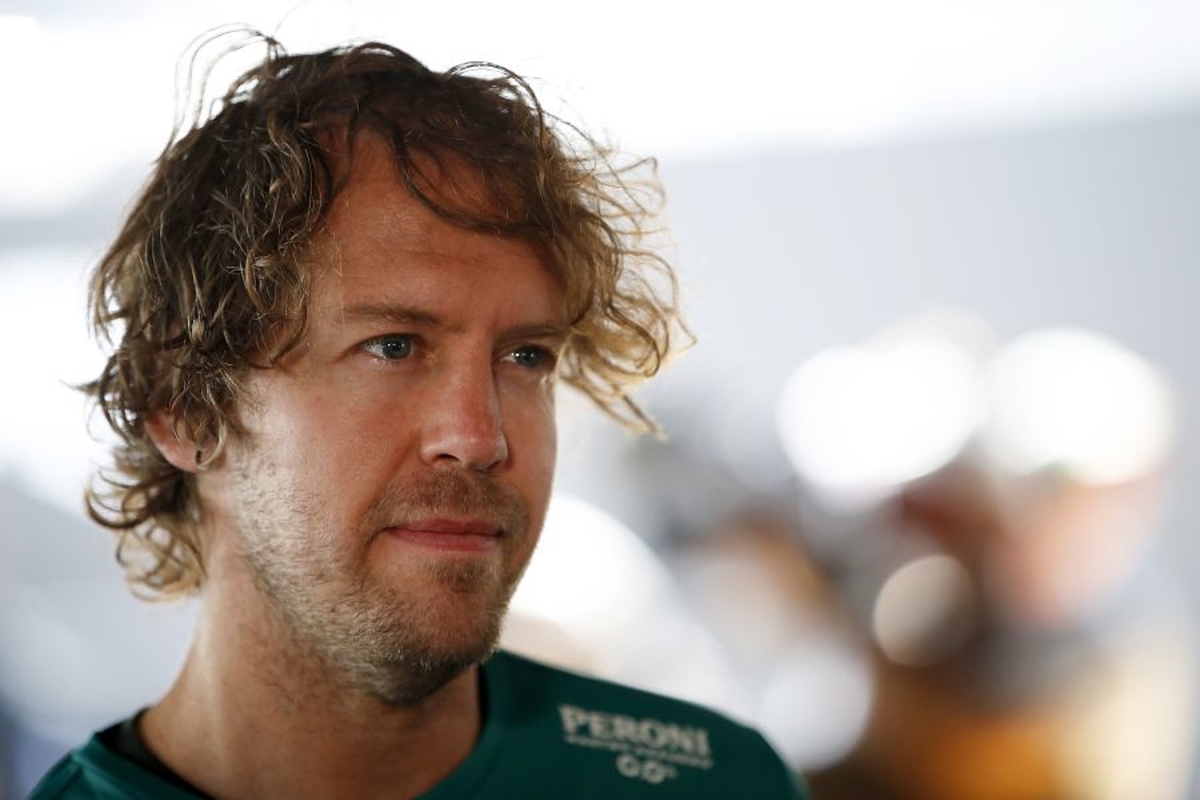 Sebastian Vettel has insisted the switch between Aston Martin AMR22 specifications was not a decision influenced by himself or team-mate Lance Stroll.
The Silverstone-based team arrived at the Spanish Grand Prix with a radically altered design to the one that had contested the opening five races of the season, with the new-spec drawing striking a resemblance to the Red Bull RB18.
The fuss caused seems certain to continue throughout the coming months, with Red Bull threatening potential legal action if evidence can be found of IP transfer.
But legal or not, the car made positive - if not incredible - progress in Spain, whilst Vettel scored in Monaco to keep the points tally ticking over.
On the influences that prompted the change of spec, Vettel explained: "There's the opportunity for us to explore different ways this year.
"So from a design point of view, the team didn't want to be stuck one way. The time when both cars, in a way, were in the [wind] tunnel was very early, right before the season started.
"For sure there was an uncertainty as to which one was the most promising path? So the decision was taken very early.
"I don't remember exactly but I think before the first race, around the first race, and from then onwards it has been a big, big push because it's basically a new car."
But detailing the influence the drivers had on decision making, Vettel added: "It's not our decision.
"It's entirely up to the team, the engineers, mostly the aerodynamic department, to lead the way and then for everybody else to have the headache of solving the problems.
"But with the previous car that we had, we saw there were some difficulties like other teams are also facing and are struggling with.
"We didn't manage to really make big, big progress but we believe this is the better direction."