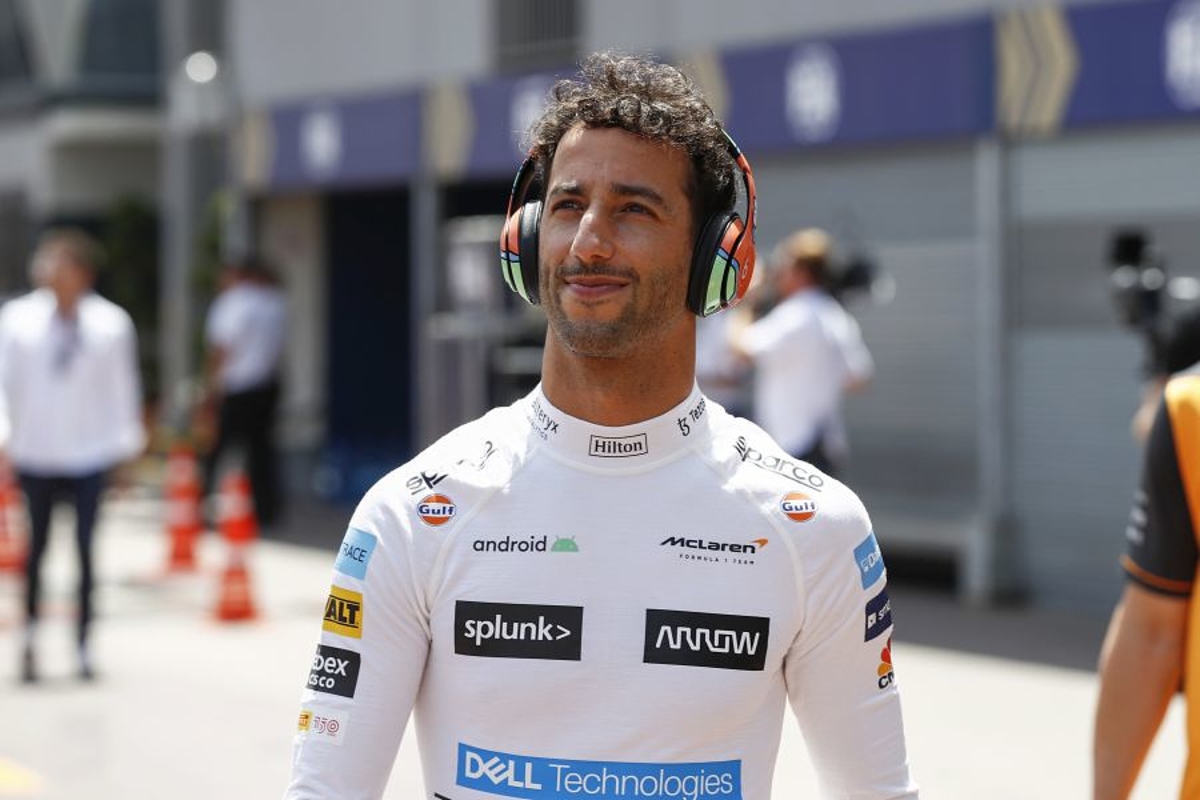 Ricciardo coy on McLaren future despite contract
Ricciardo coy on McLaren future despite contract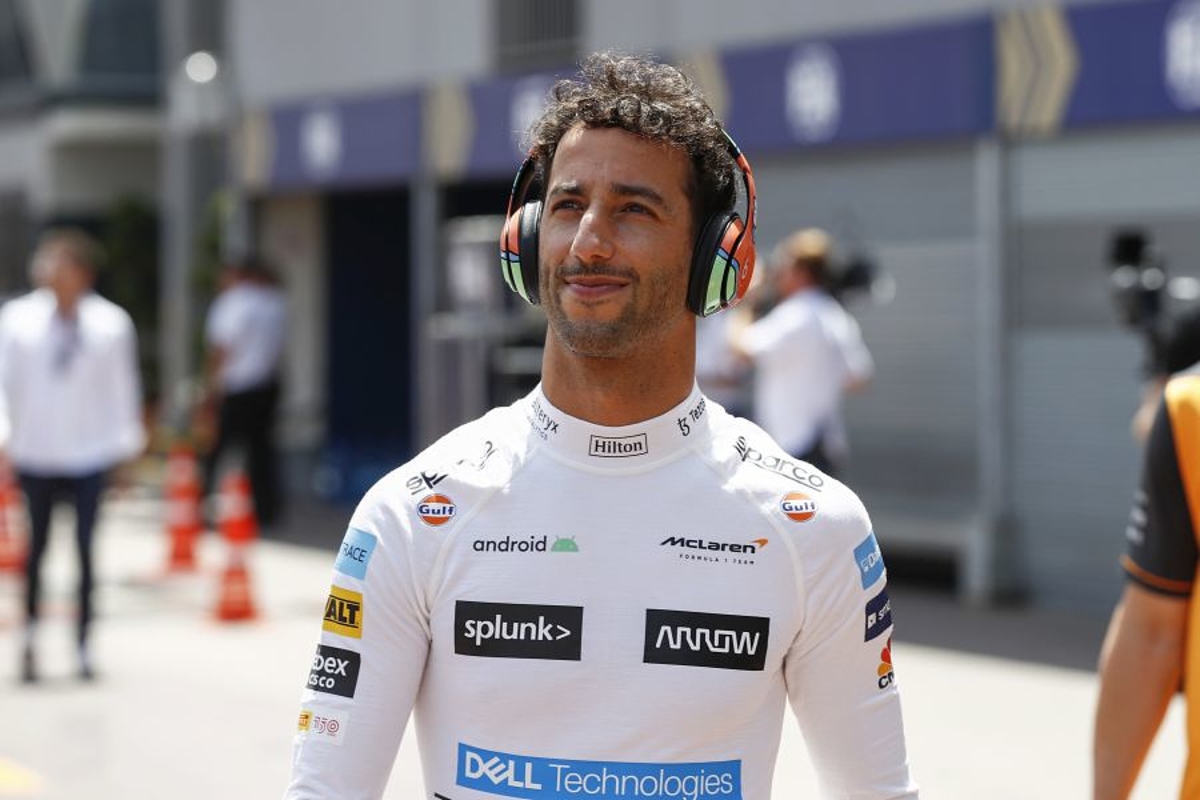 Daniel Ricciardo has failed to quash rumours he could be destined for the axe at McLaren at the end of the season despite having a contract for next year.
The Australian scored McLaren's first win since 2012 in last year's Italian Grand Prix but that result is the one highlight of his otherwise difficult time with the team.
Although Ricciardo has a deal for 2023, McLaren Racing CEO Zak Brown recently commented in an interview there are 'mechanisms' that could prematurely end the relationship.
"I do have a contract in place but personally, I don't want to be 14th, that's not why I race," explained Ricciardo, talking after a difficult qualifying session in Monaco.
"Even after a day like this, I still have 100 per cent in my belief and my abilities so it probably makes a result like this hurt more. That is how I feel but it's one of those things.
"You've just got to keep going. I'd love to be in a different position but I refuse to let it beat me down."
McLaren focused on finding Ricciardo percentages
So far this season, Ricciardo has out-qualified team-mate Lando Norris just once - at the Spanish Grand Prix when the Briton was suffering from tonsillitis - while he is also 37 points adrift of the Briton in the drivers' standings.
Asked if Ricciardo's contract was solid to remain with McLaren next year, team principal Andreas Seidl explained the team has not yet given up on the 32-year-old.
"I can just repeat what I have said for the last one-and-a-half years," explained Seidl.
"We have a contract in place with Daniel also going into next year and we will use all our energy and our focus to find these last percentages as I have said before.
"At the same time, it is also clear that we will never go into details of a contract."
Additional reporting by Ian Parkes