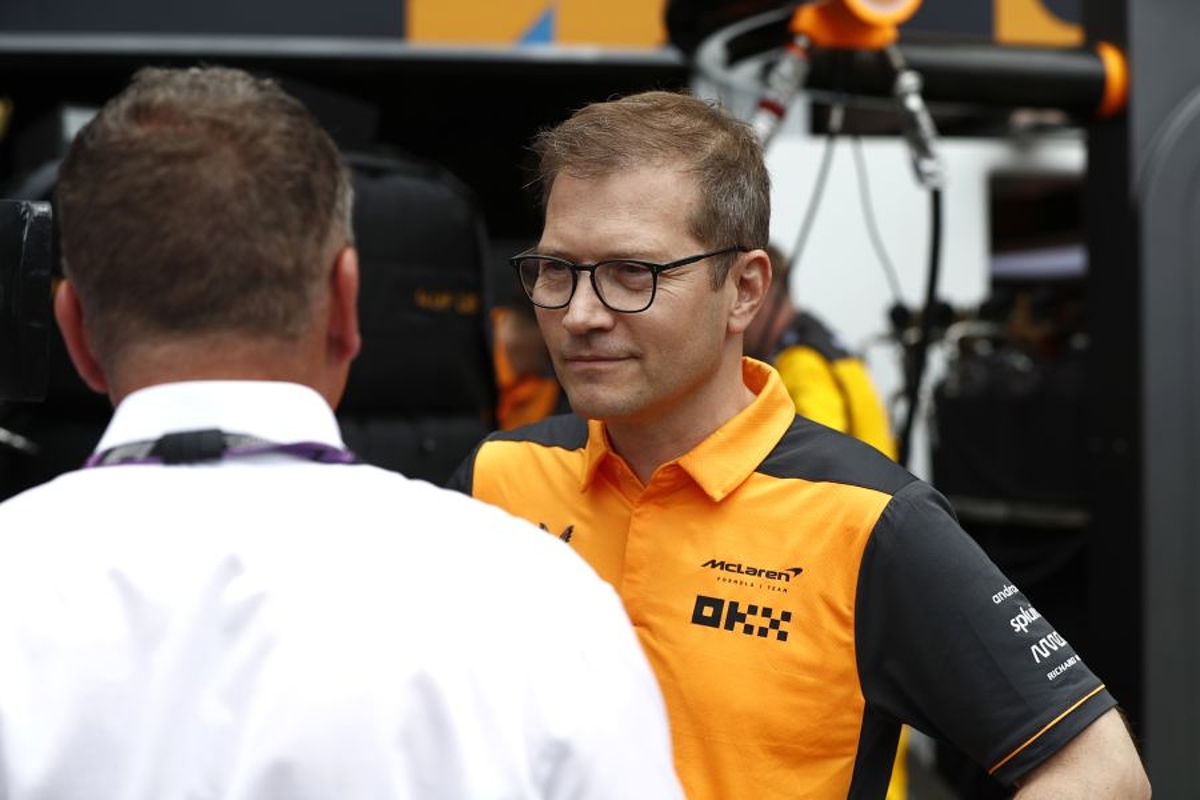 McLaren back 'safety first' F1 approach
McLaren back 'safety first' F1 approach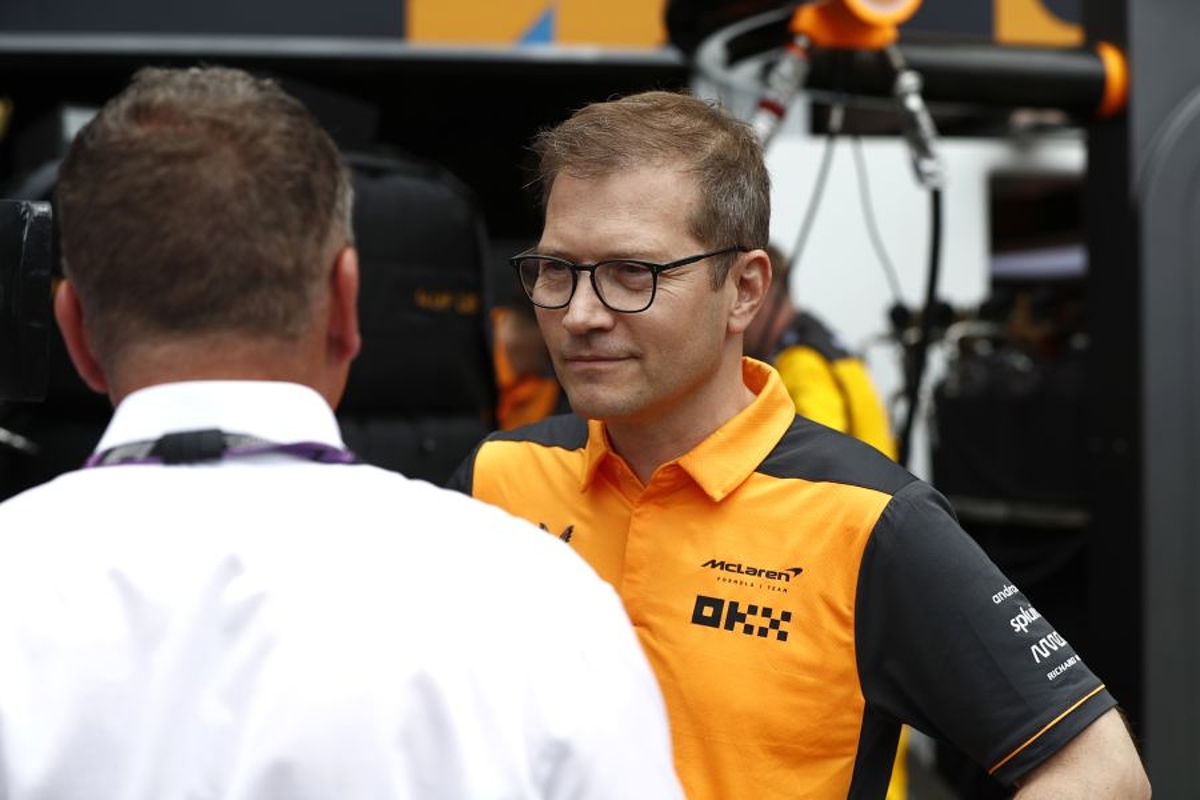 McLaren team principal Andreas Seidl has backed the 'safety first' approach of FIA race director Eduardo Freitas at the Monaco Grand Prix.
As rain began to fall in the principality shortly before the race was due to start, and to allow the teams to fit intermediate or wet tyres, Freitas suspended proceedings.
Following a torrential downpour that sparked a power cut to crucial race systems and a delay overall of 65 minutes, opinions were then split in the paddock post-race as to whether the FIA had over-reacted to the situation.
Explaining his position, Seidl said: "I would say in the end it was the right thing to do, what the race director decided.
"There was absolutely no need to start the race knowing what the weather forecast was and to rush it because there was simply no point taking the risk and ending up with a lot of crashes here, especially at this track.
"So, from this point of view, I think everything was done in the right way with safety first."
McLaren relieved at lack of damage
In recent years, there has been a growing tendency for the FIA to suspend racing whenever rain falls.
Asked if drivers should be permitted to race using the extreme wet tyres, Seidl added: "Again, we are supportive of the decisions that have been made.
"There is no point, knowing also what the weather forecast was, to take this unnecessary big risk.
"As we have heard, after we tried to restart the race in the wet conditions, there was no way to start the race. The cars were aquaplaning all over the place and visibility was poor, so I think it was well handled.
"And from a team perspective, to be honest as well, knowing how low we all are on parts this year under a cost cap, one of the positives of the race day is that both cars are still in one piece."