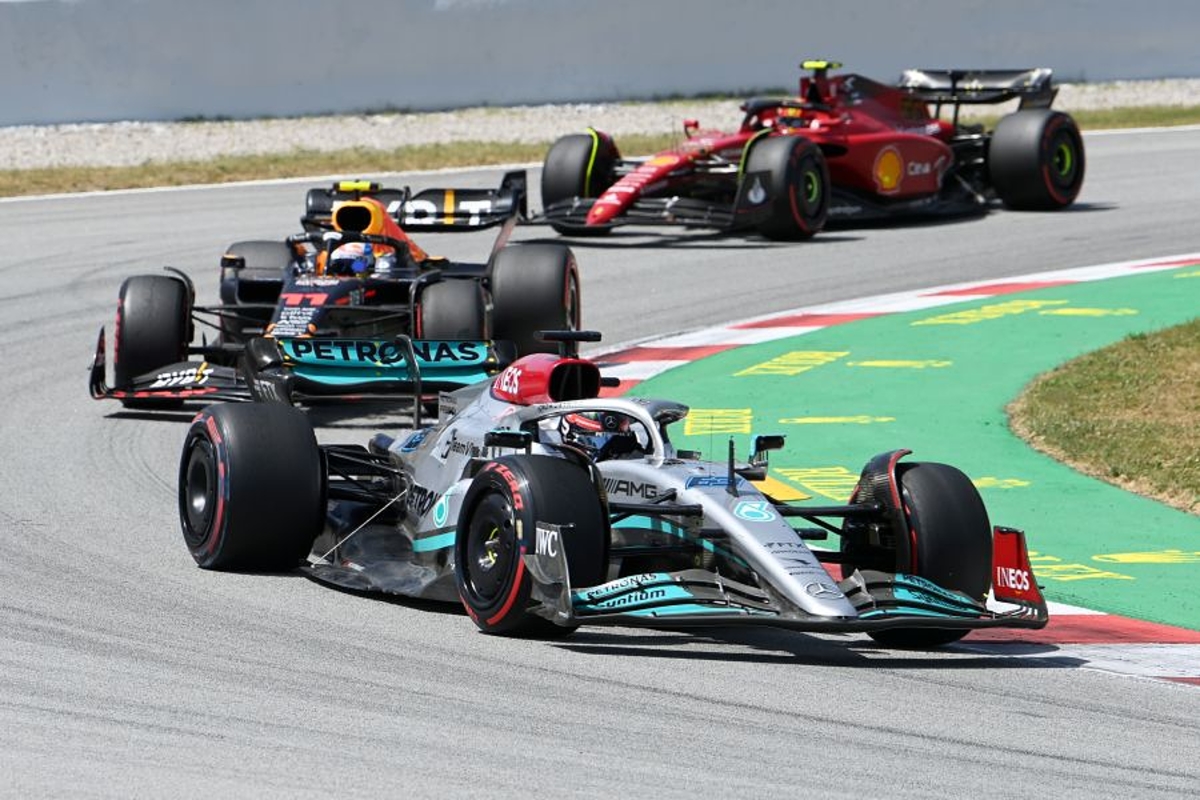 Mercedes Ferrari and Red Bull criticised for budget cap warnings
Mercedes Ferrari and Red Bull criticised for budget cap warnings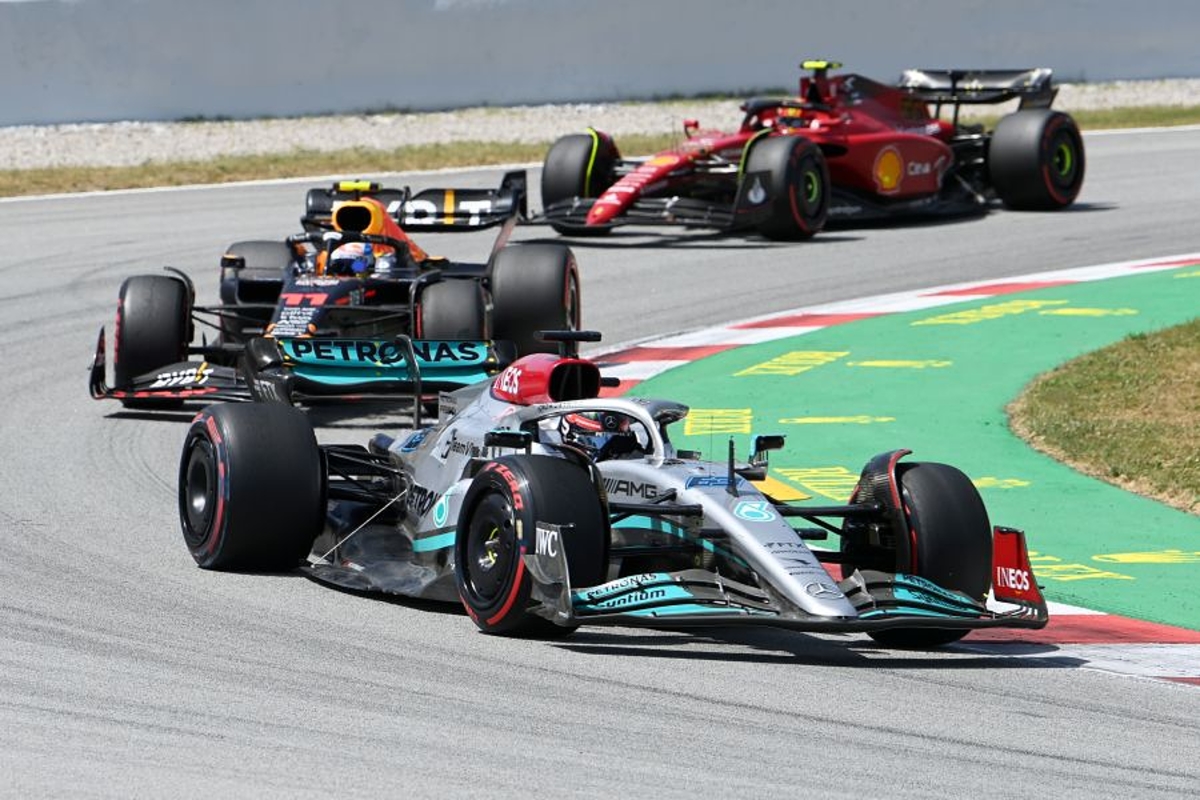 Alpine team principal Otmar Szafnauer has insisted the budget cap will not need to be adjusted in the face of inflation despite warnings from F1's big three teams.
Red Bull counterpart Christian Horner has been the leading advocate in calling for an urgent increase to the cap in light of a number of factors - such as the Russia-Ukraine war - that have led to soaring inflation and cargo costs.
Ferrari and Mercedes have voiced concerns over whether teams will stay within the prescribed $140million cap, whilst McLaren has also suggested the task will be impossible.
But Szafauer can see no issue with the current financial cap, insisting inflation was discussed when the level was set.
"If increasing the budget cap will render the cost cap null and void or…we all sat around for a long time trying to get the cap to the right level," said Szafnauer.
"We discussed inflationary pressures. There's a mechanism in the cap itself to deal with inflationary pressures.
"I think [we need] to stick with the rules that we have, that we've debated for a long time, and the big teams had a different view on where the cap should be. The smaller teams wanted it at 100million I remember."
Criticising the calls to adjust the mark, Szafnauer added: "We came to a compromise, including what we do with inflation.
"The first time we face inflation, that's a little bit over two and a half per cent, we want to change it. I think that's wrong.
"We should stick to the rules as they were written and see this through. And I don't think it's opportunistic for teams to say, don't change the rules mid-season."
Additional reporting by Ian Parkes