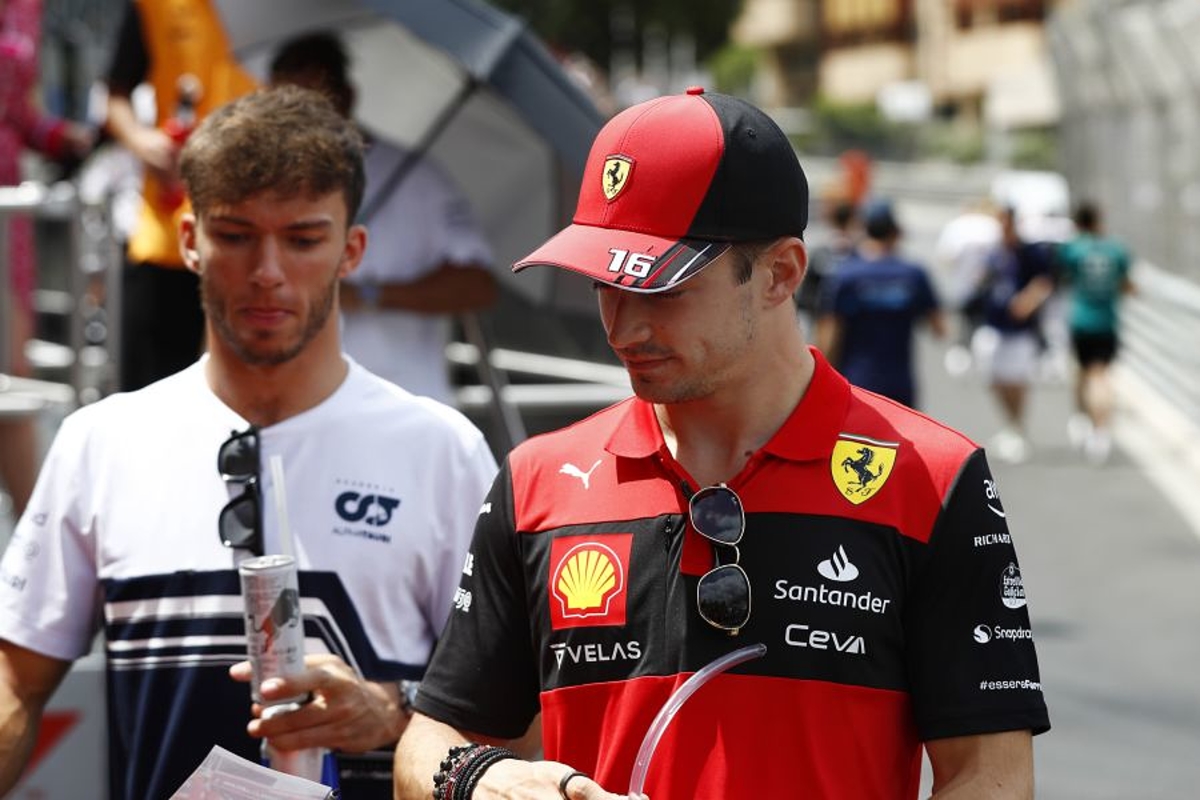 Leclerc Monaco blue-flag outburst explained
Leclerc Monaco blue-flag outburst explained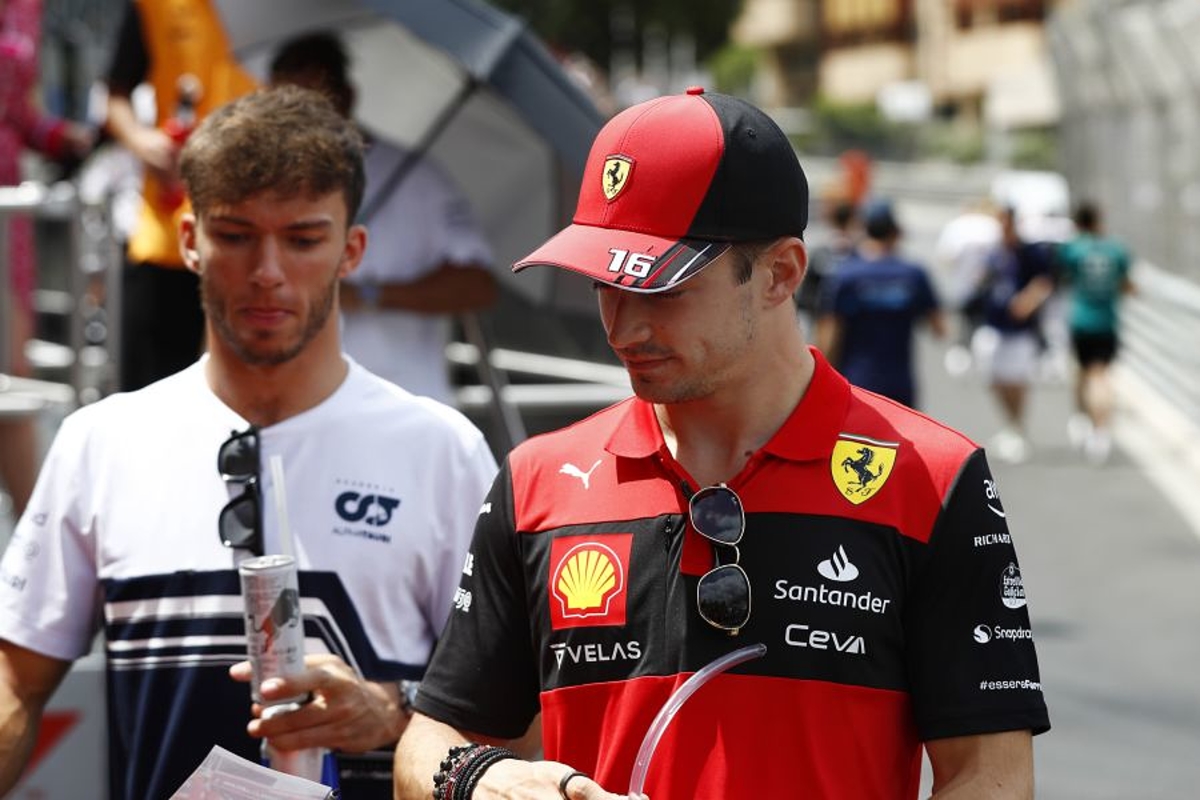 Alex Albon has explained that ignoring blue flags during the Monaco Grand Prix to keep then-race leader Charles Leclerc behind was the best strategy for both drivers despite the home hero's radio outburst.
The Williams driver was one of the first to fit slick tyres in treacherous conditions in the principality, leading to him exiting the pits ahead of Leclerc, who had pitted two laps previously for intermediate rubber.
Despite blue flags being waved, Albon refused to allow the Ferrari driver to put him a lap down, resulting in Leclerc fuming over team radio: "Come on! What the f**k?"
After Williams instructed Albon to make way, the Thai-British driver slid off the track at Sainte Devote, but the damage had already been done, with both Red Bulls able to leapfrog Leclerc when making a second stop to take on slicks.
"It was tricky because we went out on slicks and we had a massive pace advantage but it would take three corners to let him past and then I would have been, straight away, quick enough to overtake him again," explained Albon.
"You kind of get into a position where I think, in my eyes, for both of us it was quicker if I just stayed ahead because I would have pulled away pretty much straight away.
"So that is it really. It was one of those awkward situations but in my eyes, it was a bit like, 'Okay, if we let him straight back past, we're going to overtake him straight back again'."
Asked if he would offer an explanation to Leclerc in the coming days, Albon added: "I'll mention it to him."
Williams positives in difficult weekend
Albon was forced to retire his car in the closing stages but had been lapping last after swapping his medium tyres for hards following his excursion at Sainte Devote.
"We had decent pace in clean air and then we picked up some issue on the front of the car at the end there so we had to box," he explained.
"[It was] scruffy but as a whole, as a weekend, it would have been very tricky to score points but I felt we were much closer to the midfield and in general it was a positive weekend."
Additional reporting by Ian Parkes