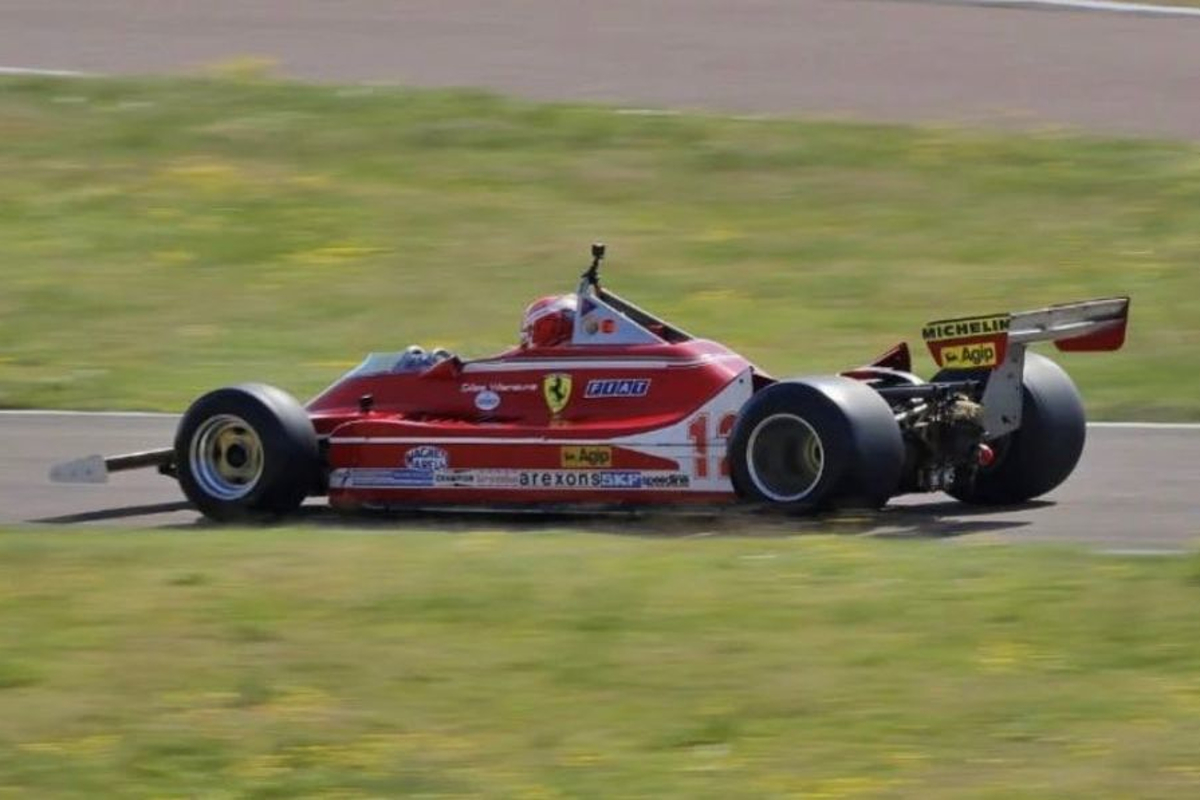 Ferrari draw Leclerc Villeneuve comparison
Ferrari draw Leclerc Villeneuve comparison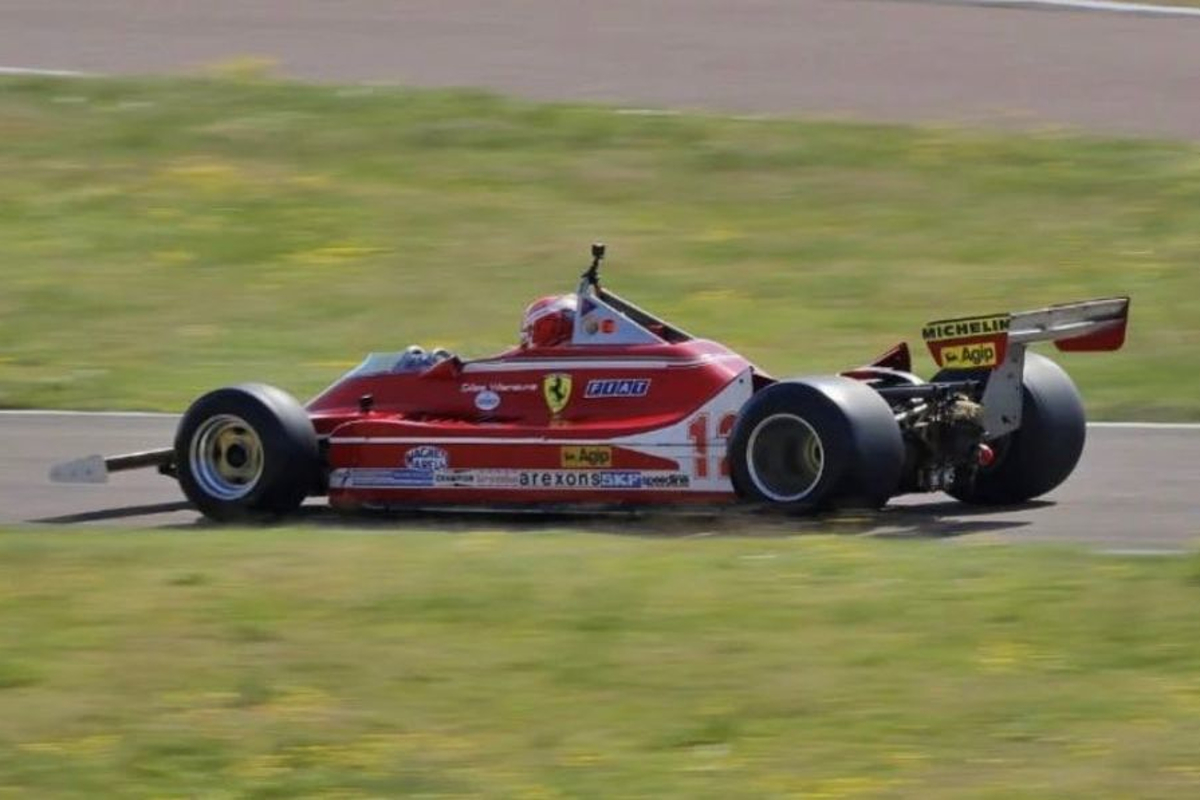 Ferrari team principal Mattia Binotto has drawn a comparison between Charles Leclerc and legendary Canadian F1 driver Gilles Villeneuve.
Villeneuve won just six races in a career sadly cut short by a fatal accident at Zolder in 1982 but established himself as a great of the sport with his effervescent style and charisma inside the cockpit.
The former McLaren and Ferrari driver delivered memorable moments, such as his three-wheeled lap at the 1979 Dutch Grand Prix, or his incredible duel with René Arnoux at Dijon-Prenois that same year.
Earlier this year, Leclerc drove the Ferrari 312 T4 that took Villeneuve through those incredible moments.
"Obviously, it is 40 years after and the cars have changed a lot, the circuits have changed," said Binotto when asked about the qualities of the two drivers.
"If you look at the time and the cars they had, they were so dangerous. If you had an accident, you know what can be the consequence and the cars today are safer compared to what it was, thanks to the effort the FIA and F1 teams have put into it.
"So I think at the time, the drivers were really mad because of the amount of risk they were accepting and I think today it is safer."
On whether there were any parallels between Villeneuve and Leclerc, who only lost the championship lead this season through retirement from a commanding advantage at the recent Spanish Grand Prix, Binotto added: "I look at Charles, his driving, his talent but more than that, the passion... the passion the fans have for him.
"It is something that I call essereFerrari, being Ferrari is trying to enhance the might of the Cavallino. There are only a few drivers who are capable of doing that and I think Charles is one of these, as was Gilles.
"Gilles was fantastic with that, Gilles only won six races. It really was his way of driving, his way of behaving, the passion and I think Charles has got that.
"He has got that and that is something that is great, we are passionate ourselves and we hope he will win more than six races."