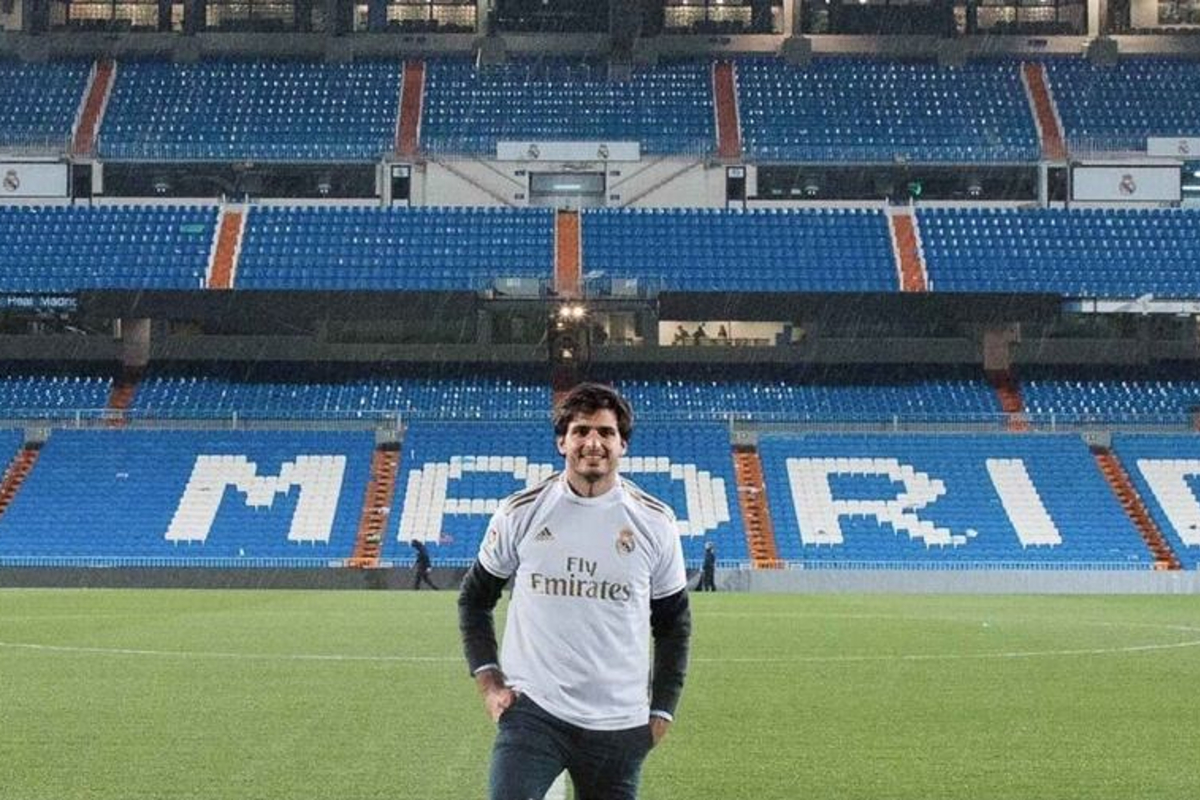 Sainz backs 'winners' Real Madrid in Champions League final
Sainz backs 'winners' Real Madrid in Champions League final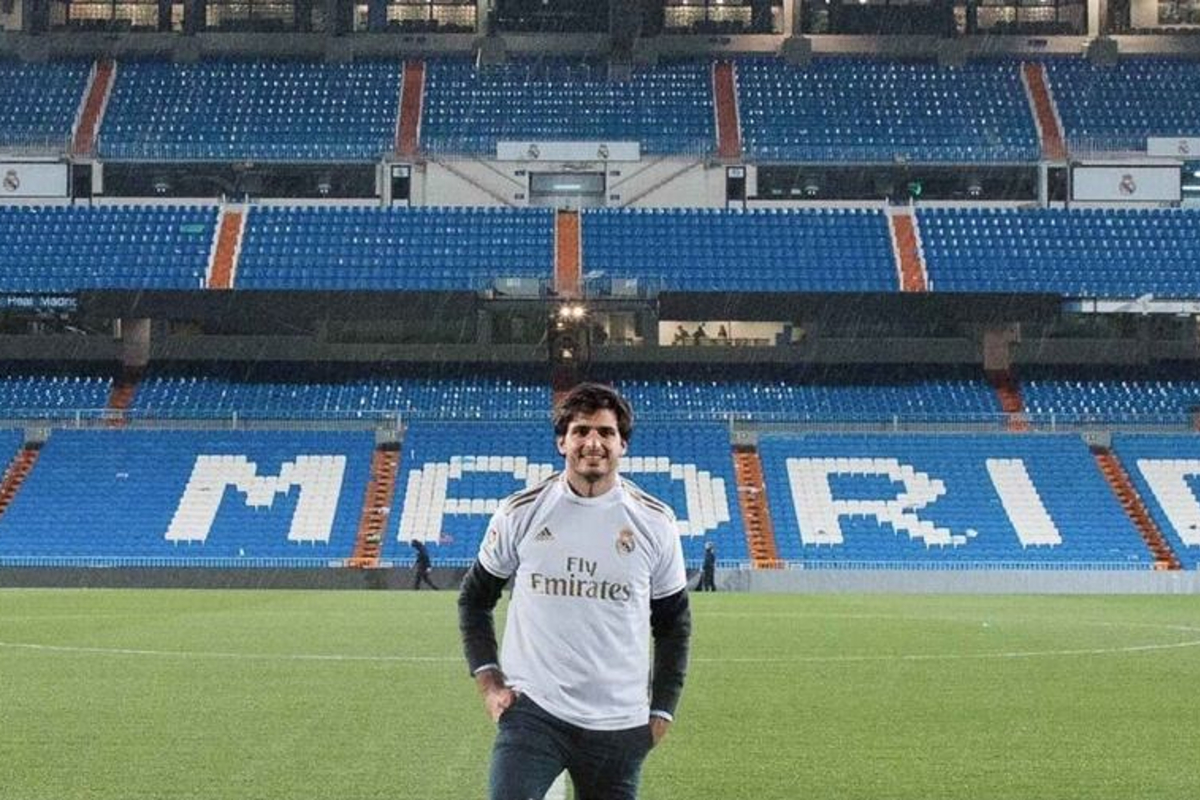 Carlos Sainz has backed Red Madrid to claim a 14th Champions League title in the final against Liverpool on Saturday evening.
Madrid fan Sainz exuded confidence ahead of his team's 17th appearance in the final of European football's biggest competition.
With Real Madrid already claiming the La Liga title, Ferrari driver Sainz conceded: "I don't think Real needs to win because as a team, they've done a great season.
"But Real normally tends to win the finals because it's Real, and they have a lot of experience.
"Especially these players that they have now, they've played a lot of finals together and they know what they need to do to win."
With the final in Paris, Sainz revealed the desire to interrupt his Monaco weekend with an evening at the football.
"I was tempted," added Sainz. "But it is the typical thing - you go to Paris, you come back, obviously it is not ideal preparation but I still think you can do it but then everyone knows that you've been in Paris.
"If something goes wrong on Sunday, it's because you went to Paris, so it's the typical thing that you would never do as a racing driver but I still believe it would be doable."
Real Madrid do Alonso proud
Sainz is not the only Real Madrid supporter on the grid with Fernando Alonso also a member of the Madridista.
"I wish Madrid the best," said two-time F1 champion Alonso. "It has been an amazing season for them.
"As a supporter, I enjoy it so much and now the final, I will try to enjoy whatever the result is. We are proud of them.
But as is the case with compatriot Sainz, Alonso added: "[I will watch on] television.
"I think normally you watch better, the games."