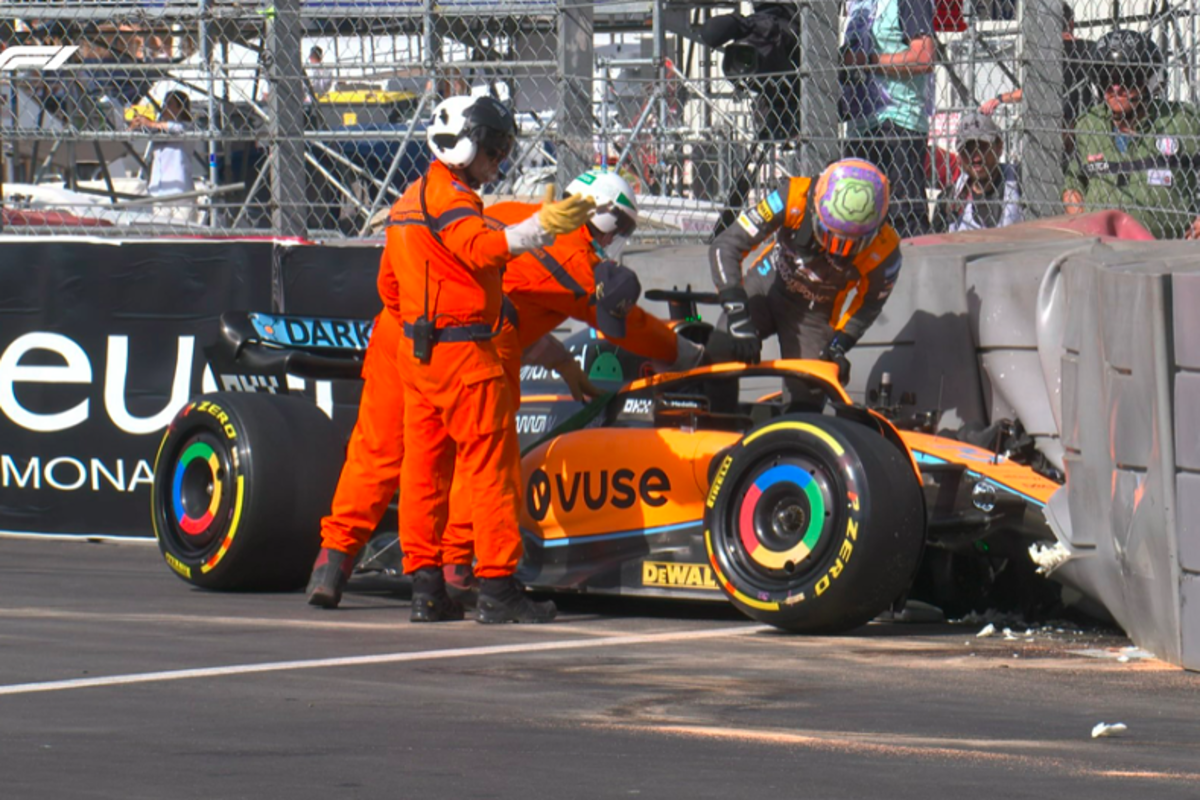 Ricciardo suffers more McLaren woe with big barrier hit
Ricciardo suffers more McLaren woe with big barrier hit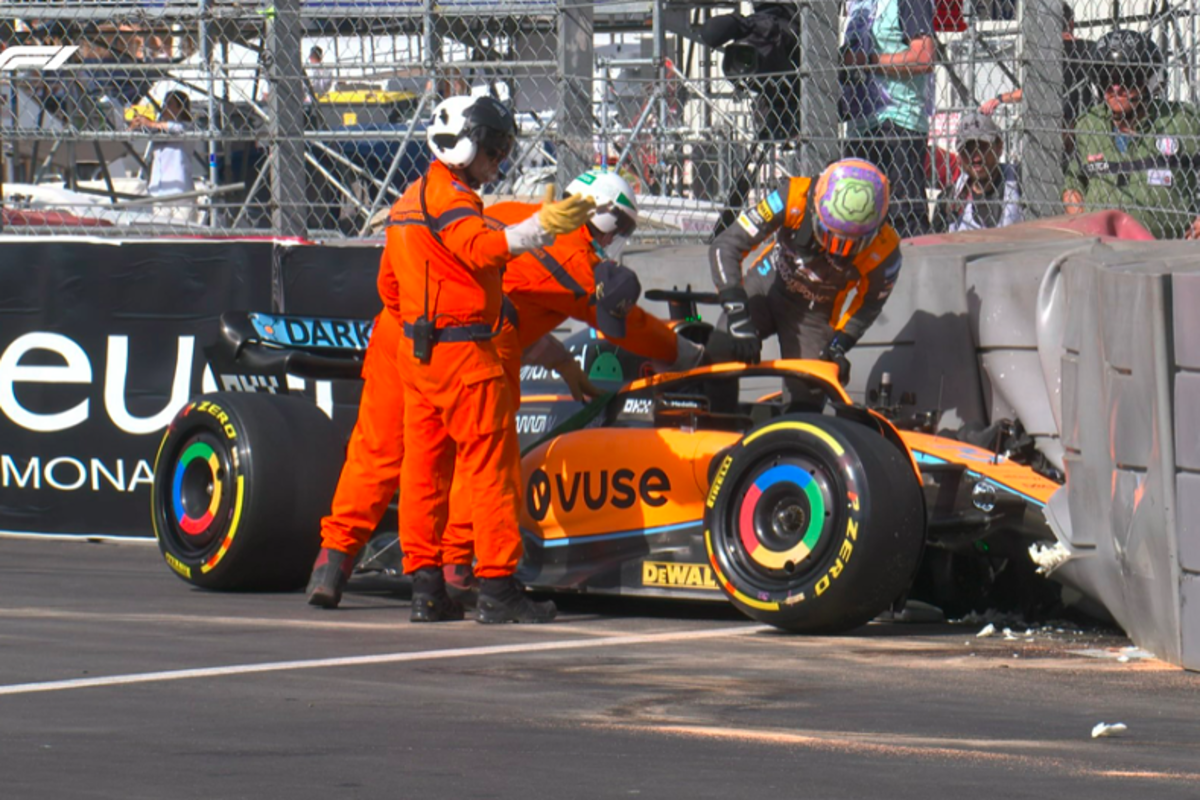 Daniel Ricciardo has continued his disappointing start to the season after suffering a heavy crash during the second practice session ahead of the Monaco Grand Prix.
The McLaren driver was on his first timed lap of second practice when he lost the rear of his MCL36 on entry into the swimming pool complex
After catching the snap, the front of his car pitched around into the barrier, causing significant damage to his front-left suspension.
The red flags were immediately raised after Ricciardo's car came to rest in the Tecpro barriers with the session delayed by nine minutes.
Ricciardo was left without a time to his name in FP2 although will take a degree of confidence from being seventh fastest in the opening session.
The incident, however, comes at the end of a week in which CEO Zak Brown remarked the Australian had not met expectations since his arrival at the start of last season.