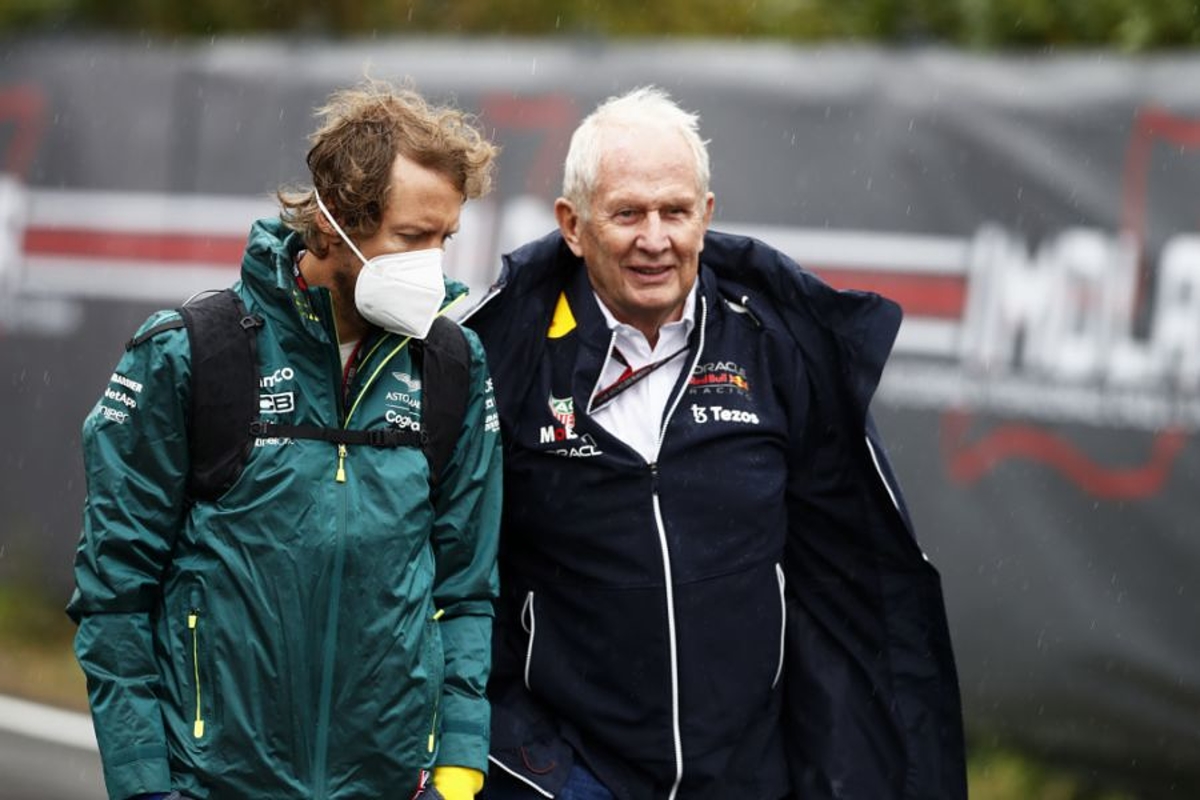 Vettel critical of unfair Red Bull personal attacks
Vettel critical of unfair Red Bull personal attacks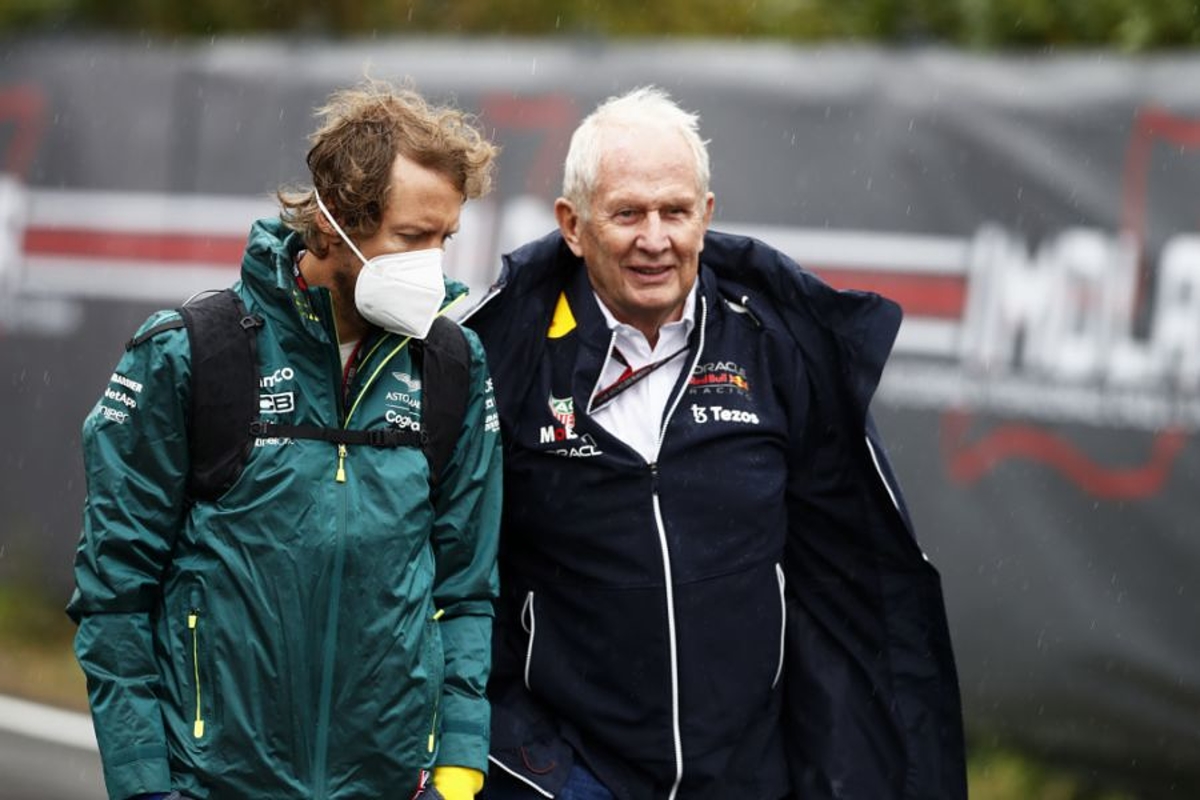 Sebastian Vettel has slated the "unfair" attacks on Aston Martin technical director Dan Fallows in the midst of the copying furore with Red Bull.
The Silverstone-based team introduced a radical upgrade package at last weekend's Spanish Grand Prix that saw a near-new car hit the track.
The design bore striking similarities to the Red Bull RB18 with its sidepod and floor, and despite complying in the eyes of the FIA regarding potential reverse engineering of a competitor's design, accusations were made by Red Bull of IP transfers.
Any such transfer would be a criminal offence, reminiscent of the 'spygate' scandal between Ferrari and McLaren that saw the Woking-based team expelled from the constructors' standings in 2007.
The situation between Aston Martin and Red Bull has been exacerbated by the fact Fallows joined the former as its new technical director in early April after previously serving as the latter's aerodynamic's chief.
But defending both the team and Fallows personally, Vettel said: "I think it was at some point not fair, especially towards all the effort that went in.
"I think on a personal level, to Dan, I don't think it was fair, some things that were said were not right.
"He is a good guy I remember him from my time at Red Bull and obviously he has joined the team, he is with us now and some of the things that were said were just not right.
"I would like to hear... not an apology, we will never hear anything but what I mean is I think some of the things that were being said were just not fair."
Asked if his relationship with Christian Horner had been dented after the accusations, Vettel insisted: "No. Anything that has been said has not been said to me.
"I don't think it is on that level so no problems on that side. As I said, some of the things that were said, when it gets [said] towards a person, I don't think it is right."
Stroll praises Aston Martin flat out effort
The upgrades were added to both AMR22s in Barcelona, with both Vettel and Lance Stroll beginning their acclimatisation with the new configuration.
Insisting there was no wrongdoing from the technical office at Silverstone, Stroll - whose father owns the team - added: "We designed the car, the FIA said it was okay and legal, they have let us compete.
"We started designing this car many, many months ago. Parts of it look similar, I guess, to the Red Bull but it was us back at the factory that designed it and I think the team did an incredible job getting all the bits out to Barcelona.
"It was flat out for many weeks leading up to the race and very challenging to get all the parts to Barcelona for both cars. So really well done to the team, it was an extremely great effort from everyone to do that."