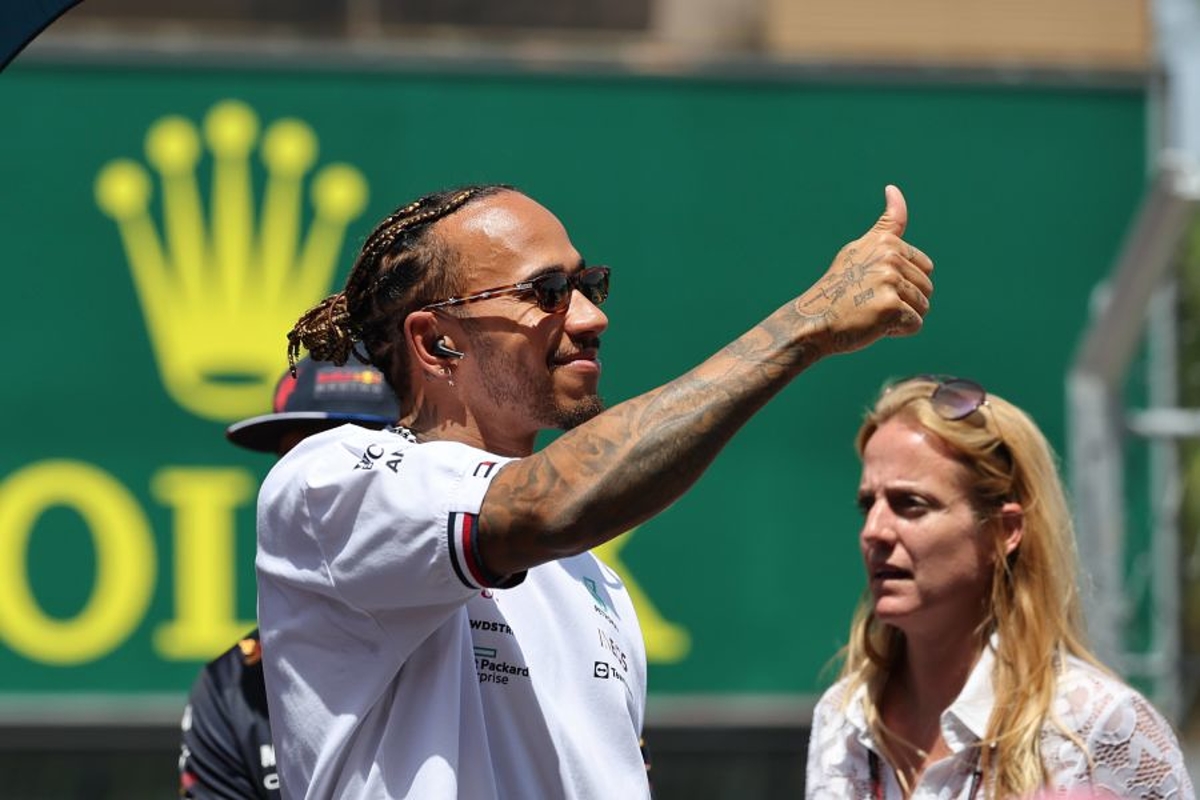 Hamilton recovery "the drive of a champion"
Hamilton recovery "the drive of a champion"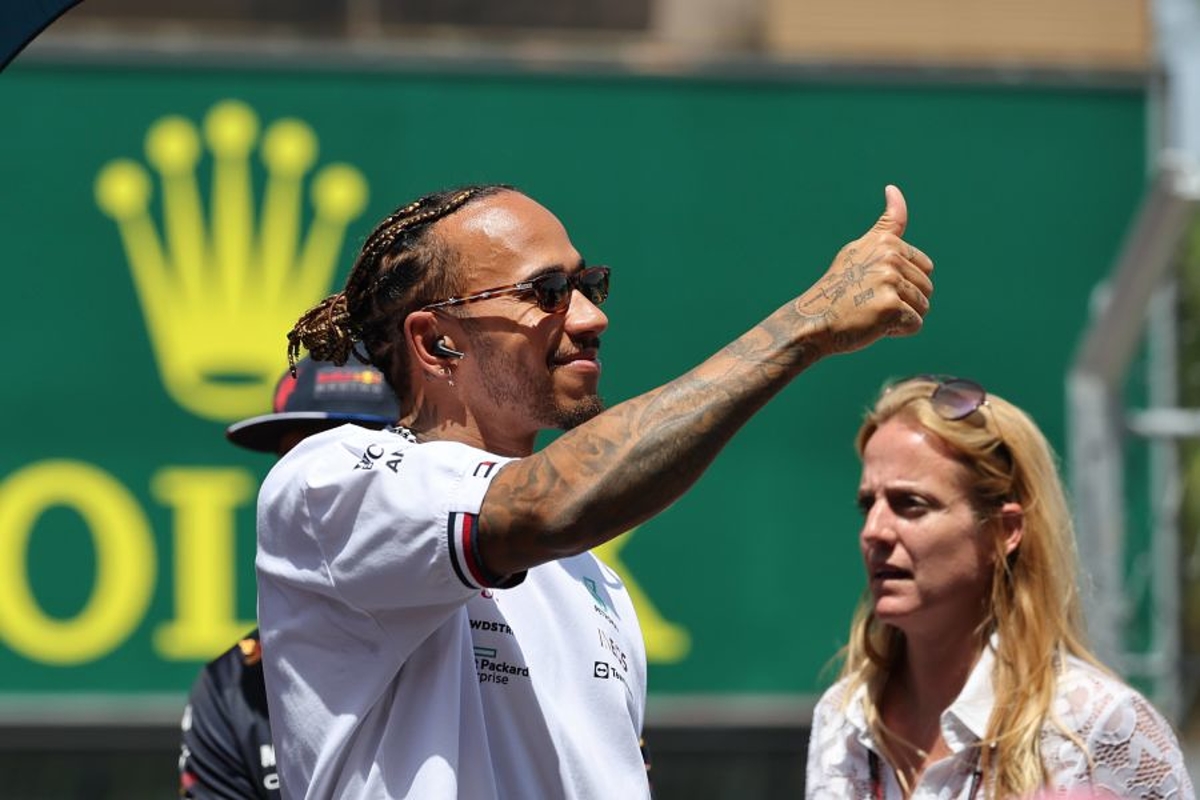 Mercedes motorsport strategy director James Vowles has hailed Lewis Hamilton's "drive of a champion" after lap one contact with Kevin Magnussen threatened to derail his Spanish Grand Prix.
An incident between Hamilton and Haas driver Magnussen at the fourth corner on the opening lap in Spain caused the seven-time champion to suffer a puncture that required him to pit and drop to 19th after starting sixth.
After returning to the track, Hamilton apologised to his team and suggested that Mercedes save the engine mileage, implying he could retire from the race.
But after being informed that points were still on the table, the 37-year-old put in an astonishing performance to recover to fifth.
"Lewis did an incredible job," said Vowles in a Mercedes YouTube debrief.
"It is very difficult to explain how hard it is when you are at the back of the grid, when you are last, when you are fighting through the field and you don't know what you're fighting for and it doesn't necessarily help that we guide his with the fact that he is fighting for good points.
"For him, in the car right then, he could almost not even see a competitor ahead of him and the ones he could see were clearly out of the points.
"And yet he dug deep and every lap got quicker and quicker. Stint one built but stint two and stint there were incredible.
"Where he finished is an accolade of his performance, the drive of a champion."
Mercedes reveal Hamilton Spanish GP damage
Although Hamilton was forced to pit at the end of the first lap, Vowles confirmed: "There was damage in as much that there was a puncture.
"So, obviously the tyre had failed but the aerodynamic structures were fine. The front wing was fine, the floor was fine, the rear wing was fine.
"And once we were able to bring Lewis back into the pits and change to another set of tyres his pace as you saw was very, very strong.
"In fact, for a lot of the race, he was just the fastest car."