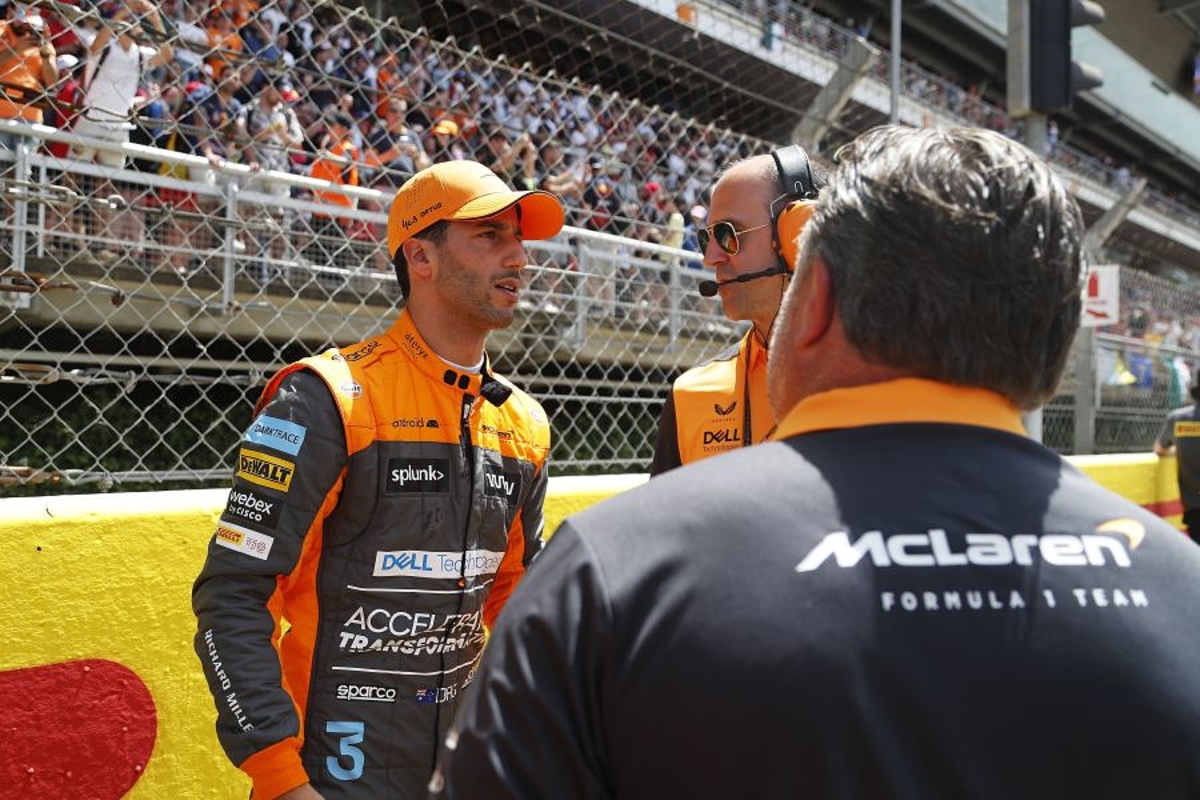 Ricciardo had "no fight" in Spanish GP
Ricciardo had "no fight" in Spanish GP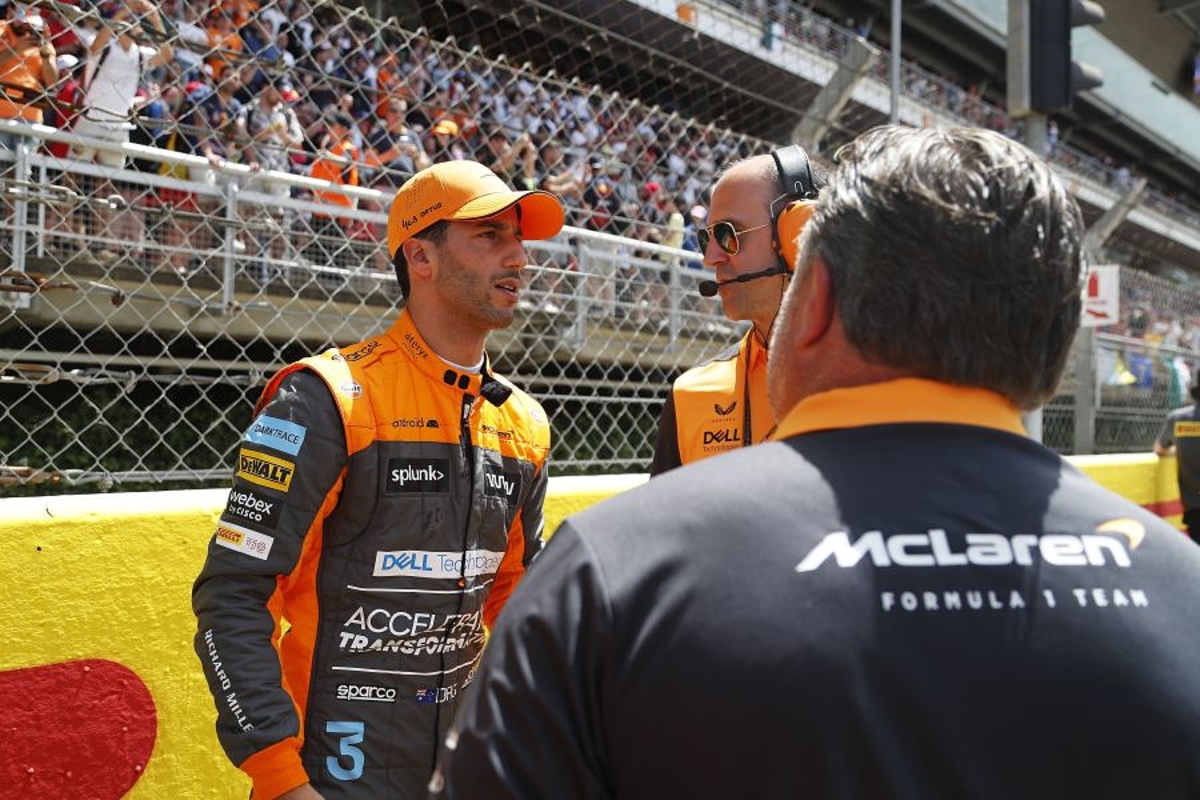 Daniel Ricciardo has conceded he had "no fight" during the Spanish Grand Prix.
The Australian struggled for grip throughout the 66-lap race held in searing heat at the Circuit de Barcelona-Catalunya that yielded an optimum three-stop strategy.
Ricciardo set off on a plan only replicated by Mick Schumacher by pitting from softs to softs at the end of the opening stint but was unable to make his way back into the points-scoring positions.
Recounting his race, Ricciardo said: "[It was] a long afternoon. One of the longer ones I have had in recent times.
"It wasn't like there was a slow stint, it was a slow race from the start but one where I just couldn't use any grip. If I tried to use it I was just sliding and slow so I tried to be conservative on the tyres and I had to be too slow to do that.
"[I] Simply was operating on a lower level of grip to everyone. I am sure everyone complained because it was hot and kind of poor track conditions in terms of the heat but in the midfield fight, I had no fight."
McLaren "nowhere" from start
Ricciardo had qualified ninth and ahead of ill team-mate Lando Norris, but by the end of the race the roles had been reversed.
But explaining he knew from the start he would be in for a painful afternoon, Ricciardo added: "I got up to eighth on lap one, there were a few things going on around me, [Lewis] Hamilton getting a puncture on the first lap.
"So we were in a relatively good track position but already, I think from lap three, I knew I was going to be doing some defending pretty soon.
"But then we knew it was going to be two or three stops so I thought maybe we would pit and get some more pace on a new set of tyres but we were kind of nowhere from the start to the end."
Additional reporting by Sam Hall