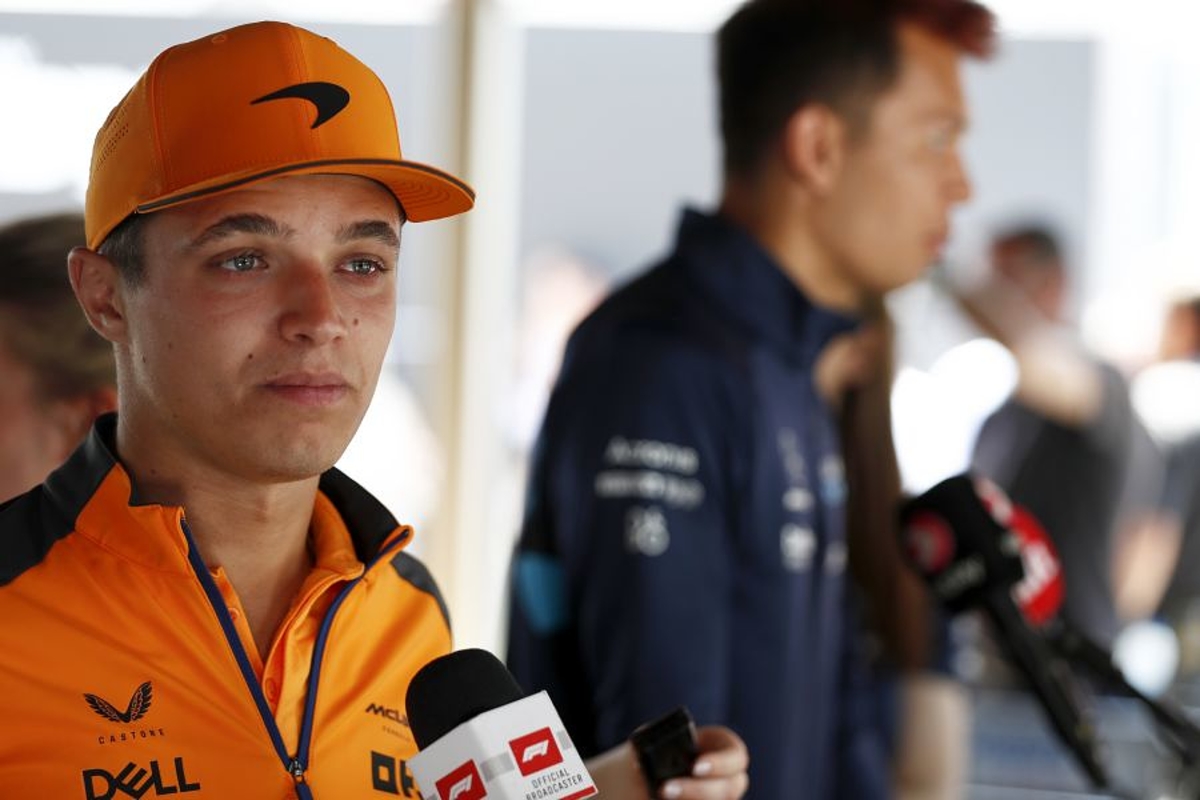 How Norris' weekend was affected by tonisilitis diagnosis
How Norris' weekend was affected by tonisilitis diagnosis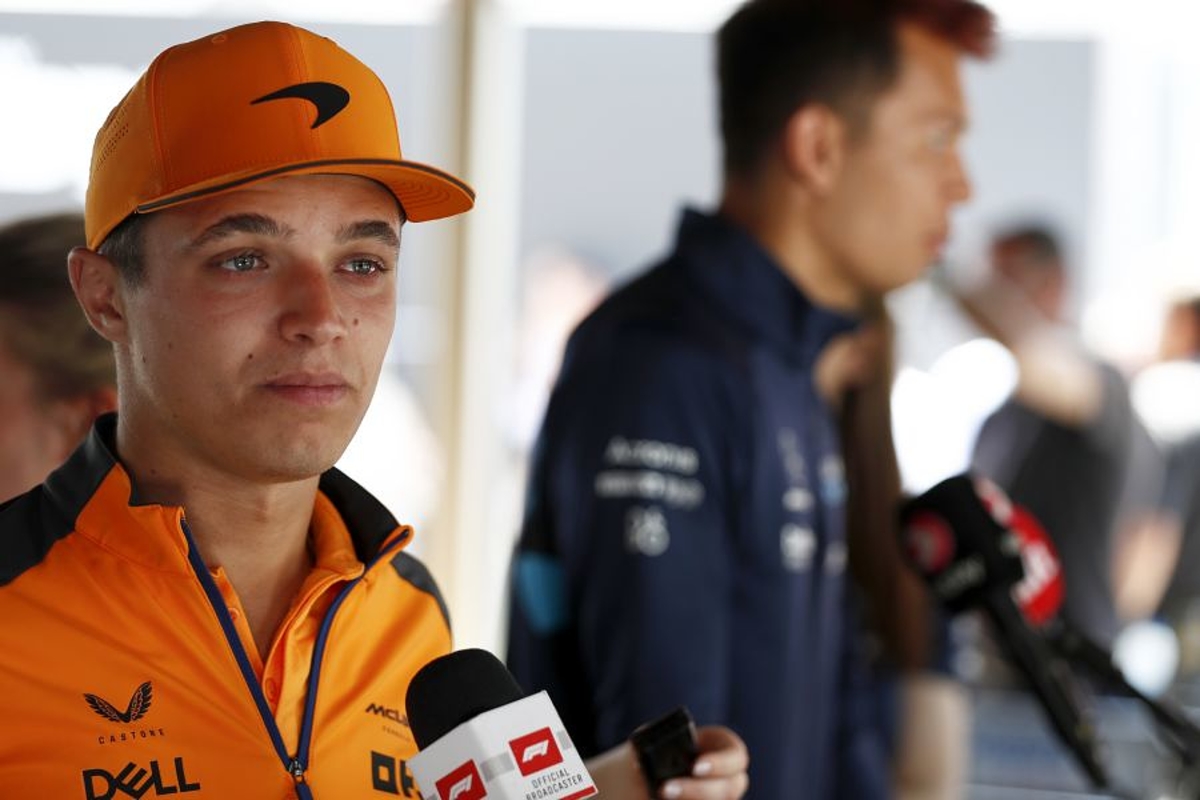 Lando Norris has detailed how his tonsillitis hampered him across the Spanish Grand Prix weekend.
The Briton bravely fought his illness to finish eighth at the end of a gruelling race in searing heat to score points despite starting from outside the top 10 at Barcelona's Circuit de Catalunya.
Norris had suffered throughout the weekend but was only diagnosed with tonsillitis after the race when being treated by medical staff at the McLaren motorhome.
Addressing his weekend, he said: "It was tough.
"I was feeling really unwell before the race as I'm suffering from tonsillitis, and that, in combination with the high temperatures, made this one of the hardest races I've ever done.
"I've been a bit on the backfoot this weekend as most of my energy has been spent fighting off this illness.
"I've had to miss a lot of engineering sessions, which has compromised my weekend, and I definitely wasn't as prepared for the grand prix as I could have been.
"With that in mind, I'm really pleased to have come out of the race with decent points for the team."
Norris glad to reward McLaren work
The points for Norris came after he missed most of Friday's afternoon running after damaging the chassis when running over the exit kerbs at turn nine, although the team was able to add spare parts from its new update.
Those upgrades proved worthwhile with his performance in the race ensuring an instant bounceback after his Miami retirement.
"The team have been working really hard to bring performance to the car, so I'm glad we could take something from the weekend," added Norris.
"We'll look at the data over the next few days, see if there's any additional performance we can extract from the car and make sure we're ready to go for Monaco."