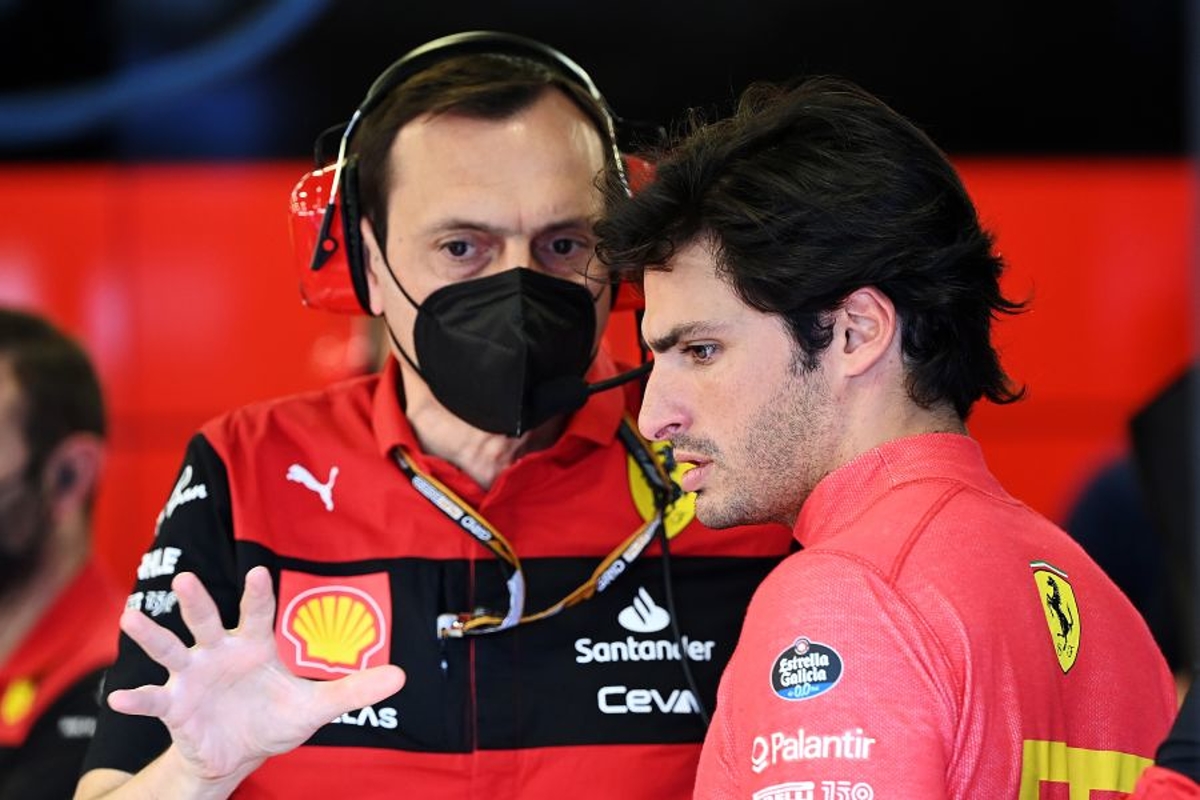 F1 drivers' health questioned via long-term porpoising toll
F1 drivers' health questioned via long-term porpoising toll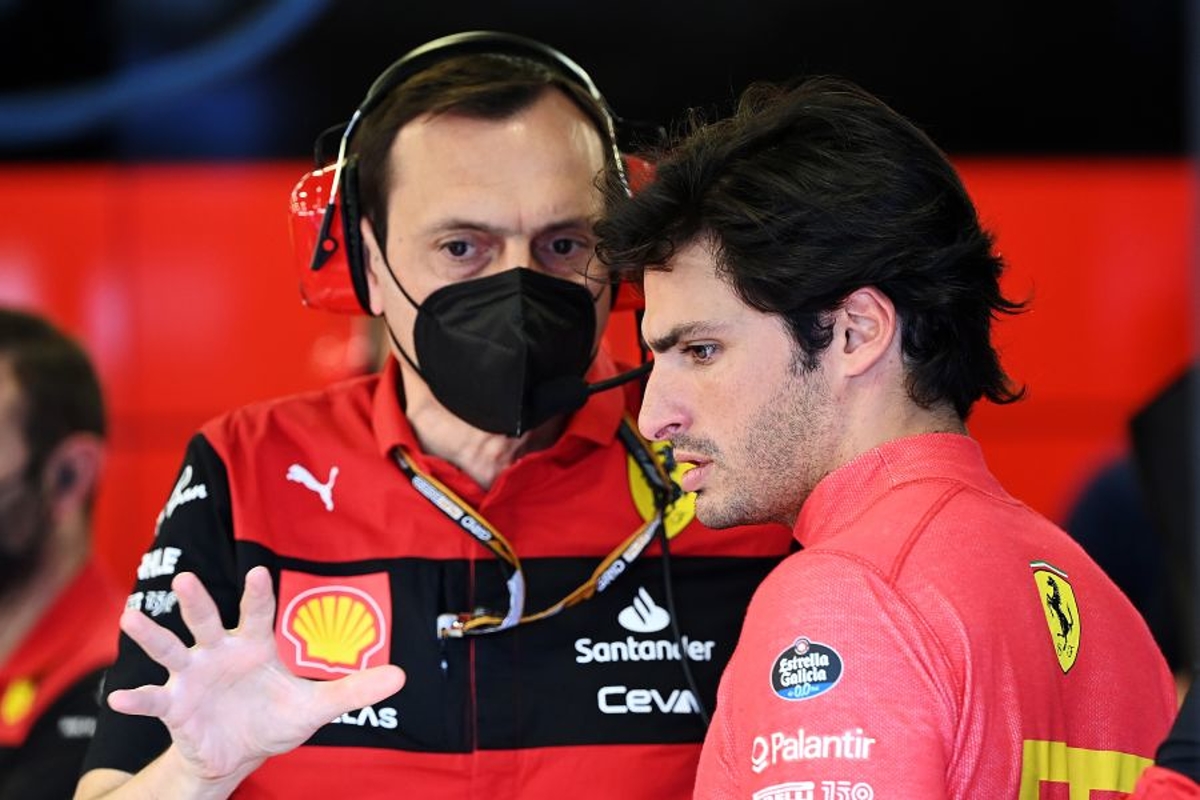 Carlos Sainz has questioned whether the toll on an F1 driver's health from porpoising is worth the price.
The Ferrari driver is just one of a number to have conceded to feeling the stress of porpoising on his body after the reintroduction of ground-effect technology which has led to the unwanted side-effect.
Unlike the regular side-to-side forces in F1 which are 'softened' via a number of safety devices, drivers have no way to prepare for the extreme vertical loads that porpoising sends through their spine.
"As drivers and Formula 1, we need to [question] how much of a toll a driver should be paying for his back and his health in a Formula 1 career with this kind of car philosophy," explained Sainz.
"We need to open the debate more than anything. The regulations are great and are doing exactly what we needed for racing but do we need to run as stiff our necks and back as we are having to run lately with this car mass?
"For me, it is a philosophic question that I put out there maybe for Formula 1 and everyone to rethink about how much a driver needs to pay a price in his career with his health in order to combat this."
Sainz predicts FIA intervention
Ahead of his home race in Spain this weekend, Sainz conceded to be 'thinking out loud' with his musings and that he has yet to share his thoughts with the other drivers.
Asked if he expected the FIA to intervene if the phenomenon continues, he added: "It will get to a point that if we decide to go in a certain direction, the FIA needs to get involved, for sure.
"I haven't had the expert advice. I have done my usual checks on my back, neck, tightness etcetera, and I see this year I am tighter everywhere and I'm already feeling it.
"I don't need expert advice to know that 10 years of this is going to be tough and you're going to need to work a lot on mobility, flexibility and I'm going to need to invest in overall body health.
"It's probably a question that, as drivers, we don't like looking at much because we don't like to sound weak. I am strong, I am actually very fit. I consider myself one of the fittest drivers and I have never struggled in a Formula 1 race at all.
"But it is more long-term and maybe for the benefit of all of us, maybe we should put it out there to talk about it and see what options we have.
"Then there is the interests of the teams, of the overtaking, of the show that you need to factor into the equation.
"But what if we factor in for the first time also a bit the driver? It could be interesting."