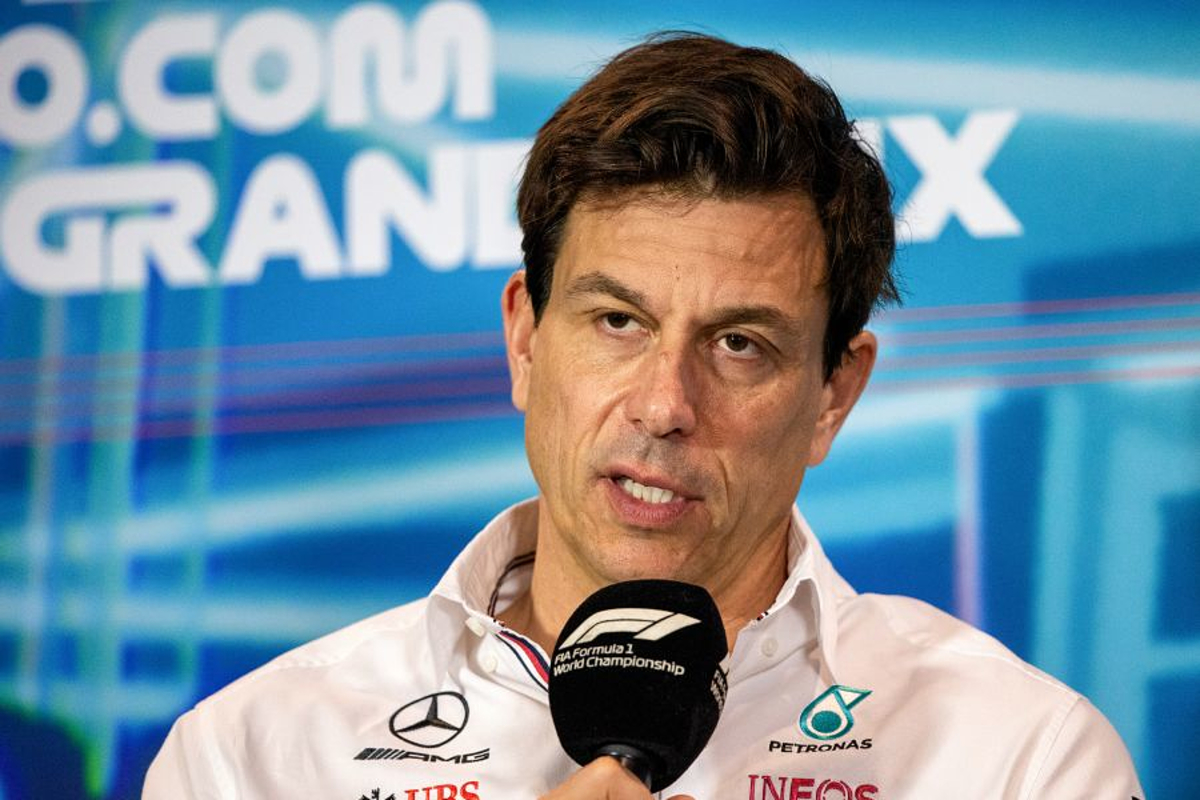 Mercedes to do whatever it takes to increase F1 diversity - Wolff
Mercedes to do whatever it takes to increase F1 diversity - Wolff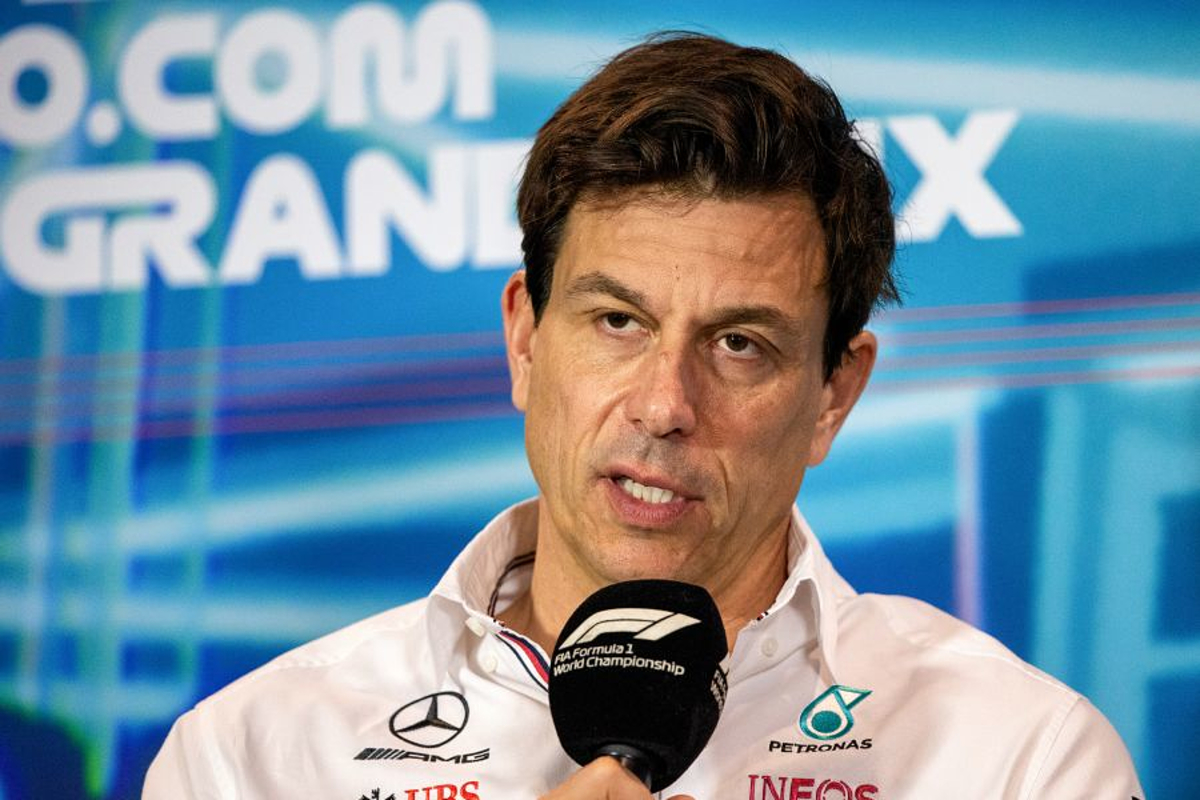 Mercedes team principal Toto Wolff has vowed to do "whatever we can" to increase diversity in F1.
Lewis Hamilton and Mercedes have led the way in recent years by attempting to create a more inclusive and diverse paddock.
The seven-time champion launched the Hamilton Commission, which published a lengthy report highlighting key areas for change which then spawned Mission 44.
Mercedes too has its own programmes in Ignite and Accelerate 25 and Wolff explained: It's just we just need to take one step at a time.
"We would love to have a very diverse group of fans and audiences and whatever we can do we are prepared to do."
F1 needs role models
Hamilton remains the only black driver on the F1 grid but for Wolff, the issues of inclusivity and diversity extend beyond the drivers and into other roles within teams.
"As teams, we are trying to be more inclusive and more diverse," Wolff added.
"We have… all of us have our own initiatives, we have something that's called Accelerate 25, where over the next years, we want to hire at least 25 per cent from underrepresented groups in our team.
"Because what it needs is role models, not only the top driver, obviously, who is the biggest role model the sport has, but we need you [the media], talking about the sport, we need to change that room.
"There needs to be a more diverse group of people talking about Formula 1."