Toto Wolff believes there is an "easy route out" of Mercedes' current predicament with the team still lacking pace to Red Bull and Ferrari.Read more...
Vettel questions F1 future - 'I'm not a saint, I'm a hypocrite'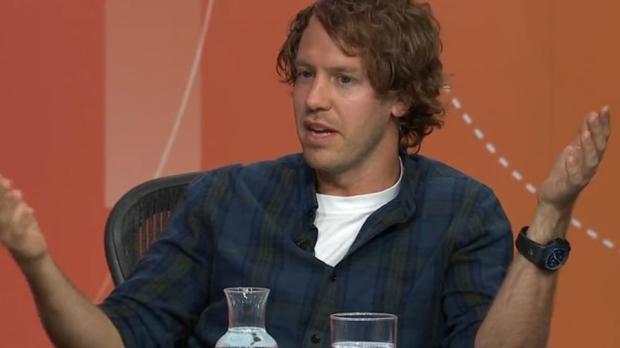 Sebastian Vettel has questioned if he should continue "wasting resources" by racing in F1, conceding himself to being a 'hypocrite' by racing while raising environmental concerns. Read more...
Horner reveals "brutal" factor in F1 upgrade race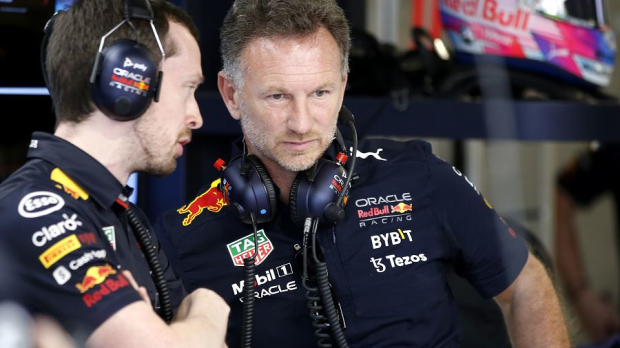 Red Bull team principal Christian Horner believes teams will have to "strategically" decide where to introduce upgrades this year due to the budget cap and "brutal" inflation. Read more...
Andretti F1 entry would be "the best news" - Alonso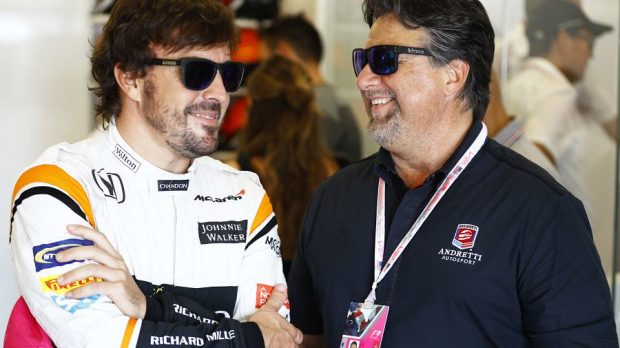 Alpine driver Fernando Alonso believes an Andretti Global entry would be "the best news" for F1. Read more...
Norris - Herta 'on another level' ahead of F1 test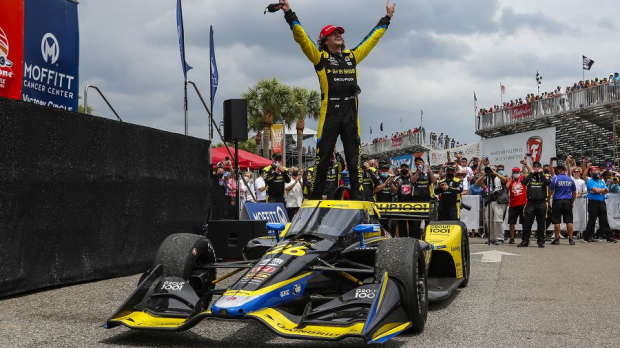 Lando Norris has claimed IndyCar driver Colton Herta to be 'on another level' around high-speed corners with the American set to test for McLaren later this year. Read more...