Lewis Hamilton believes F1 has a "good mission" to find the next American star for the sport but insisted the lack of talent from the United States "doesn't really surprise me".Read more...
Verstappen relishing "hunter" role after Hamilton challenge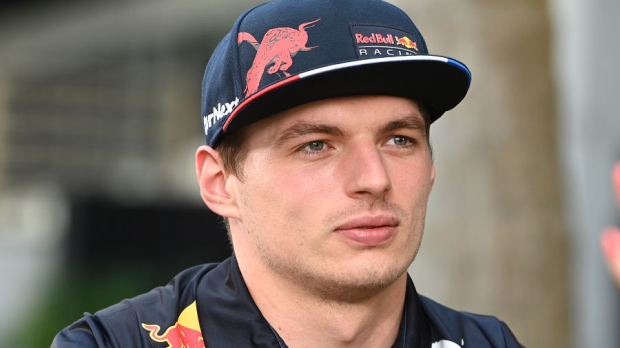 Reigning F1 world champion Max Verstappen is relishing the opportunity of being the hunter in the race for this year's title. Read more...
Mercedes "specialists in bouncing" - Wolff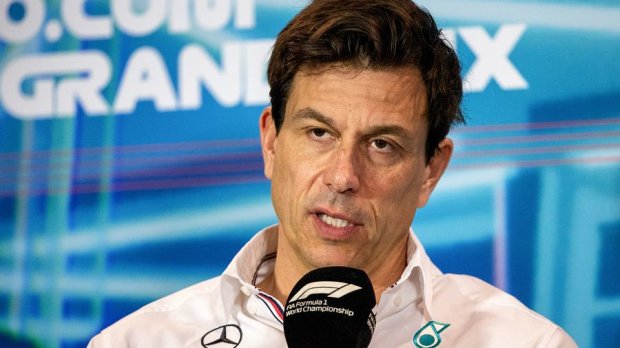 Mercedes team principal Toto Wolff has conceded the Silver Arrows are "specialists in bouncing". Read more...
FIA will "learn from mistakes" after Miami driver safety rebuke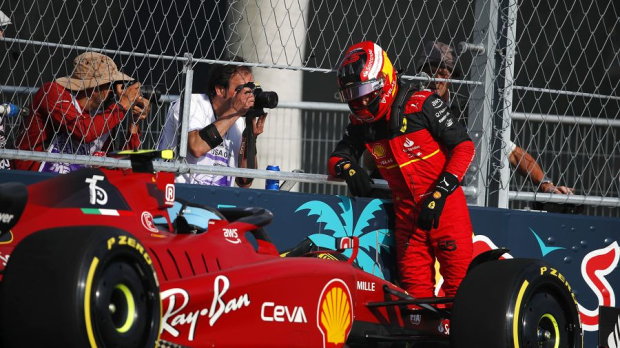 Lando Norris hopes the FIA will 'learn from its mistakes' after failing to act upon F1 safety concerns at the Miami Grand Prix. Read more...
F1 Las Vegas impact 'four times greater than the Super Bowl' - Domenicali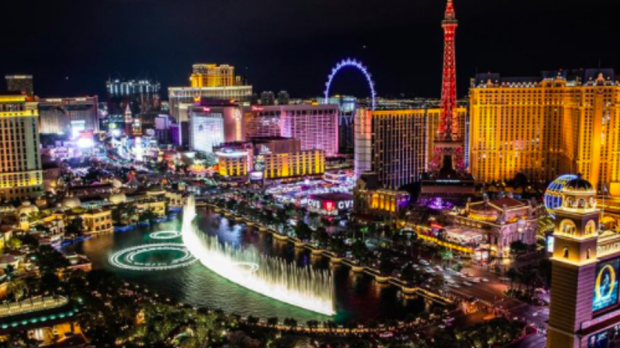 F1 CEO Stefano Domenicali has revealed the sport's Las Vegas announcement generated "four times more activity" than the city's 2024 Super Bowl announcement. Read more...