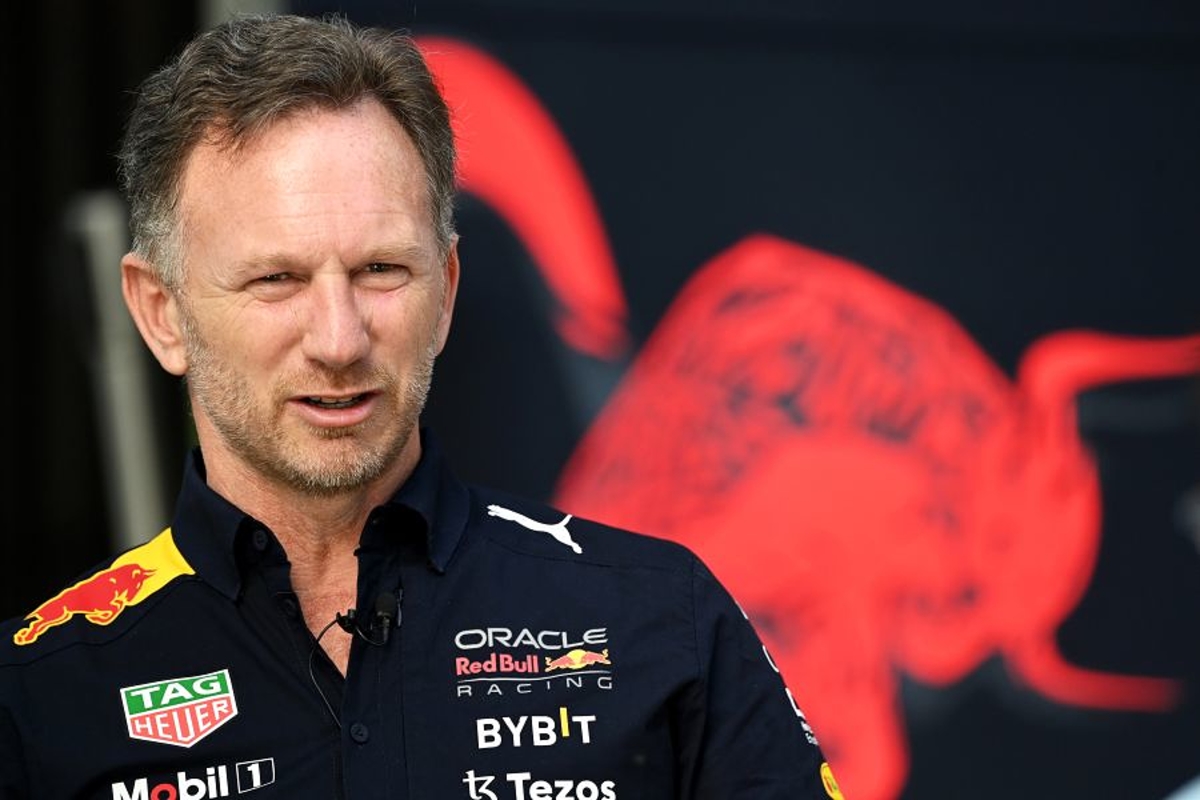 Red Bull talks with Audi and Porsche "logical"
Red Bull talks with Audi and Porsche "logical"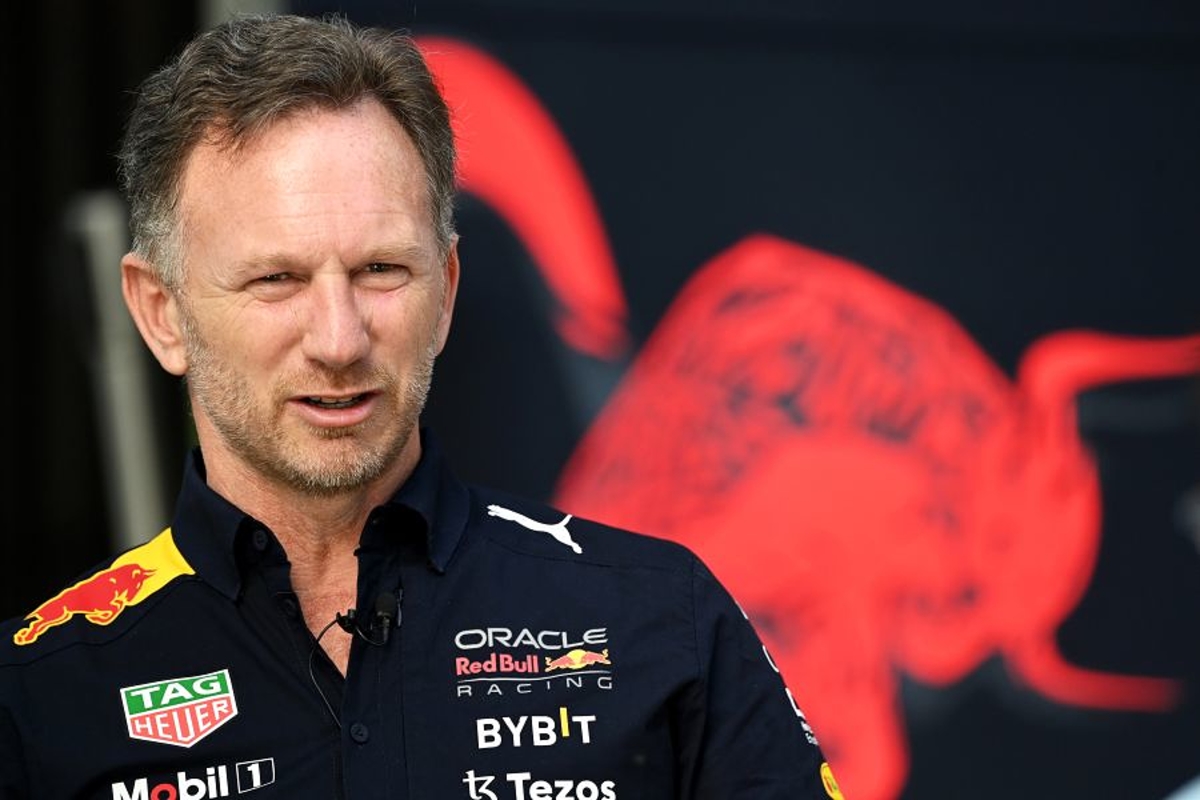 Red Bull team principal Christian Horner believes it would be "logical" to hold talks with Porsche and Audi over a power unit link-up from 2026.
The Milton Keynes-based team took over Honda IP after the Japanese manufacturer withdrew from F1 at the end of last year.
Honda has remained alongside Red Bull unofficially to assist power unit production whilst the new powertrains campus is created at the team's base, with the team aiming to be operational for the sport's new engine regulations in four years' time.
Volkswagen Group CEO Herbert Diess confirmed both brands had decided to enter F1 from 2026, with Red Bull linked heavily to Porsche.
"It is obviously great, the commitment that VW stated as the parent company to both Porsche and Audi that both have got the intent of coming into Formula 1," said Horner.
"We are starting a new journey as a power unit manufacturer for 2026 so, of course, it would be logical for us to have discussions about potential cooperation.
"But it is still very early days, there is nothing to report."
Miami "very special" for Formula 1
Red Bull's Miami Grand Prix weekend got underway with mixed fortunes as Sergio Perez performed well while Max Verstappen struggled with mechanical issues throughout Friday that restricted him to just five laps.
Addressing the new event, Horner explained: "The reception we have had has been amazing. Being back in the US, racing in Miami is very special for Formula 1.
"The reception we have had, the interest that there is in the sport is fantastic. We had a horrible day with Max yesterday, I think we have understood those issues but we had a pretty decent day with Checo.
"The circuit is challenging, I think it will provide a decent race, so yeah, it is good to be here."