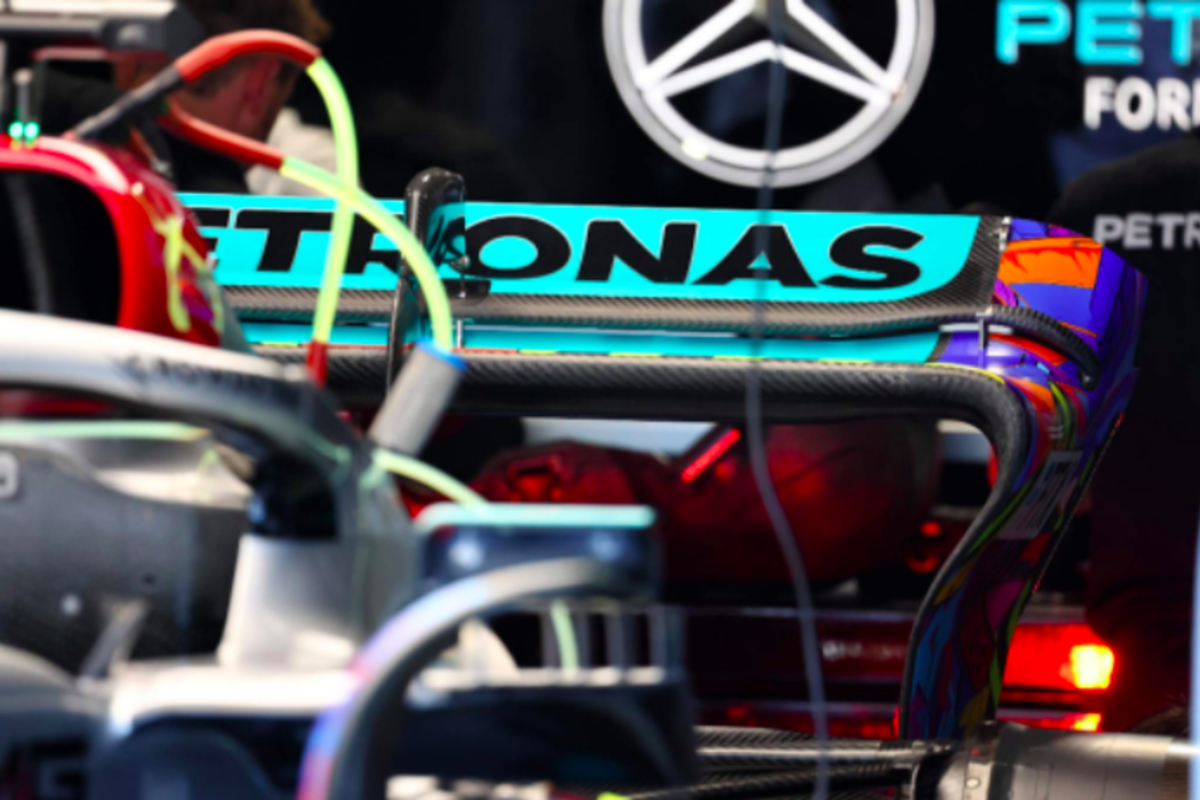 Mercedes reveal updates in bid to end shocking start to F1 season
Mercedes reveal updates in bid to end shocking start to F1 season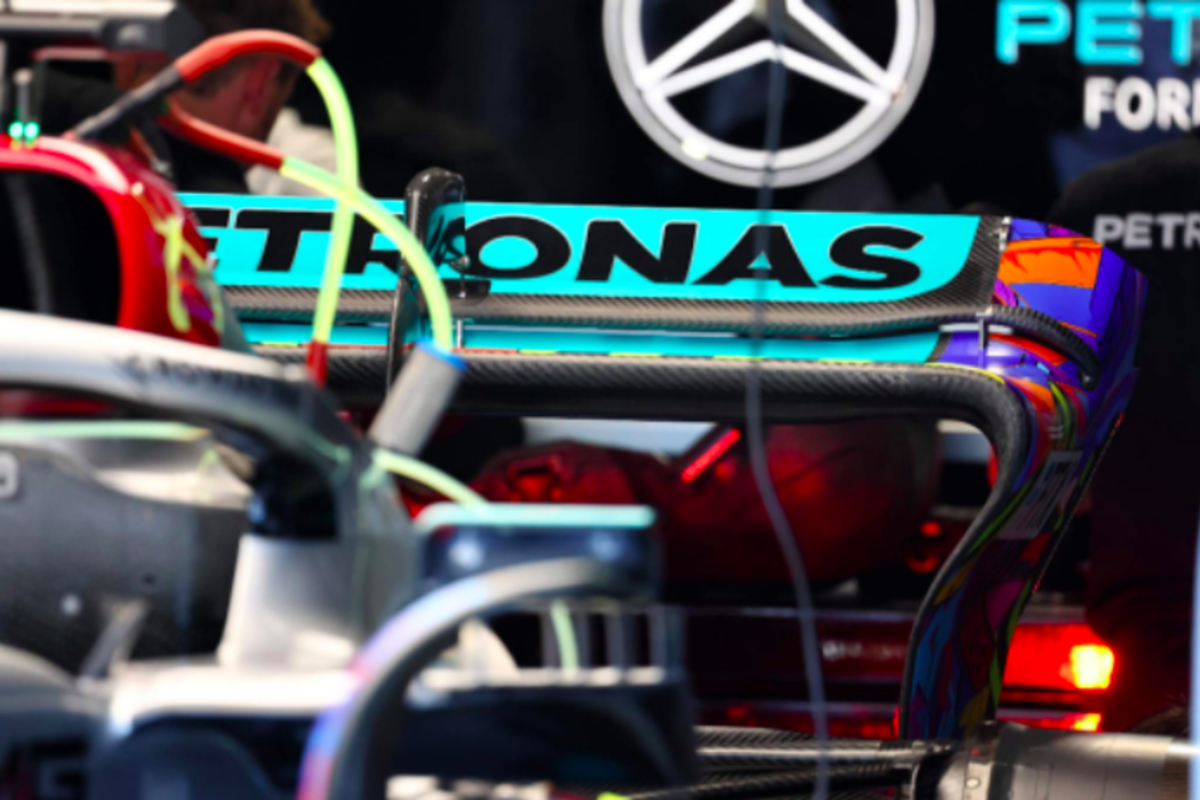 Mercedes has unveiled a new rear wing in its bid to finally end the aerodynamic woe experienced following the introduction of the wide-sweeping F1 regulations for this year.
The team has endured a miserable start to the campaign by its own high standards, with Lewis Hamilton and George Russell affected by severe porpoising with the W13.
For this weekend's inaugural Miami Grand Prix, Mercedes' primary new component is the rear wing which has been designed to reduce rear downforce and drag.
The team claim it is likely to be preferred over its higher downforce option that was used at the first four grands prix.
There is also an updated beam wing that is paired with the new rear wing that further generates reduced downforce and drag
Finally, the cars will also be sporting a new front-wing endplate aimed at improving efficiency by reducing the pressure difference between the top and bottom surfaces at the wing tip.
In contrast, Red Bull's RB18 has no new updates, while championship leaders Ferrari has its own new rear wing, focusing on the top of the component in order to adapt to the layout peculiarities of the Miami International Autodrome.