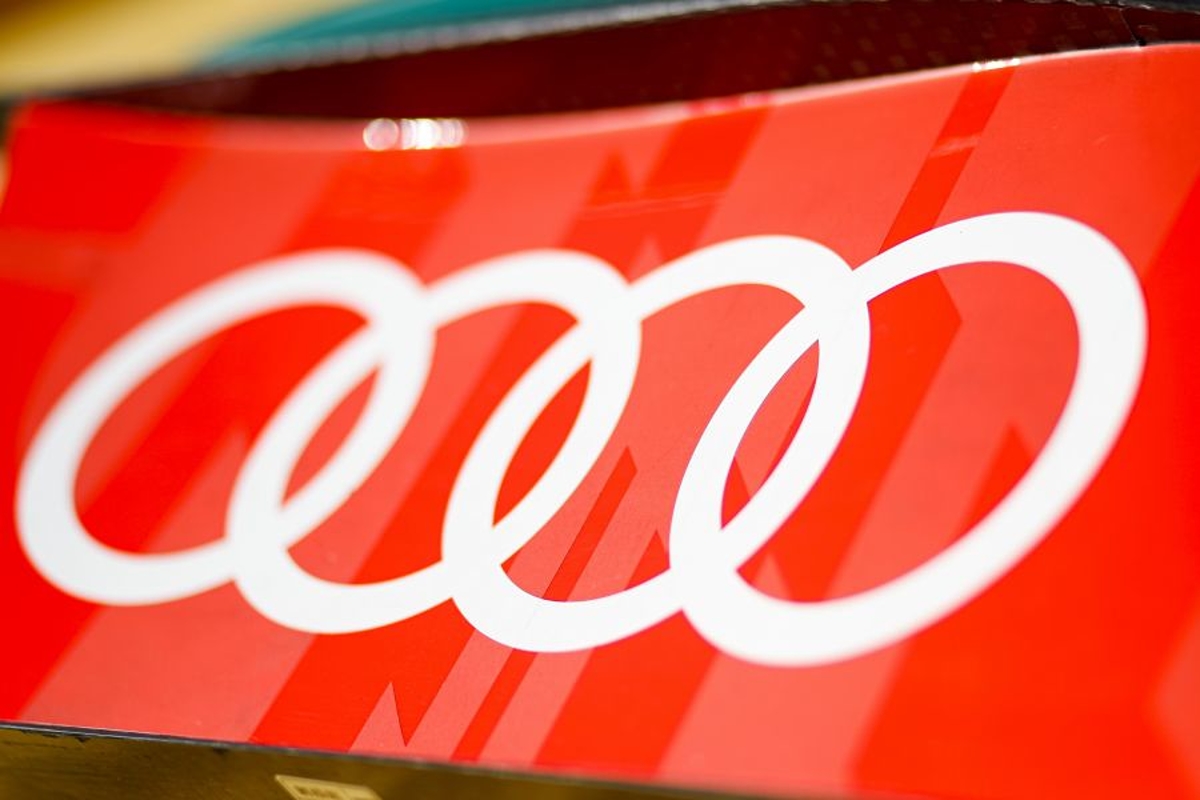 Audi "much weaker" than Porsche ahead of F1 entry
Audi "much weaker" than Porsche ahead of F1 entry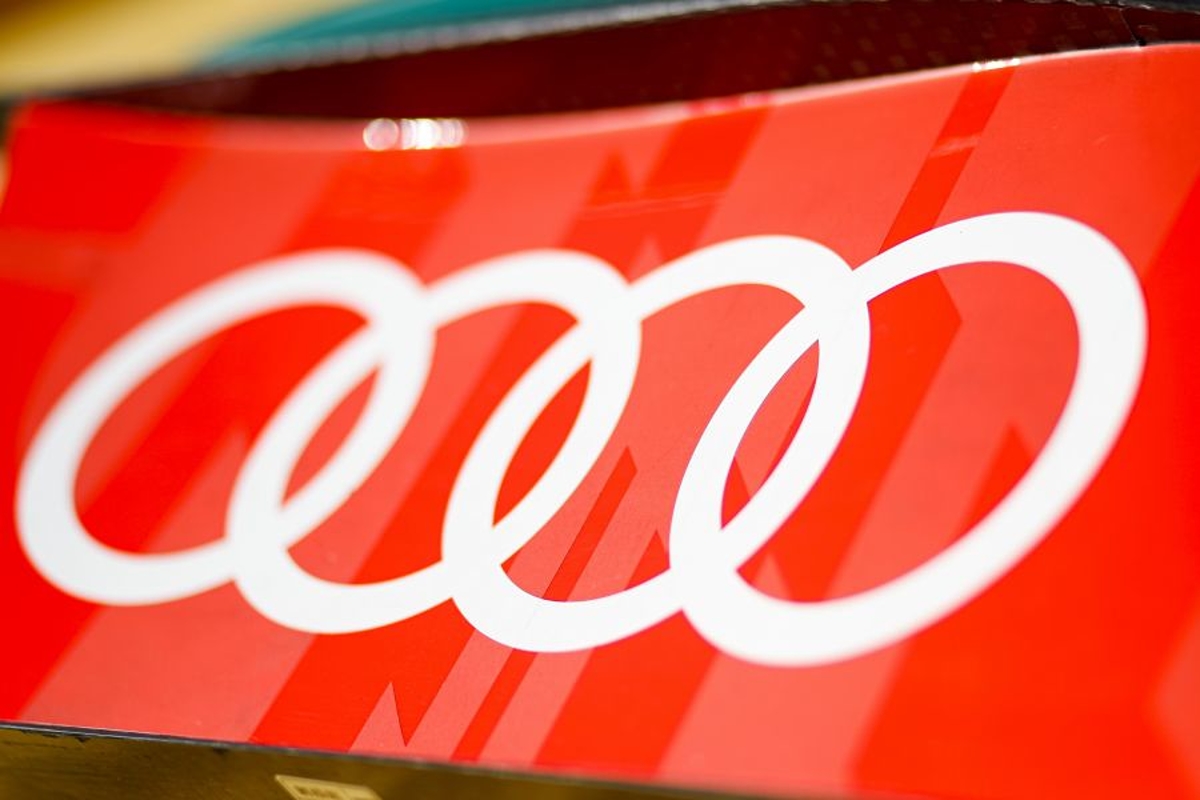 Volkswagen Group CEO Herbert Diess believes Audi has a "better case" for entering F1 than Porsche because it is the "weaker" of the two brands.
Diess confirmed earlier this week that both manufacturers had decided to join the sport from 2026 in line with a change in power unit regulations after a long deliberation process.
Whilst Porsche is almost nailed-on to joining Red Bull's powertrains division, Audi has been linked to McLaren, Aston Martin and Sauber - the team that runs Alfa Romeo's entry.
"Audi is a much weaker brand than Porsche," said Diess. "It can't demand such a high price premium.
"Audi actually has the better case for Formula 1 because it has much greater potential for the brand.
"They are moving into the higher segments, into competition with Daimler [Mercedes], and then Audi will also have a case where they say that makes sense."
Diess had revealed the decision to move into F1 was not unanimous. He added: "You can say 'But I don't believe in Formula 1,' but there are good arguments that say Formula 1 will grow, even in the future.
"Why should you restrict them, if they then deliver more money?"
Porsche F1 entry "most efficient" choice
Porsche has had a higher holding in top-level motorsport in modern times, continuing with its LMP1 World Endurance Championship programme long after Audi's exit.
In Formula E, the Stuttgart-based organisation remains in spite of Audi's withdrawal.
"Porsche has to be the sportiest car brand in the world so Porsche has to do motorsport," insisted Diess.
"You come to the conclusion, if Porsche does motorsport, the most efficient thing is to do Formula 1. You almost have to put a checkmark on that."