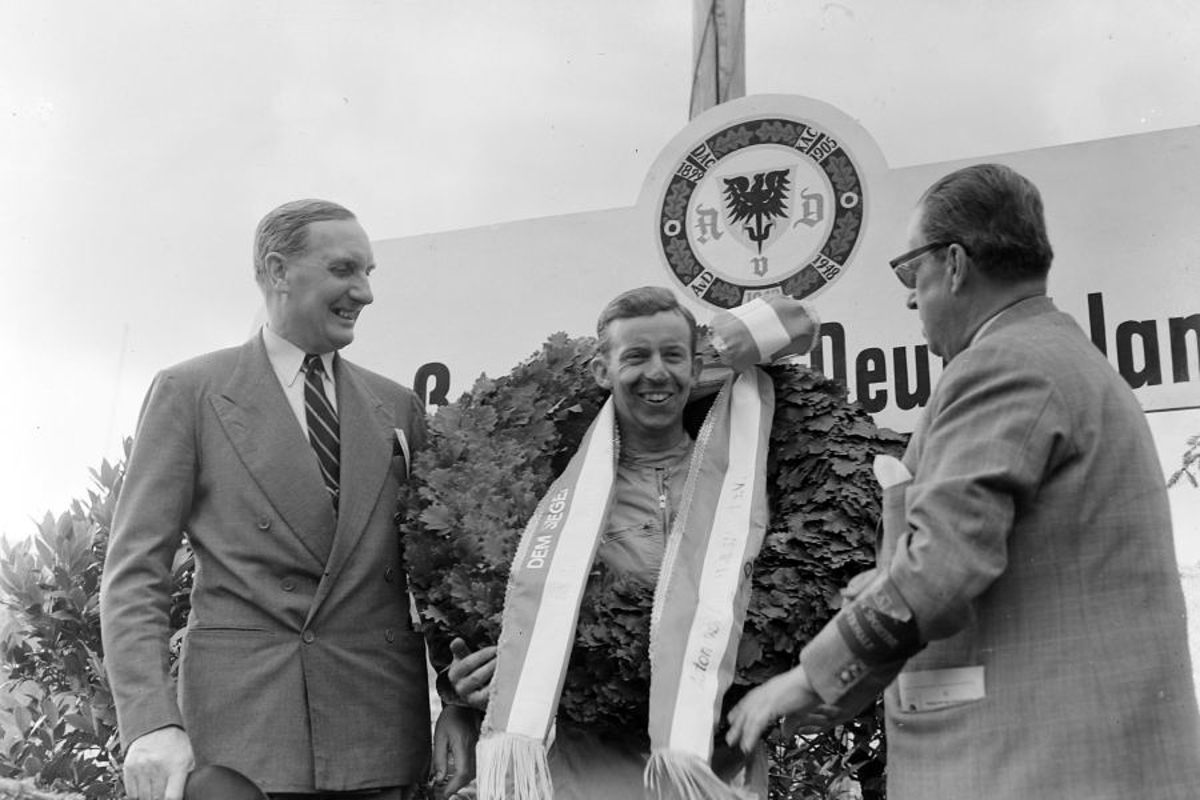 F1 race winner Tony Brooks dies aged 90
F1 race winner Tony Brooks dies aged 90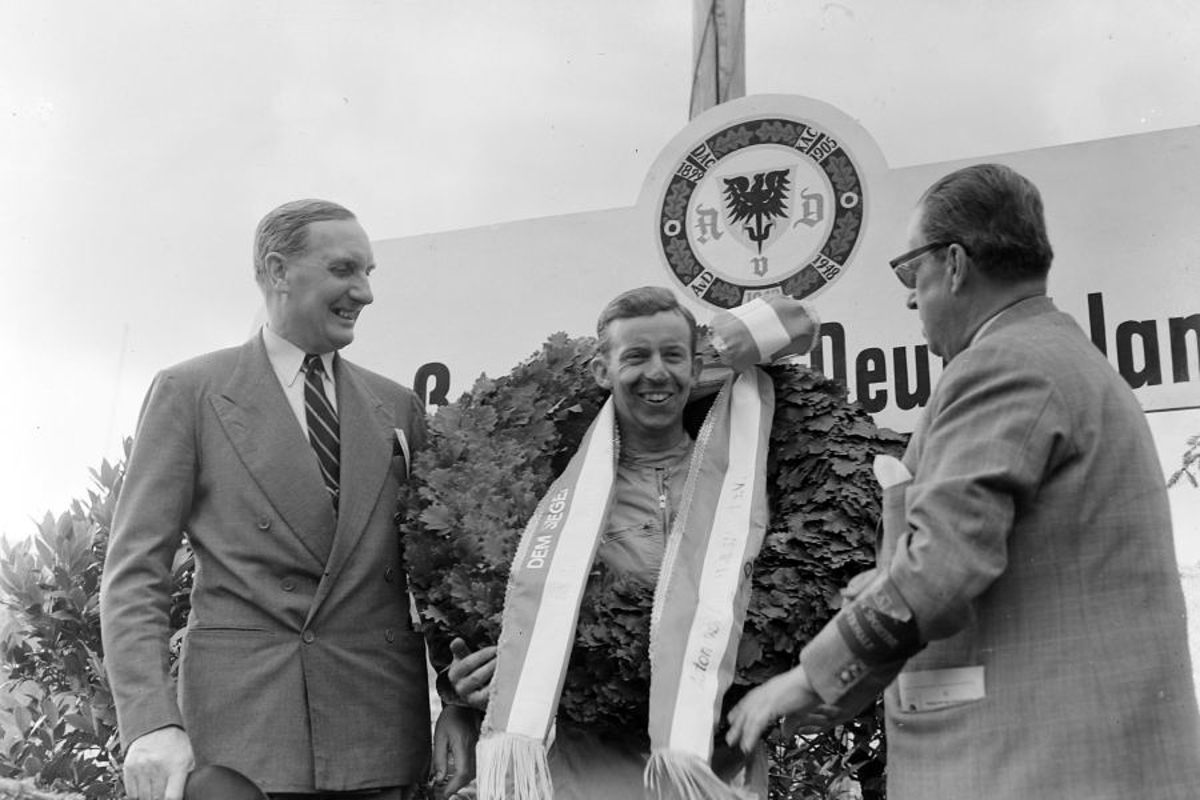 Six-time F1 race winner Tony Brooks has died, aged 90.
After the passing of Sir Stirling Moss in 2020, Brooks was the last surviving F1 race winner of the 1950s.
The British driver, dubbed the 'Racing Dentist' in reference to his father's profession, entered 39 races and made 38 starts between 1956-61 and stood on the podium 10 times, including his six victories.
Brooks had been set to follow his father into dentistry and was studying at Manchester University when, in 1955, he was given the opportunity to make his F1 debut in a non-championship race in Syracuse, Sicily.
Although racing for the cash-strapped Connaught team, Brooks surprised everybody to take the win, beating the factory Maserati entries of Luigi Musso and Luigi Villoresi in the process.
His success was the first for a British car in an international grand prix since 1924.
We are sad to announce the passing of Tony Brooks, the last surviving Grand Prix winner from the 1950s. Known as the 'Racing Dentist', he was one of the greatest drivers never to have been World Champion despite six GP wins. Our thoughts are with his family. pic.twitter.com/pVWcb9XcDF

— Goodwood Revival (@goodwoodrevival) May 3, 2022
The following year, Brooks secured a drive in an Owen Racing Organisation run BRM but in just his second race, the British Grand Prix at Silverstone, he crashed and was thrown from his car.
The accident resulted in a broken jaw and he would later describe the car to Motorsport Magazine as "lethal".
After this crash and one at Le Mans, both of which occurred in cars with a mechanical problem, Brooks declared he would never again risk his life in a car that was in less than sound condition.
In 1957, Brooks joined Vanwall and in just his second race, also the British Grand Prix although this time at Aintree, he secured the first of his official race victories as he shared driving duties with Moss.
Not only was this Brooks' first win, but it was also the first time a British-built car had been victorious in a world championship race.
It was also the third and final time a grand prix was won by two drivers sharing a single car.
In 1958, still with Vanwall, further wins were collected in Germany and Italy with Brooks finishing third in the drivers' standings.
1958 is also famous for being the first year to feature a constructors' championship in F1, although it was referred to as the 'International Cup for F1 Manufacturers'.
This title was secured by Vanwall, with wins from Moss also helping to steer the team to championship glory.
Brooks' final wins would come in 1959 with Ferrari in France and Germany. The season was the closest he would come to the drivers' title as he finished second to Sir Jack Brabham.
In the two years that followed, Brooks would stand on the podium just once more, the result scored in his final outing at the United States Grand Prix at Watkins Glen.
Brooks' desire to walk away from F1 was fuelled by the deaths of several of his peers - Peter Collins at the 1958 German Grand Prix and Stuart Lewis-Evans at the Moroccan Grand Prix two that hit him hard.
In January of 1959, reigning world champion Mike Hawthorn also passed away after being involved in a road accident just three months after he had retired.
After retiring from F1, Brooks never raced again.
Brooks was only the fourth driver to score six F1 race wins and is considered, alongside Moss, as one of the greatest British drivers never to have won the world championship.