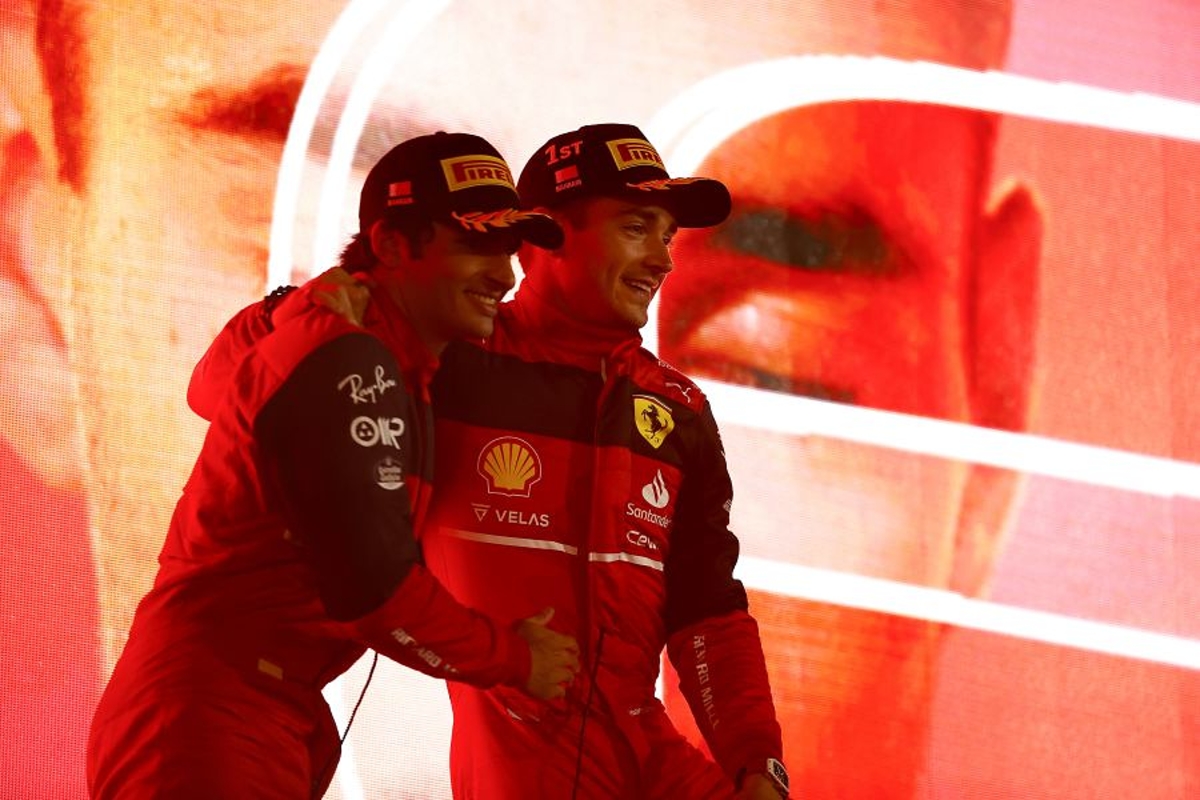 Ferrari issued Sainz warning - too early to back Leclerc
Ferrari issued Sainz warning - too early to back Leclerc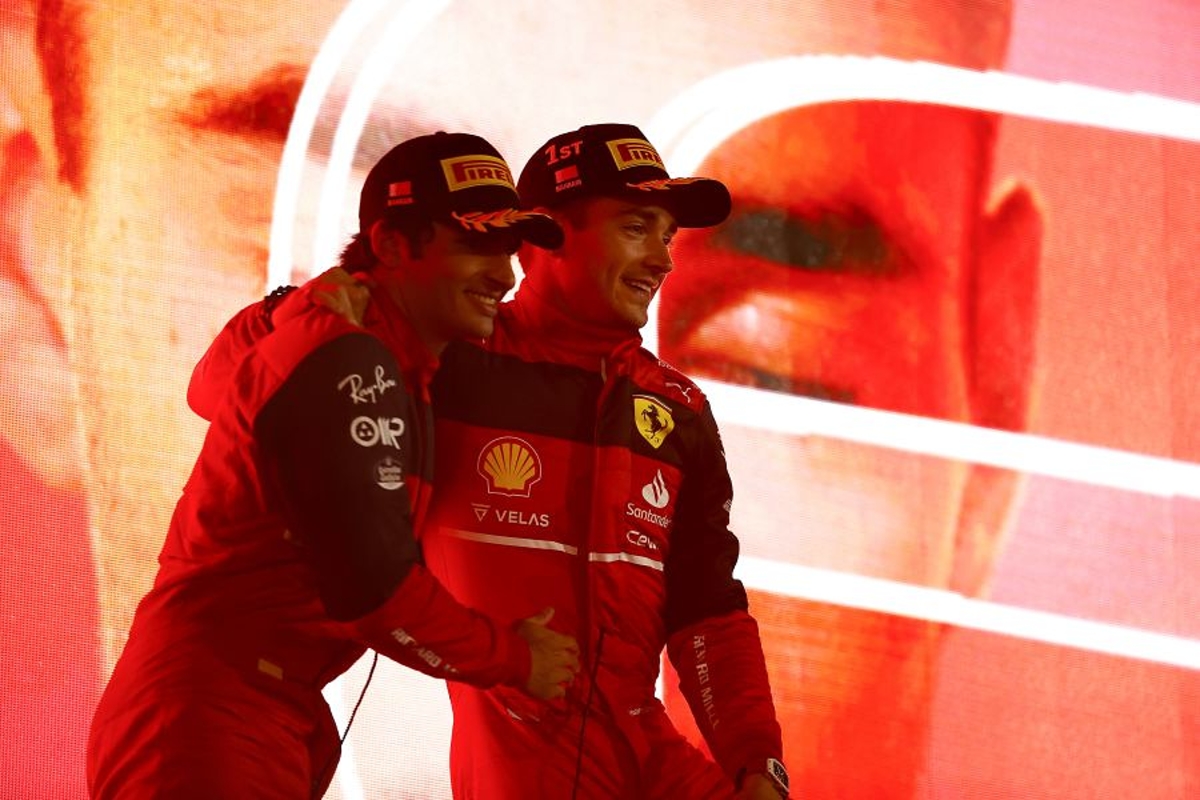 Carlos Sainz has declared it too early for Ferrari to back Charles Leclerc in the race for the F1 drivers' title despite varying fortunes after the first four races of the season.
Leclerc leads the way at the top of the standings despite throwing away a podium at the Emilia Romagna Grand Prix at the end of which he saw his lead cut to 27 points ahead of reigning champion Max Verstappen.
Despite finishing second and third in the opening two races in Bahrain and Saudi Arabia, back-to-back retirements in Australia and Imola means Sainz has been cast 48 points behind his Scuderia team-mate.
Asked if it was too early for Ferrari to consider switching full focus to Leclerc, Sainz replied: "In a year like this, it's particularly early because we are going into the longest season in Formula 1.
"You need to think that in 2020 we did a season that was 17 races and we still have many left.
"For me to start talking about championships, even with all the development there is going to be, it's not even in my head.
"I would prefer to be 30-something points ahead, for sure. I would take it.
"But in a long year like this, with how much the cars are going to change, the development etcetera, talking about the championship with many races to go, for me, it's early."
Sainz "motivated" by early season form
Sainz joined Ferrari last year and finished fifth in the drivers' standings ahead of Leclerc despite the Monégasque's experience with the team.
But the former McLaren driver has found it difficult to adapt to the new regulations so far and when asked ahead of the Imola weekend what was missing on his side of the garage compared to Leclerc, Sainz said: "What I know is that it's not a lot.
"I was in the fight for pole position in the first three races, and maybe I was lacking one-tenth [of a second] in the Q3s to fight for it.
"Australia we will never know but even in the first two qualis where I was not at home with the car I could somehow find a way to fight for pole position in every case so this shows it's very little what I'm looking for.
"This keeps me motivated and aware that at any point this can switch, and this is what I'm looking for."
Praising his team-mate for his start to the season, Sainz added: "Of course, Charles has done an exceptional job with this car. He's making the difference as a driver and he's doing really well, but I don't feel that far behind.
"I know I'm facing a very strong challenger but even if I'm not at home and I cannot do everything I want with the car, I'm still there or thereabouts.
"It's all about the detail now, getting it right and as soon as it clicks, as we saw last year, then the rest of the year will be simpler."
Additional reporting by Ian Parkes