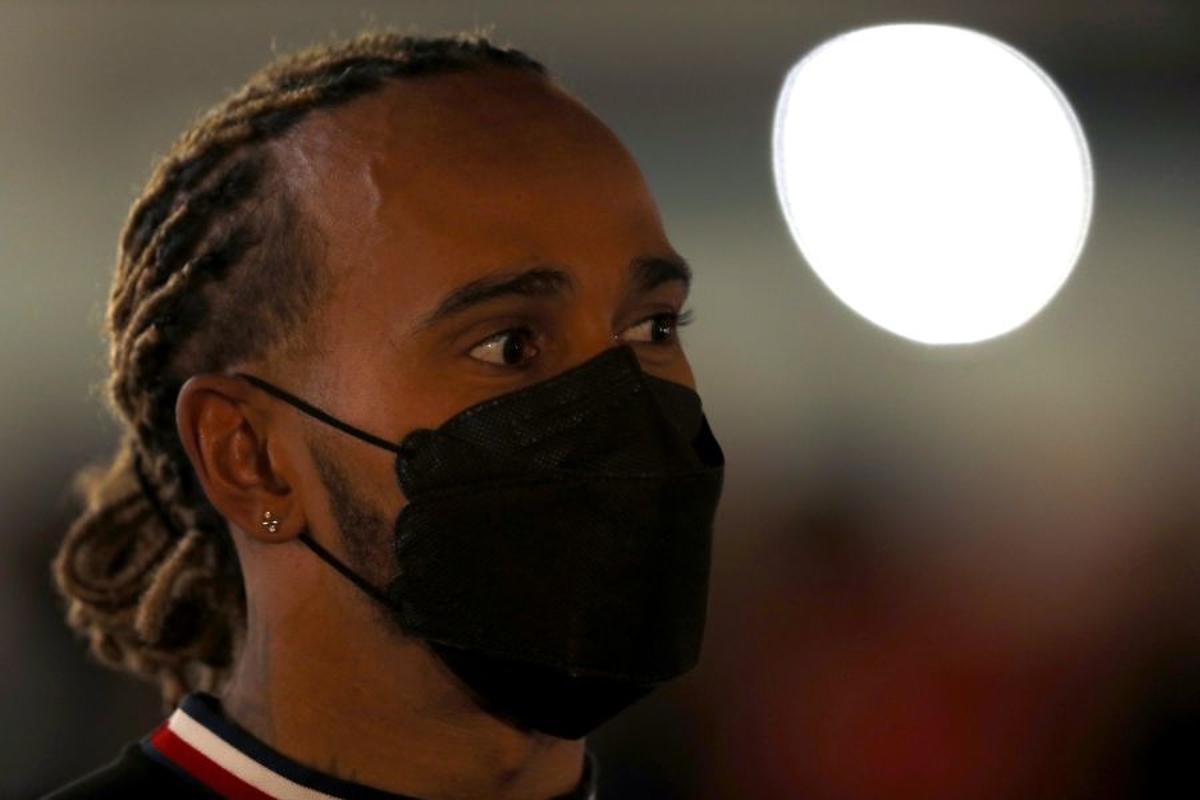 Hamilton warns F1 over losing "crown jewel"
Hamilton warns F1 over losing "crown jewel"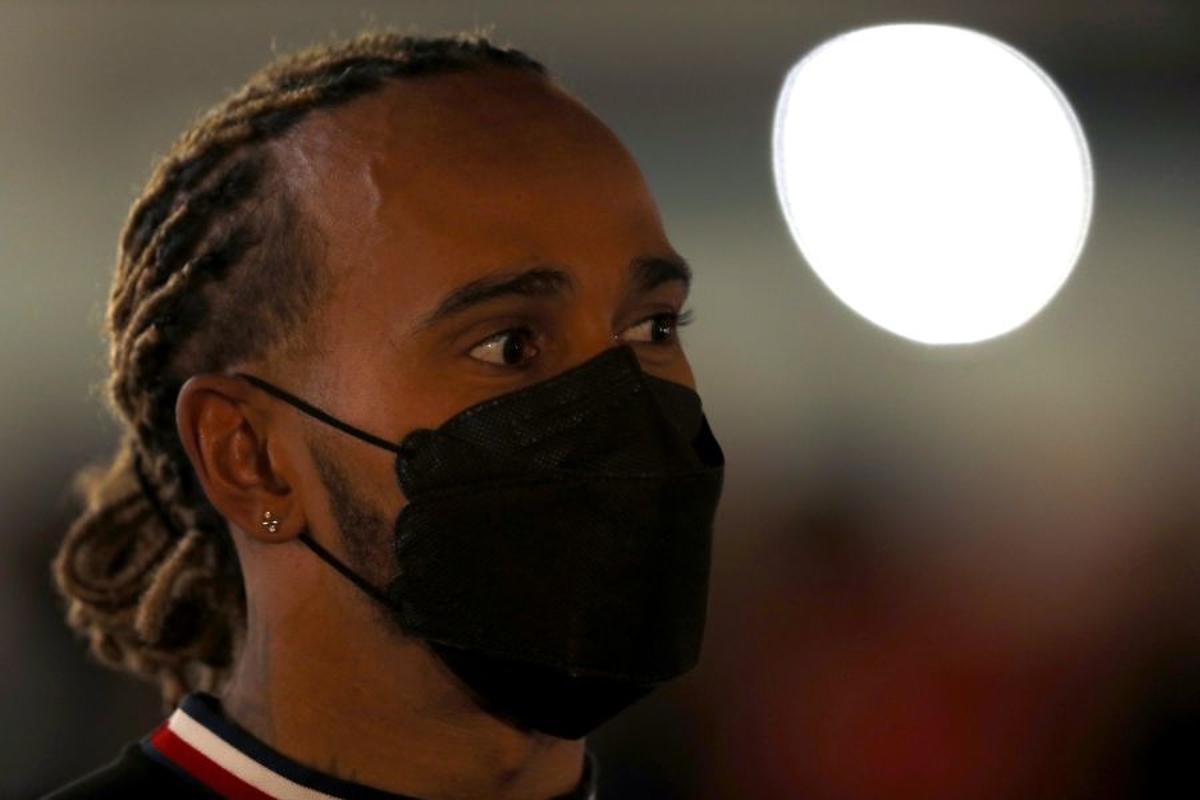 Lewis Hamilton has warned F1 not to lose a "crown jewel" in Monaco as new races join the calendar.
The announcement of a Las Vegas Grand Prix for 2023 immediately caused concern over the future of traditional races in Europe, with France and Monaco highlighted as this year's events are the last of their current contracts.
The Automobile Club de Monaco later rubbished any concerns over its race by revealing it was in negotiations over an extension of its agreement with F1.
But when asked about the possibility of F1 losing the race around the principality, seven-time champion Hamilton said: "It's one of the crown jewels of our sport. So I'm not really sure it would be great to lose it.
"There are good bits… I guess that the difficult part is that the racing itself is not that spectacular."
On the difficulties of changing the track as cars have evolved, the Mercedes driver added: "Everyone that goes enjoys it. It is a prime location.
"Adjusting the track is not easy because it's the second smallest country in the world so we don't have a lot of space there.
"Many of us live in Monaco. But it is just that iconic status it has, the history that it has, that is so appealing to drivers but also to those that are watching."
Ricciardo hopes "new generation" can enjoy Monaco
Daniel Ricciardo won the Monaco Grand Prix for Red Bull in 2018, avenging a 'lost' victory at the circuit two years earlier.
Adding his thoughts on the prestigious venue, the McLaren driver insisted: "Monaco is special.
"The thing is, I love the addition of some of these new circuits, new cities that we're going to.
"I'm all for it because it's also new experiences and engaging another audience which is fun, and it keeps the sport growing.
"As Lewis touched on earlier, it's sharing the sport with more of the globe, and ultimately sharing our passion with more people.
"There are those core F1 venues and circuits such as Monaco. It's a special weekend."
Conceding the racing action is not the most exciting, he added: "It's one of the trickiest circuits on which to overtake.
"I'm not sure it provides the ultimate viewing experience on a Sunday but the weekend experience, and just everything that is Monaco, is special and unique.
"Winning it or not, going there as an F1 driver and having that and experiencing all the emotions that go with competing in Monaco, it's unique.
"I'm very, very happy to have that, and have experienced that in my career. I guess I would wish the next generation to also experience that because it is special."
F1 daily poll