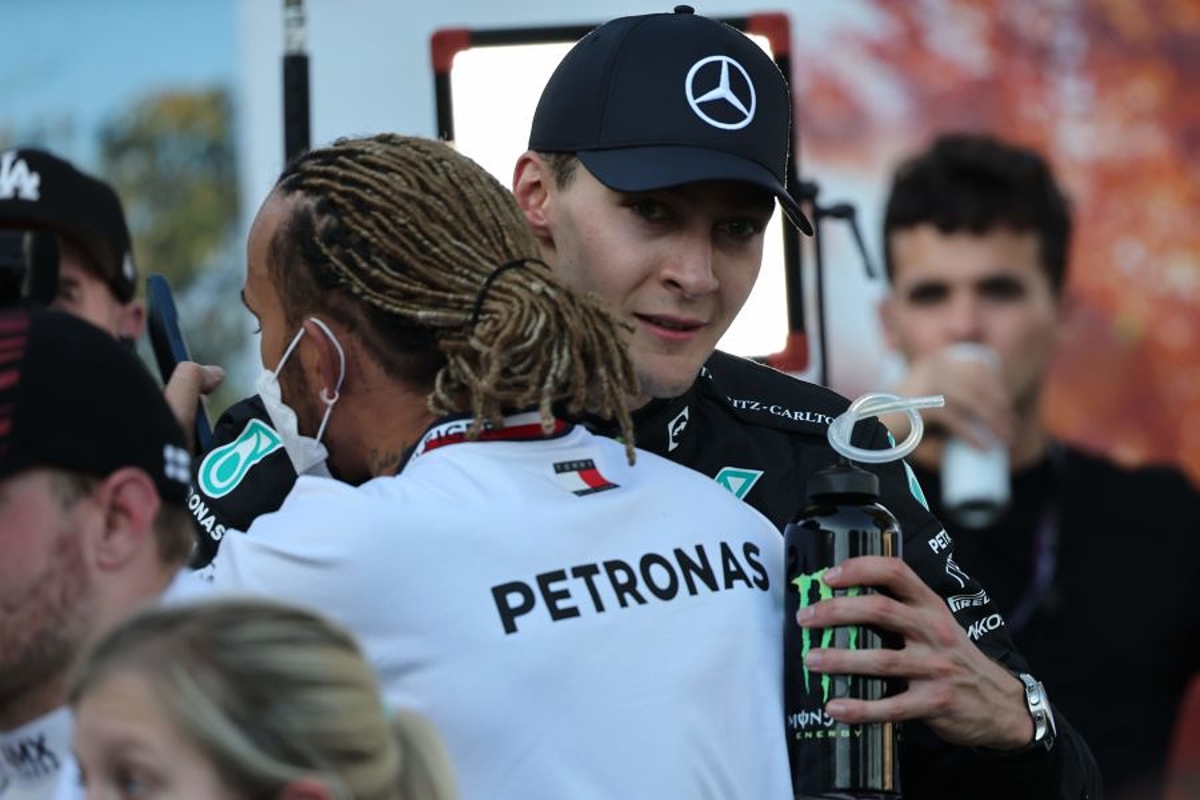 Hamilton Russell dynamic the 'silver lining' of wretched Mercedes season - Wolff
Hamilton Russell dynamic the 'silver lining' of wretched Mercedes season - Wolff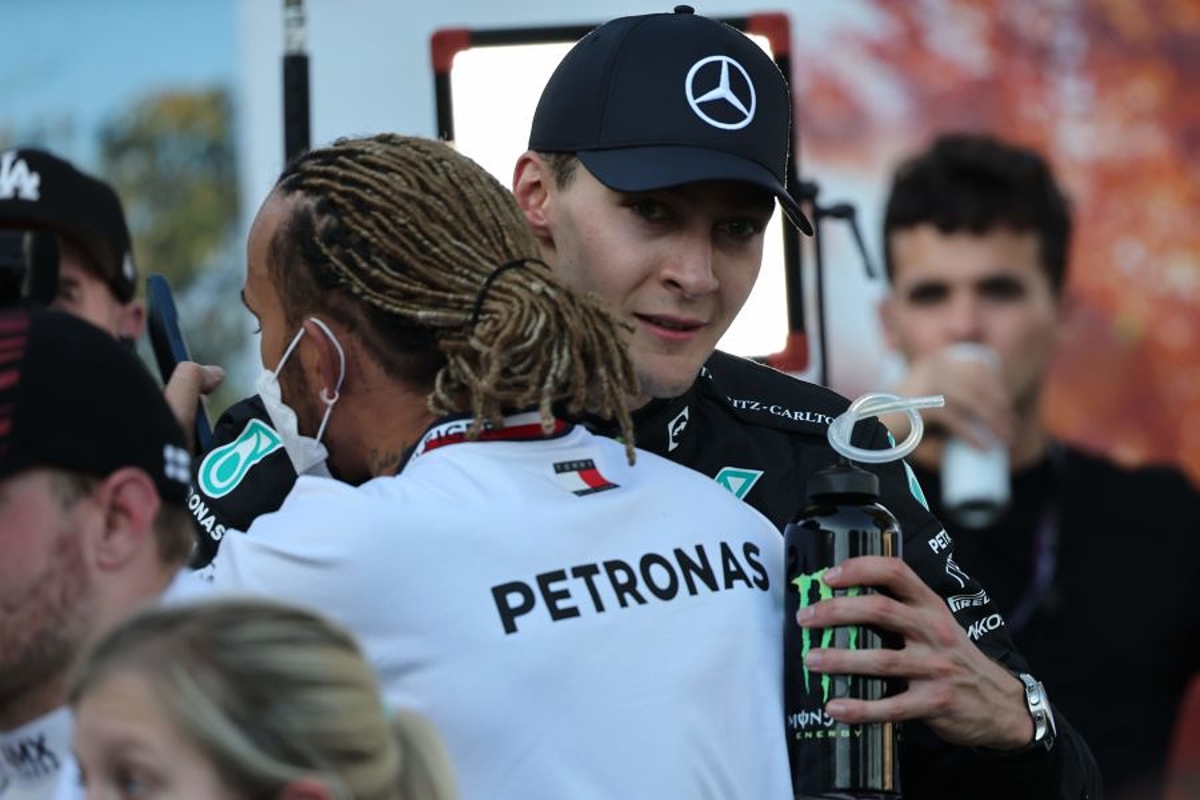 Toto Wolff has held aloft Lewis Hamilton's partnership with George Russell as the 'silver lining' of Mercedes' torrid start to the current F1 season.
After four weekends, Russell is the only driver to have registered a top-five finish in each race.
This consistency of pace is at odds with Mercedes' struggles although the advanced positions have often been achieved through the misfortune of others via retirements or errors from Red Bull and Ferrari allowing Russell to progress.
But the Briton's early-season results cannot be marked down given he has finished ahead of seven-time champion Hamilton in each of the last three grands prix.
Asked if Russell has been the 'silver-lining' to Mercedes' season so far, team principal Wolff explained: "I am very impressed with how he has settled in, how professionally and analytically he helps to assess the situation.
"And the combination [of Russell and Hamilton], that is one of the very few highlights I have at the moment on our journey, how the two of them work well together with no friction.
"On the contrary, [they are] very, very productive and positive for the team and I couldn't be happier with the driver line-up."
Hamilton Russell "two of the three best drivers"
During the Imola weekend, both Hamilton and Wolff wrote off Mercedes' chances of extending the team's record-breaking streak of eight consecutive constructors' titles.
With Mercedes' 'disappearing sidepod' concept, the team has struggled more than most to control the porpoising phenomenon that is common with ground-effect cars.
Reflecting on this, Wolff added: "I think we have the two best drivers, or maybe two of the three best drivers.
"They deserve a car and a power unit that makes them fight at the front rather than being lapped. That's not what either of them deserve." 
F1 daily poll