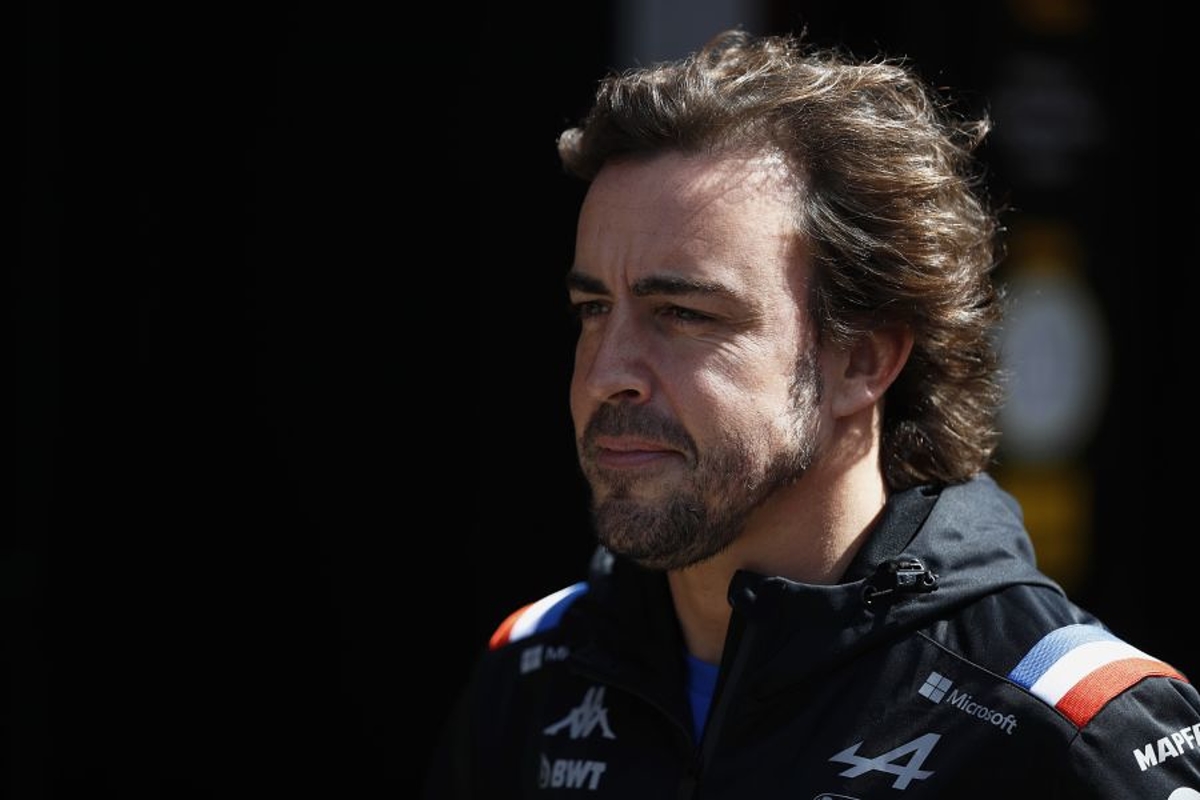 Alonso critical of F1's new regulations
Alonso critical of F1's new regulations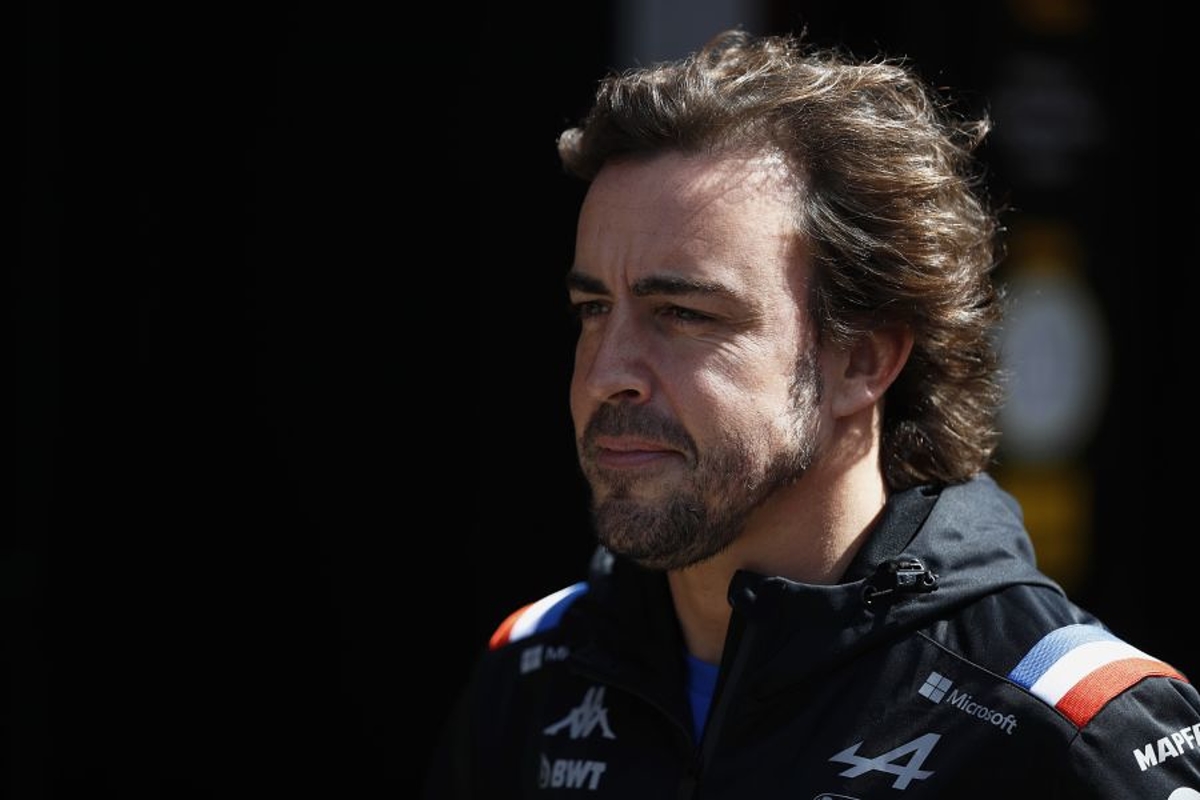 Fernando Alonso believes F1's new rules introduced this year have failed in their aim to mix up the grid and made driver performance more important than the car.
The sport spent a number of years researching how to improve the spectacle, with its solution succeeding in enabling cars to run closer to one another to improve chances of overtaking.
Alonso, however, feels more can be done. He said: "The new regs were supposed to bring all the cars closer together and multiple teams and drivers could win races.
"The order of the quali is still team by team not driver by driver, so in general the sport should keep looking into that and improve it."
Alonso - Tyres still an issue despite aero improvements
Former two-time champion Alonso returned to the sport last season after two years away, joining Alpine in the hope the new regulations would create an opportunity for the team to rise to the top.
Although Alpine has started strongly, fighting for points and on occasion looking like a genuine contender to rattle the top teams, it remains behind last year's leaders Red Bull, Ferrari and Mercedes.
Alonso believes the new regulations have made it easier to compete but warned: "It's easy to follow cars, aerodynamically we don't lose as much as we did before, but the tyres are still an issue. To follow cars we are still damaging the tyres a lot.
"This year's cars, it's not like the previous generation of cars that we knew very well and could arrive at the circuit and the car was working close to optimal. This year you need some time to fine-tune everything."
Additional reporting by Ian Parkes
F1 daily poll