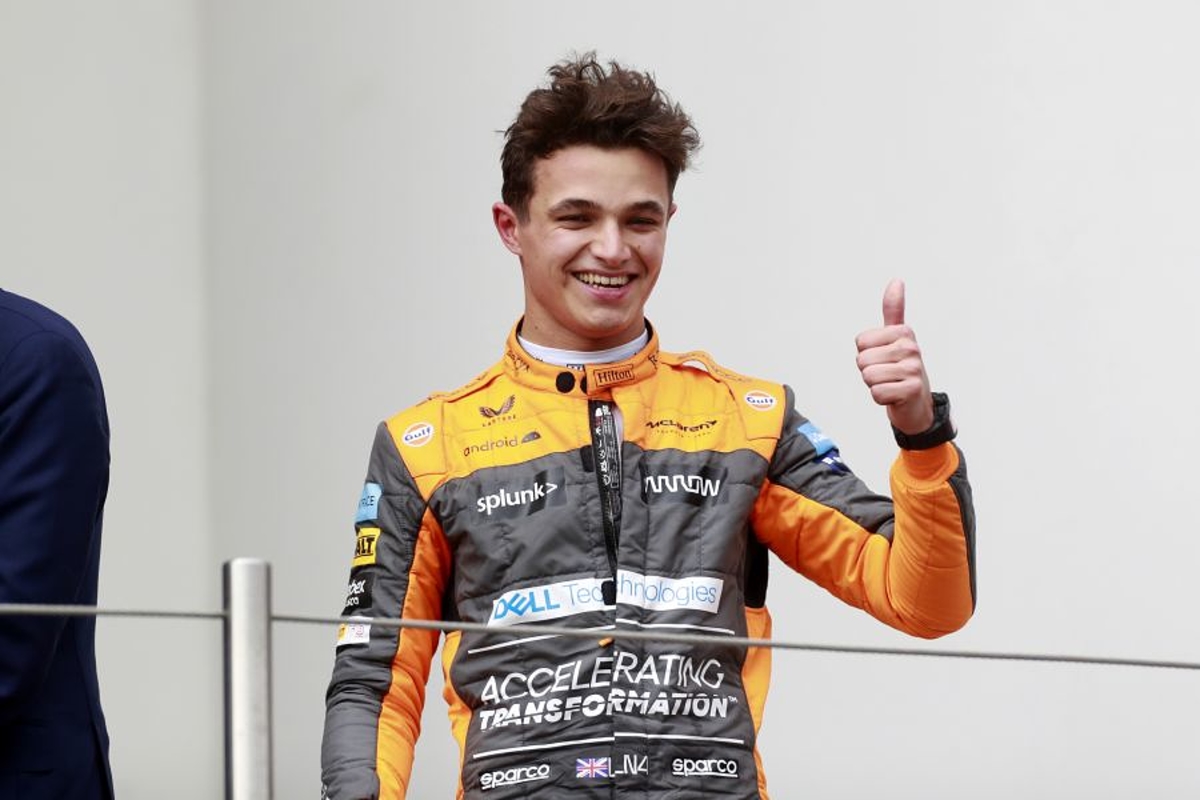 McLaren hail Norris Imola 'control'
McLaren hail Norris Imola 'control'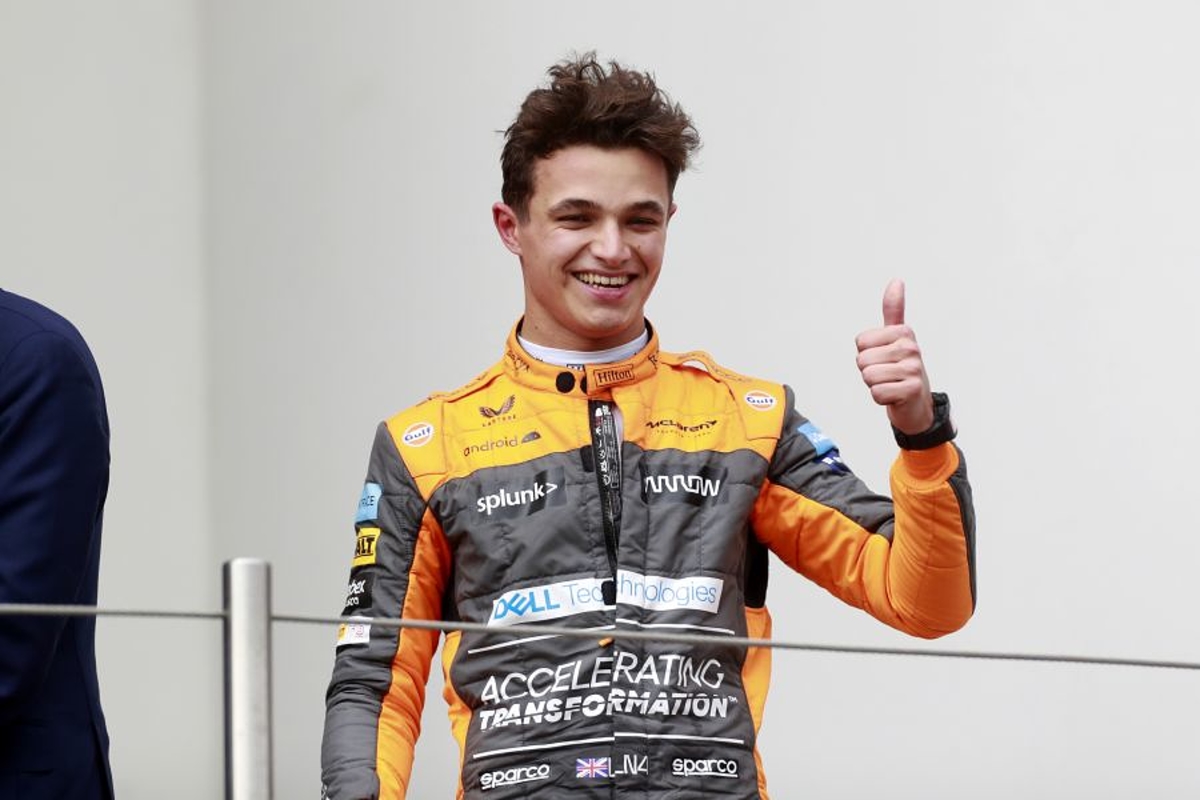 McLaren team principal Andreas Seidl has paid tribute to Lando Norris' 'control' at the Emilia Romagna Grand Prix after the Briton scored his first podium of the F1 season.
After McLaren struggled in the opening races of the year, the team has bounced back in style, with the brake cooling issues of the Bahrain test now firmly in the past.
Both Norris and team-mate Daniel Ricciardo were on the pace from the start of the Imola weekend with the pair lining up alongside each other on the third row of the grid.
But after Ricciardo was involved in a lap-one incident with Carlos Sainz and Valtteri Bottas, it was Norris that enjoyed by far the stronger Sunday, with Charles Leclerc's late spin elevating him onto the podium.
"Obviously, I'm very happy for the entire team now being able to score a podium," said Seidl.
"It was a well-executed race by the team, a great drive from Lando, having it all under control at any moment in terms of tyre management, in terms of risk management as well.
"It is great to see we have this consistency in there as well and confirmation now that Melbourne was not just a one-off but that actually, the MCL36 is a good car and a solid foundation for all the further developments that are in the pipeline now."
McLaren "the third-fastest team"
Leaving Bahrain, McLaren was second last in the constructors' standings, with only Red Bull behind due to the team's late double retirement.
Highlighting the magnitude of the turnaround, the team is now fourth, closing the gap to third-placed Mercedes at Imola.
"It was great to see in all conditions we were competitive and in the end we were the third-fastest team," added Seidl.
"Of course, scoring a podium in the current situation means that one of the two cars needs to have an issue at the moment from the Red Bulls and the Ferraris because they are simply a big step ahead in terms of performance.
"But at the same time, it is not just about performance. It is about putting the race weekend together as well which we did.
"We haven't forgotten where we were in Bahrain. It is great motivation for the entire team to keep working hard in order to close this performance gap further to the Red Bulls and Ferraris."
F1 daily poll