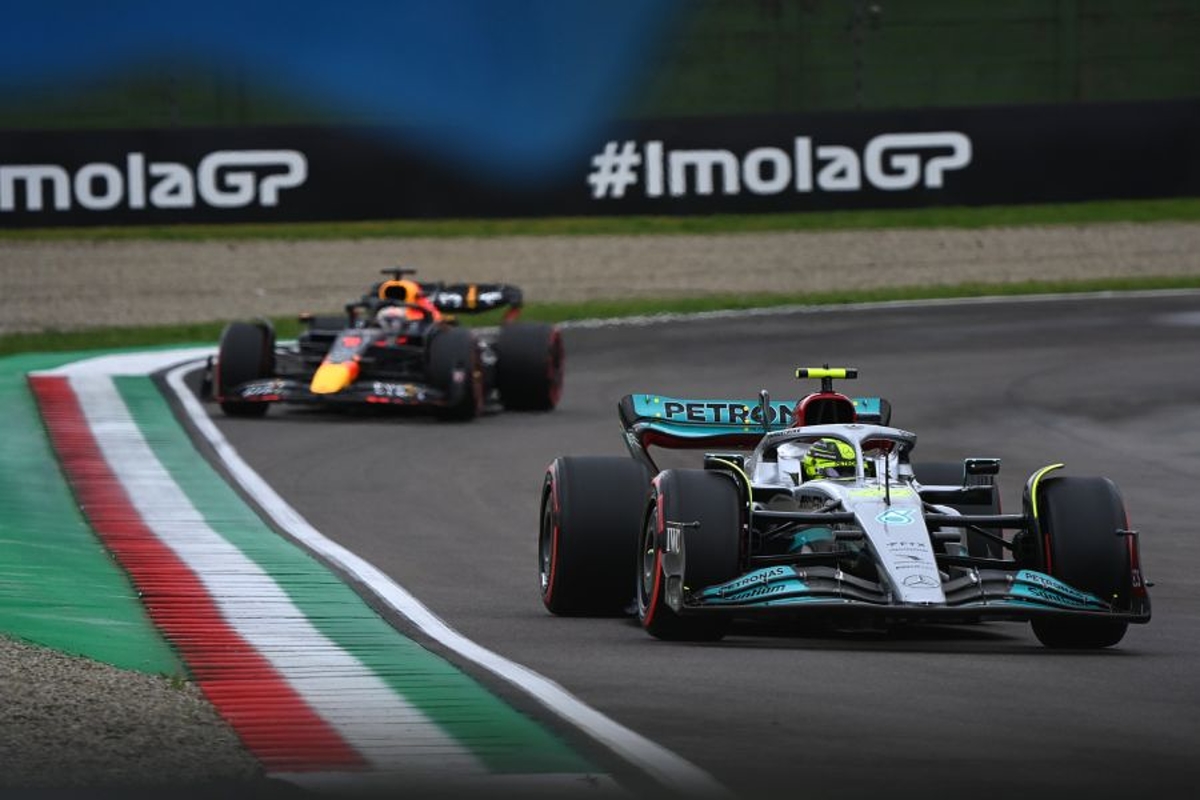 Mercedes "time running out" to fix W13 problems
Mercedes "time running out" to fix W13 problems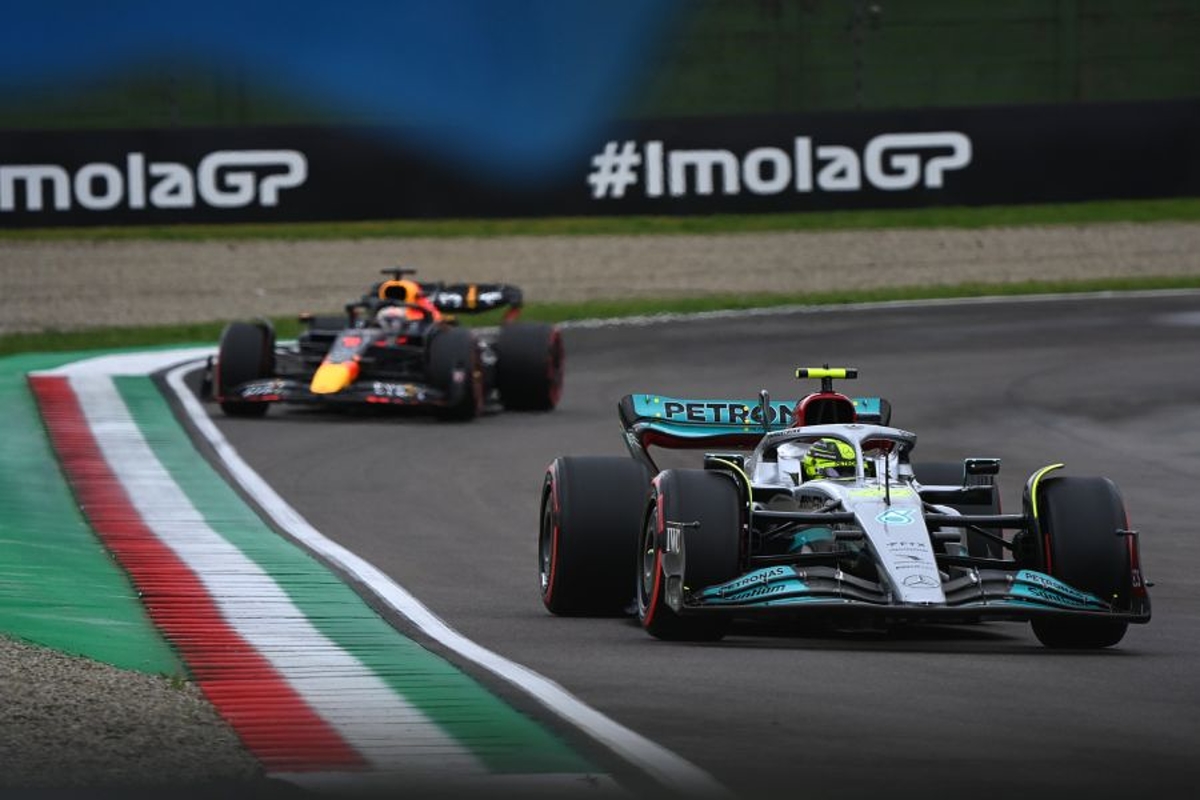 Two-time F1 champion Mika Hakkinen has assessed that "time is running out" for Mercedes to fix its "complex problems" with the W13.
Mercedes has endured a torrid start to the season with Imola the latest in a string of tough-to-take results after Lewis Hamilton was lapped by former rival Max Verstappen as he struggled to a 13th place finish.
Although George Russell is the only driver to have finished in the top five at each race of the season so far, these results have in part come through the misfortune of others.
Both Hamilton and team principal Toto Wolff have conceded Mercedes is not in the championship fight, an astounding statement after only four races of the year.
Writing in a column for Unibet, Hakkinen explained: "Mercedes clearly has quite complex problems with their car. It seems amazing to say it, but the world championships are already looking out of reach.
"They understand the key problems, but time is running out to find solutions.
"This is the problem in F1 – the world championship does not wait for you, the races keep coming and there is so little time to sort major problems out."
Mercedes qualifying failure "hard to believe"
Friday at Imola set the tone for Mercedes' weekend with the team failing to feature in Q3 with either car for the first time since the 2012 Japanese Grand Prix.
"For the first time in 10 years, neither Mercedes made it through to Q3 qualifying, which is hard to believe," added Hakkinen.
"Clearly, the car design is not working in several areas. To see Lewis Hamilton being lapped by Max Verstappen after 41 laps shows what a difficult time he and the team are having."
GPFans Stewards' Room Podcast
Max Verstappen closed the championship margin to Charles Leclerc to just 27 points after completing a stunning grand slam victory at the Emilia Romagna Grand Prix.
GPFans editor-in-chief Ian Parkes, deputy editor Sam Hall and F1 correspondent Ewan Gale join Oliver Wilson for this week's roundtable.
Verstappen secured his grand slam triumph after taking pole, sprint win, the fastest lap and leading across the line on all 63 tours of Imola in the grand prix.
With Ferrari toiling, the championship gap has shrunk significantly as Red Bull closed to 11 points of the Scuderia.
But at Mercedes, the picture was again bleak for Lewis Hamilton, even if George Russell's fantastic drive to fourth did at least put some gloss on the weekend. This and more on the Stewards' Room Podcast.
Listen to the GPFans Global team as they digest all the action from Imola, let us know your thoughts in the comments section below, and don't forget to subscribe for more regular podcasts.