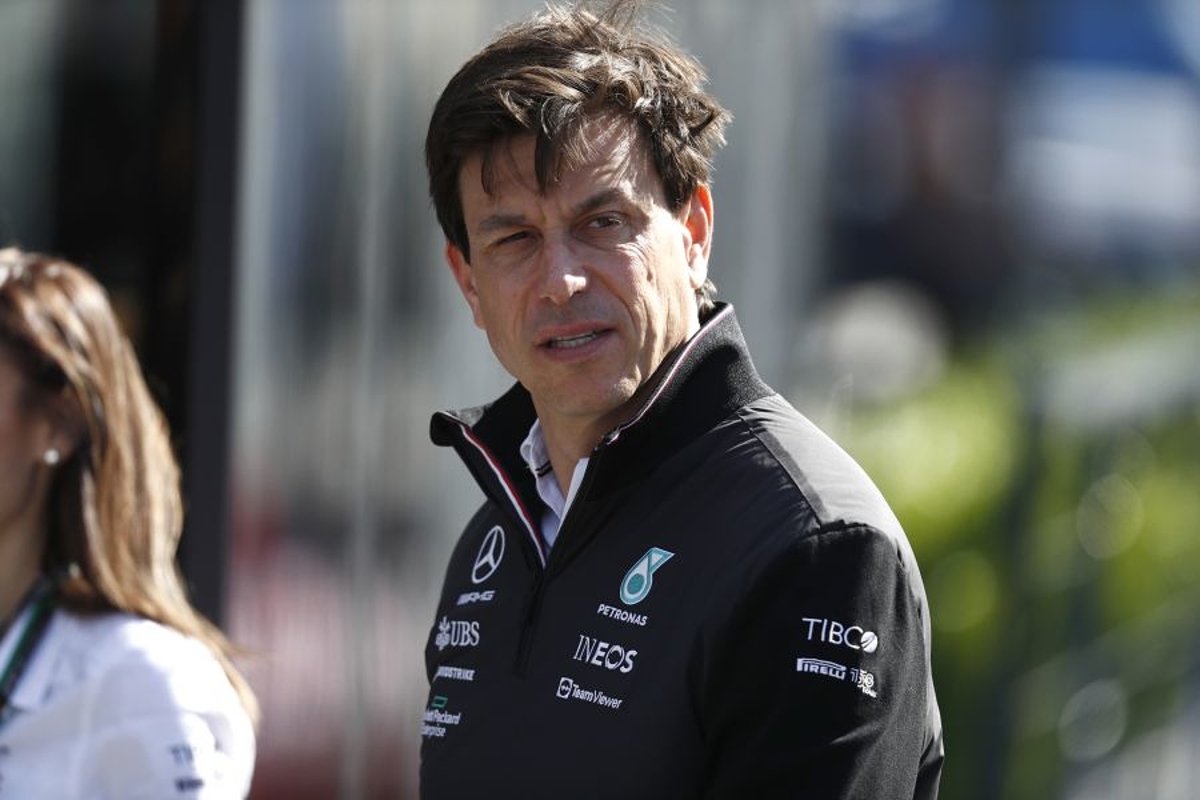 Hamilton given Wolff 'protection' due to Mercedes low
Hamilton given Wolff 'protection' due to Mercedes low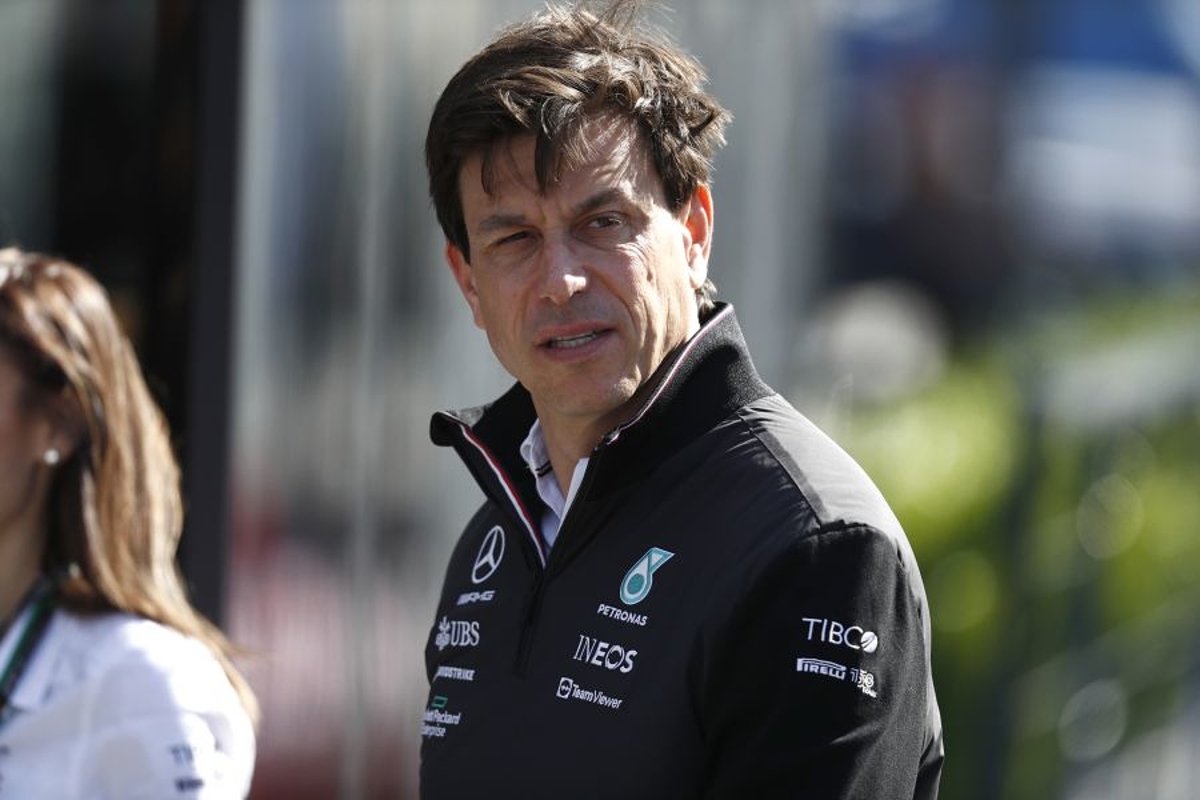 Mercedes team principal Toto Wolff has vowed to "protect" Lewis Hamilton after the seven-time F1 champion endured a wretched Emilia Romagna Grand Prix weekend.
Mercedes troubles this season were underlined at Imola where the tone was set on Friday by its failure to get a car in Q3 for the first time in a decade.
After qualifying 13th, Hamilton dropped to 14th at the end of the sprint, a position in which he largely remained during the grand prix before finishing 13th.
That was only after a five-second time penalty had been issued to Alpine's Esteban Ocon for an unsafe release in which he nearly collided with the Briton in the pit lane.
Retirements aside, it is only the third time in taking the chequered flag in a Mercedes that Hamilton has finished outside of the top 10 in a grand prix.
"In a way, I have to protect him here," said Wolff. "It's not his low, I think it is the low of the car performance.
"We know that he is a seven-time world champion. We know that he caught up last year, him and us as a team, we caught up and nearly fought for the championship, which was lost actually on Saturday in Brazil.
"The guy is the best driver in the world and he is just not having a machine and equipment underneath him to be able to execute.
"In a way, I think it's even irrelevant whether you come in eighth or 12th or 15th, it doesn't matter, it's all bad."
F1 "real stars" recover
Although the immediate future may look grim for Hamilton at present, Wolff added: "The real stars, they have recovered.
"There are none out there, of the really great ones that come into my mind, that didn't have a certain moment in their career where things didn't run properly and that is the case now with him.
"He is going to help the team to sort itself out and we are sticking together through good and bad times and today certainly was a very bad day."